Oct 8th 2019
15 Great Christmas Card Quotes for Friends
During the Christmas season, we tend to celebrate with our family members first and foremost. But just because our closest friends aren't related by blood doesn't mean they deserve any less holiday spirit! Christmas is a great time to connect with friends and give them gifts in appreciation for all they've done for us throughout the year. If you can't see a friend in person this year but still want to spread some Christmas cheer, custom Christmas cards are a great way to go.
Consider some of these Christmas card ideas if you're looking to send the perfect message to a friend this holiday season. Keep in mind that our Christmas cards can be customized with any message you wish!
"From one friend to another, Merry Christmas and Happy New Year!"
"Celebrating Christmas with friends makes the candy canes taste sweeter."
"Wishing a Merry Christmas to the best friend anyone could ask for."
"Merry Christmas, friend! Hope Santa brings everything on your list."
"Wishing you a Merry Christmas full of good times and good friends."
"Every day feels like Christmas with a friend like you."
"Sorry we couldn't celebrate Christmas with you in person. See you next year!"
"Merry Christmas! May all your holiday wishes come true."
"Thank you for always guiding my sleigh with your light!"
"Merry Christmas! I bought you some egg nog, but it didn't fit inside the card."
"Thinking of you and all the Christmas memories we've shared over the years."
"May your stocking be filled with the gifts of peace and joy."
"There's no better holiday gift than wishing my best friend a Merry Christmas!"
"Have a very Merry Christmas and watch out for the mistletoe!"
"May your Christmas be filled with the joy and laughter of family and friends."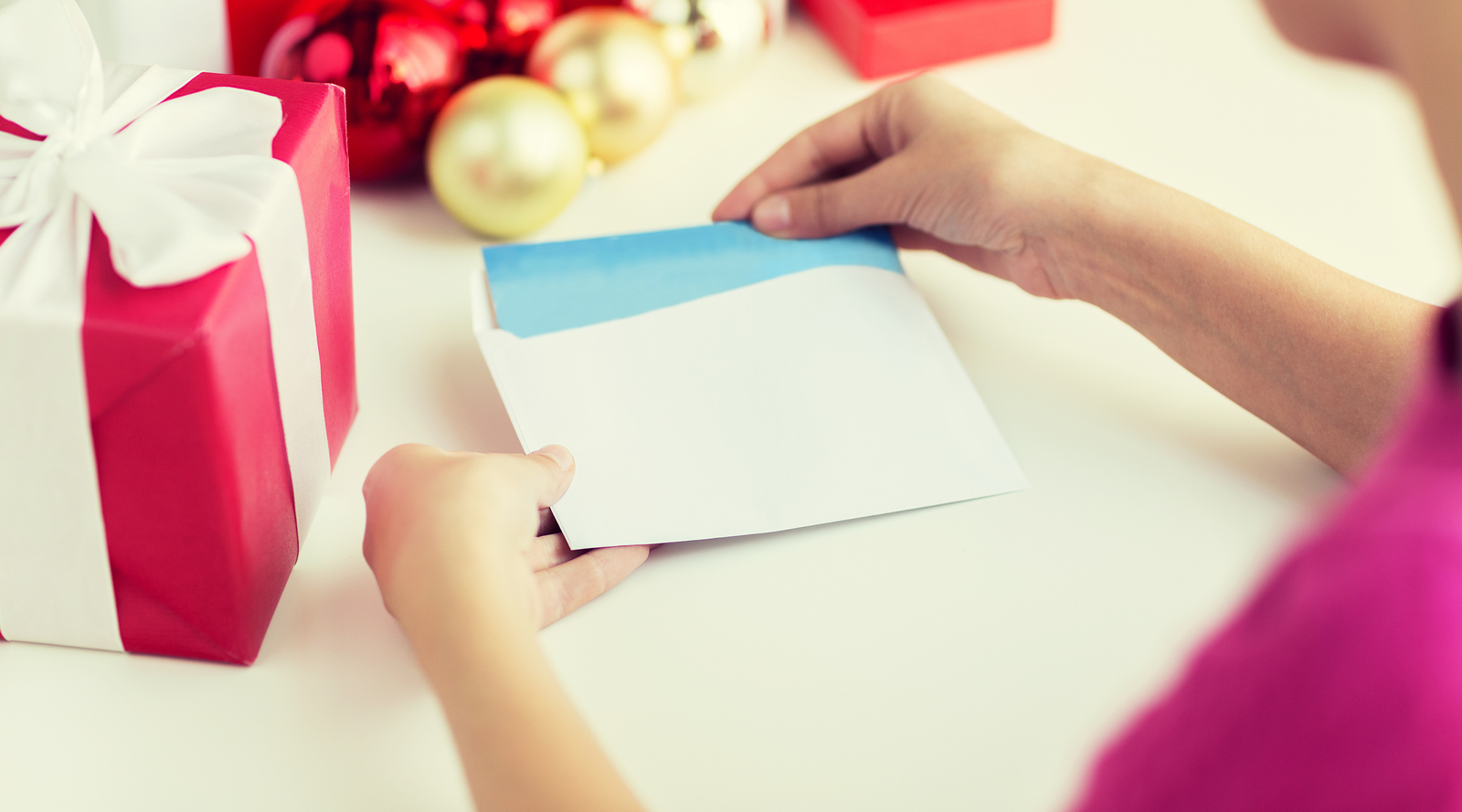 Those are just a few ways you can capture the spirit of the holiday season in custom Christmas greeting cards for friends. Even if you can't see all your friends this Christmas, make sure you give them your best wishes for the year to come and make it a holiday to remember! Stay tuned to our blog for more ideas on how to send the right message and celebrate Christmas in style.