Sep 18th 2020
Best Place to Order Christmas Cards 2021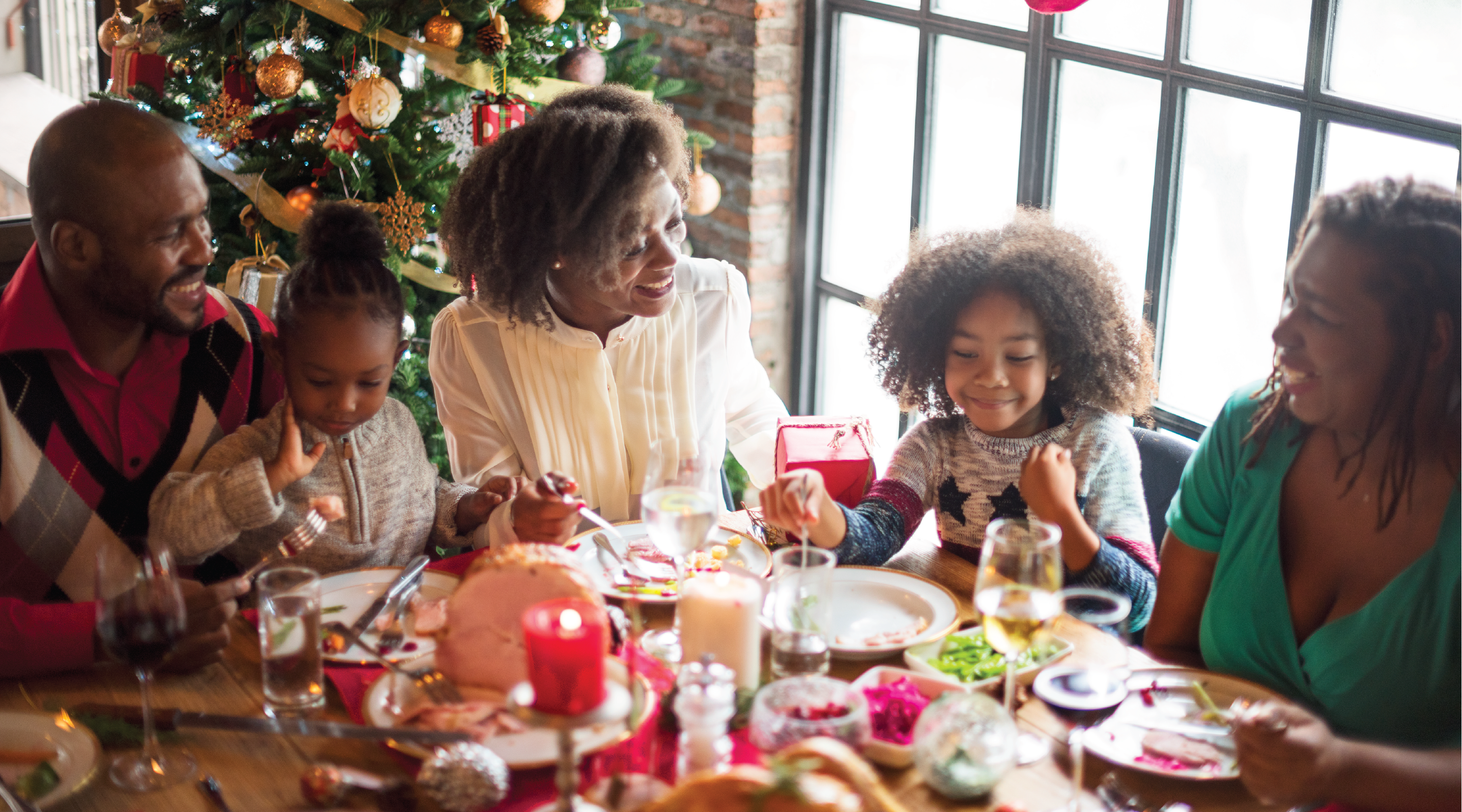 The Best Way To Order Your 2021 Holiday Cards Online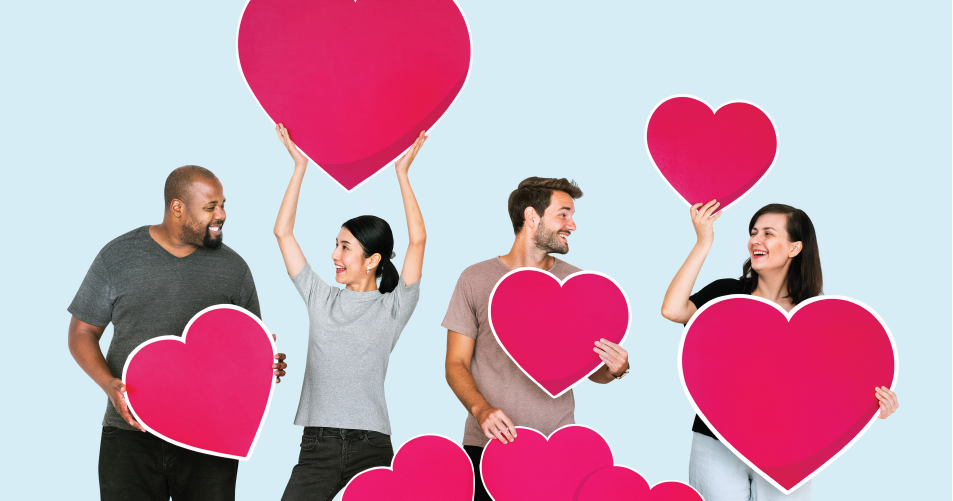 When the end of the year starts to inch closer, many people begin to plan for the holiday season. From purchasing gifts to arranging travel plans, there are many ways to prep yourself for this wonderful time of year. For many people, sending out holiday cards is the perfect way to touch base with family members, friends, and clients. Ordering Christmas cards online is a fast and easy experience that can help you tackle this end-of-the-year goal without any hassle.
A Straightforward Process
Cards for Causes makes the process of designing and ordering cards as fun as it is simple. All you need to do is explore the different styles available to discover a look that perfectly captures your own aesthetic. Whether you're looking to send out silly cards to keep spirits light or you want to get deep and mail messages that touch upon sentimental topics, Cards for Causes is the best place to order Christmas Cards on the internet for a few reasons. Specifically, it offers you the opportunity to give back with your purchase.
Select a Charity That Matters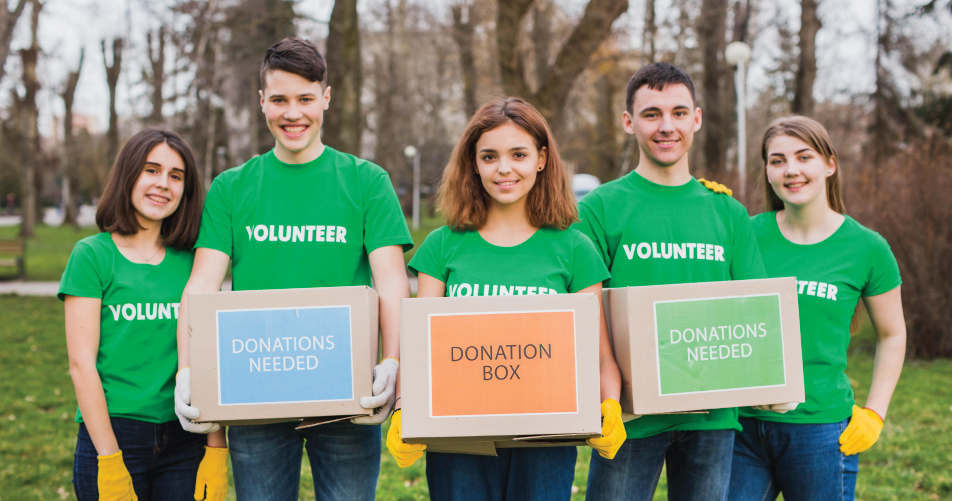 When selecting your cards from Cards for Causes, you have the option of including a charity of your preference. This is because the organization donates a portion of the proceeds from your investment to the charity of your choice. Opting to go with a company that specializes in Christmas cards for charity is a great way to feel like you are both completing an item on your own holiday to-do list while simultaneously giving back to those who need a little extra love at this time of year.
Is Ordering Christmas Cards Online Easy?
Yes, ordering your own Christmas cards online is a fast and easy experience. Simply check out the different resources available at Cards for Causes and give yourself a general idea of what options appeal to you. With a few clicks, you'll be ready to place your order!
Do People Still Send Holiday Cards?
It might seem like most messages are sent through digital mediums these days, but the tried-and-true practices are still fashionable. Sending holiday cards out to the people who matter to you can be an amazing gesture, as it is a chance to speak from the heart and truly connect with those in your life.
When Should I Send Out My Holiday Cards?
As a rule of thumb, you don't want to put any of your cards in the mail until at least Thanksgiving. You have the entire month of December to send out the cards, so try not to push it off until the last minute. A card that arrives in late January can seem like an afterthought.
What Should I Write in a Christmas Card?
The message you select for your card can be the most challenging part of the entire. Unless you are only writing a handful of cards, it is best to keep the message within simple. Speak from the heart and be a as concise as possible to make the experience less involved overall.
Can I Order My Cards in Bulk?
For some people, the list of individuals who need to receive holiday cards can be extensive. This means that you may wish to order extra in advance. Ordering your holiday cards in bulk is a fantastic way to ensure that you have more than enough to include every person on your mailing list.
The decision to send out holiday cards can be a wonderful end-of-the-year activity to pursue. Take time to consider how many you need and what design you'd like to use, and look around the inventory at Cards for Causes to get a better feel for your options for ordering Christmas cards online. After picking a design and a charity, you'll be ready to tackle everything the holiday season brings with it.