Sep 24th 2021
Business Christmas Cards to Spread Company Cheer and Gratitude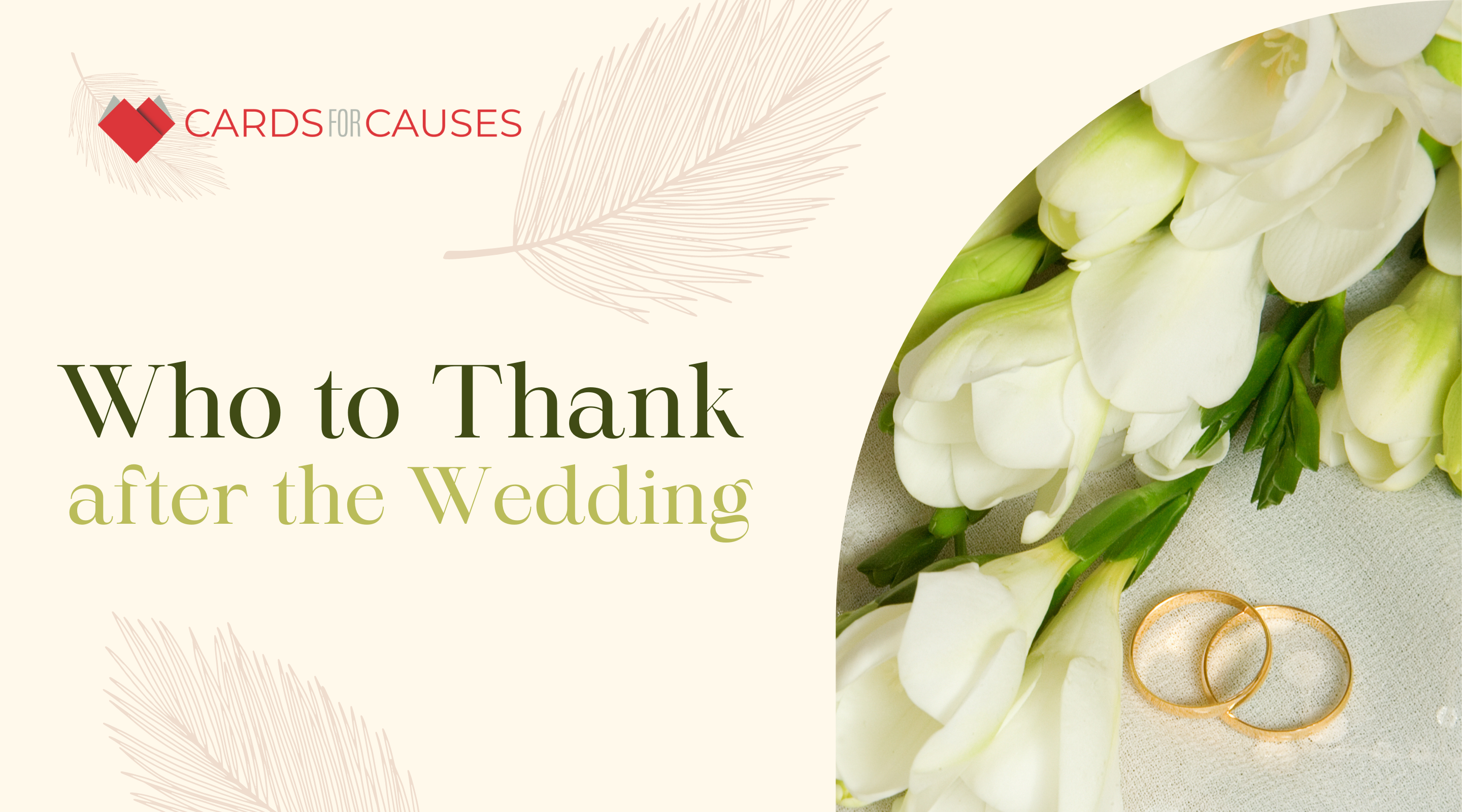 The holiday season is a perfect time to connect with your customers however you can. Though a big shopping season in and of itself, the final months of the year offer business owners an interesting opportunity to remind consumers of their services and products. If you're looking to make your customers feel appreciated, your best bet is to take a moment to put together a strategy for spreading cheer. Whether you decide to follow tried-and-true practices like sending company Christmas cards or you give to those in need, there are plenty of options to explore.
Take a moment to consider these suggestions and put together a plan for how to best connect with your customers around the holidays. With a little research, you'll be ready to achieve greatness.
Send Christmas Cards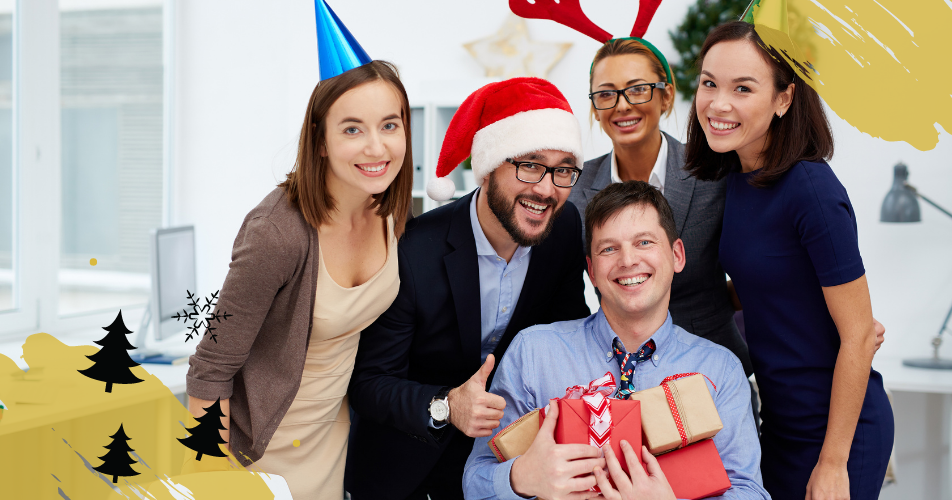 One of the best options available to business owners when the holiday season rolls around is sending out cards. For many years, companies of all sizes have taken part in the practice of mailing business Christmas cards to loyal customers. The main reason this tactic proves successful is because it acts as a way of showing your clients that you care. All you need to do is take time to look over a few design choices and find a style that aligns with the branding of your company.
Some business owners also use their cards as a way of gently reminding clients that they exist. If you offer niche services or products that are only purchased on occasion, a holiday card can act as a perfect way of jostling the memories of your previous customers.
Give Back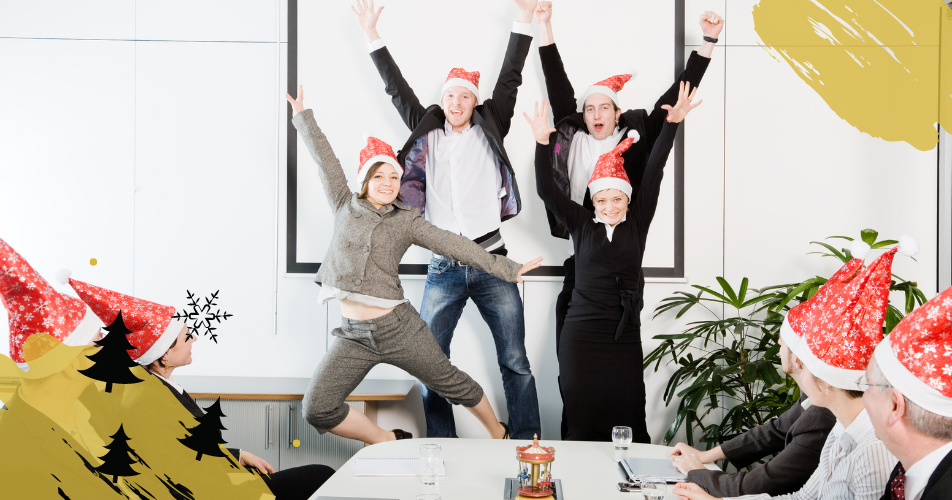 While sending cards to your customers can be a nice gesture in many ways, there are other options available to you when it comes to going above and beyond to spread cheer during the holidays. For many people, giving to those in need is an amazing way to take the message of the season to heart in a very real way. Interestingly, you can kill two proverbial birds with one stone by ordering Christmas cards from Cards for Causes.
A portion of every order placed on Cards for Causes is donated to the charity of the customer's choice. If you want to give back and send memorable cards to clients, be sure to peruse the variety available.
Mention Some Promotions
While sending corporate Christmas cards is not meant to be an advertisement in the traditional sense, it can act as a way of promoting your services or products. The key is to use your card as a way of sliding some subtle bits about your company's future into the message. Customers will be informed and interested without feeling bombarded by marketing materials in the mail.
How Easy Is It To Find the Best Company Christmas Cards?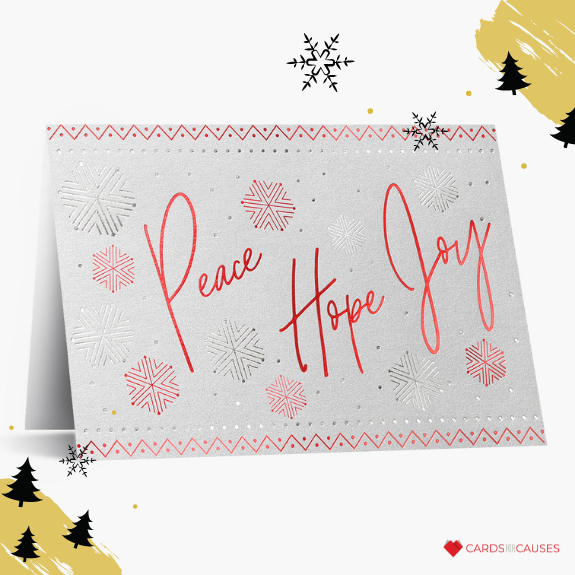 Discovering the perfect company Christmas cards is simple! Take a moment to look over your options at Cards for causes and gain a bit more insight on the designs available. In no time, you'll be ready to place your order and spread some cheer.
Is Sending Business Cards Still a Holiday Tradition?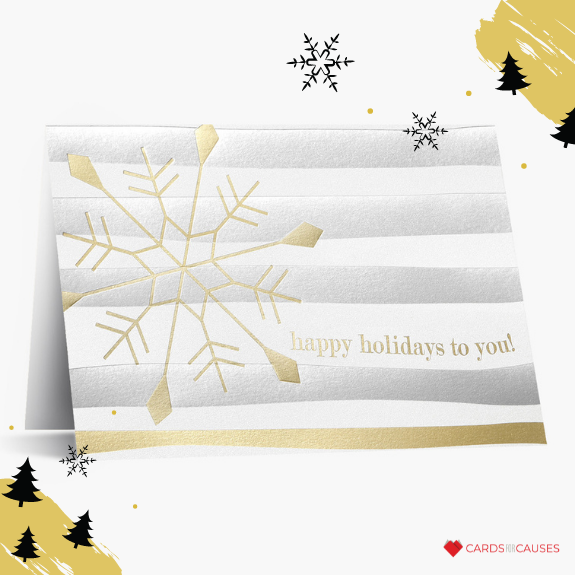 Yes! Mailing cards to clients is still a very common tactic employed by businesses of all sizes. If you're looking to connect with your clients before the year comes to an end, this is one of the most effective choices available to you.
Should I Order My Holiday Cards in Bulk?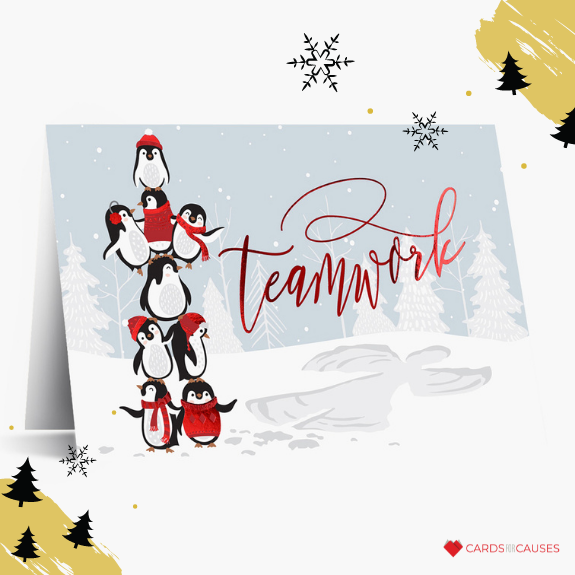 When you've got a long list of clients you want to connect with around the holidays, the best choice is to order all of your cards in bulk. This helps you save money and ensures that you will have all of the cards you need.
What Should I Write in My Business Cards?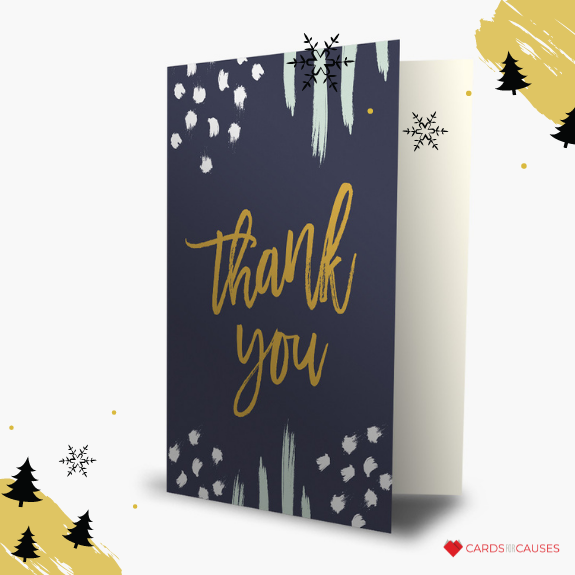 Picking out the right message is key to feeling like your cards land with customers in the way you'd like. If you're hoping to make clients feel appreciated, take a moment to sit down and come up with a message that fits your branding.
When Should I Send Out My Holiday Cards?
It is good practice to get your holiday cards in the mail around Thanksgiving, if not in the weeks leading to the end of the year. Any sooner and it will be too soon, any later and you'll be making the customers feel like you forgot when the holidays were.
When it comes to marketing your business around the holiday season, there are many reasons to think about mailing company Christmas cards to your customers. Take a moment to review your options at Cards for Causes and find a style you love.
---
Best Holiday Greeting Cards
At Card for Causes, we have cards for every occasion. During the holiday season, you want to spread some cheer with the people you love. The following 10 custom holiday cards are perfect for showing friends, family and others that you care about them: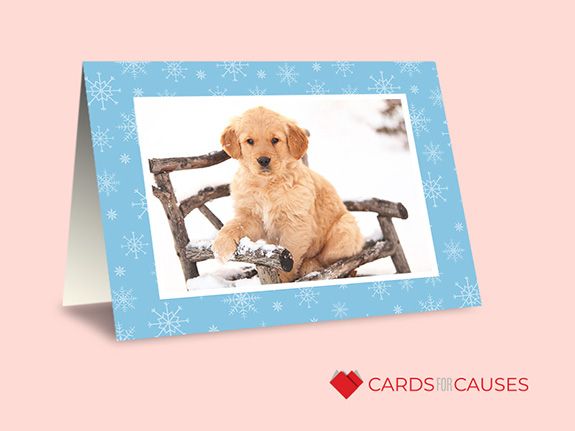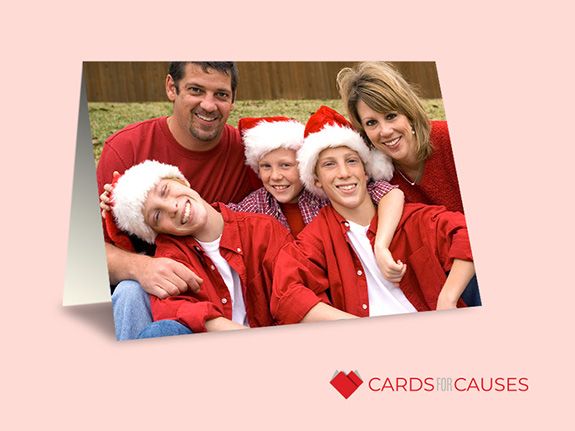 Shop - A Borderless Horizontal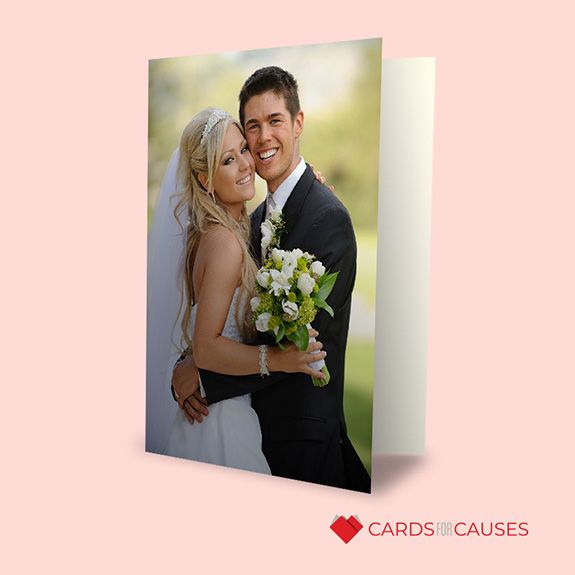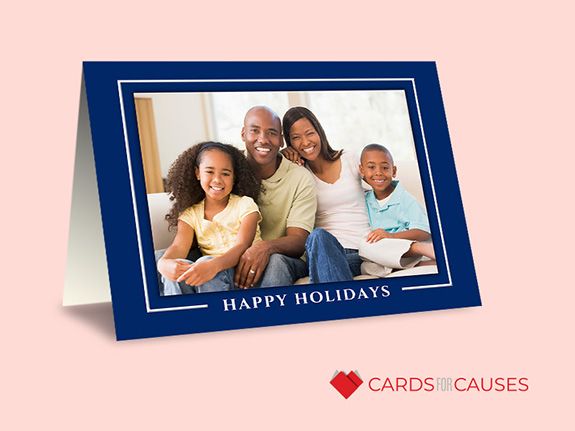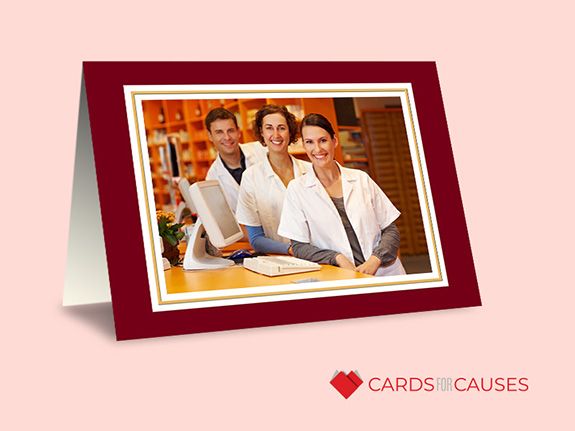 Shop - Classic Photo Horizontal