Sep 19th 2019
Inside Business Thanksgiving Cards at Cards For Causes
More than any other American holiday, Thanksgiving is associated with family. It's a time for close and distant relatives to gather together and celebrate their similarities and differences. As a business, how can you make your presence felt in celebrating Thanksgiving with your clients and customers? Thanksgiving Day marks the kickoff of the holiday shopping season, but that's not the only way to make the most of such a special occasion.
One of our main goals throughout the year is to provide our customers with high-quality, creative business Thanksgiving cards that get results. Keep reading for tips and advice on how you can make the most of our cards in sending the perfect Thanksgiving message.
Keep it in the Family!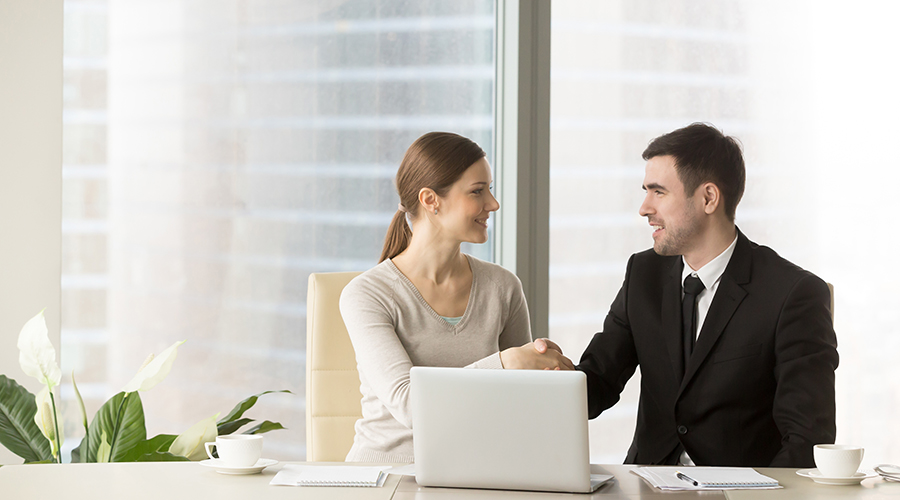 Thanksgiving's strong association with family is a huge source of opportunity for businesses that have family connections of their own. Family-owned companies should take the time to wish their clientele a Happy Thanksgiving and showcase their own unique way of observing the holiday.
Thanksgiving cards for business can be customized with photos, logos, and special messages that allow you to share your annual traditions and spotlight the personalities of your loved ones. Consider including a family photo of a treasured Thanksgiving celebration from years past, or get everyone together for a memorable family portrait that will look great on your cards.
Find the Perfect Tone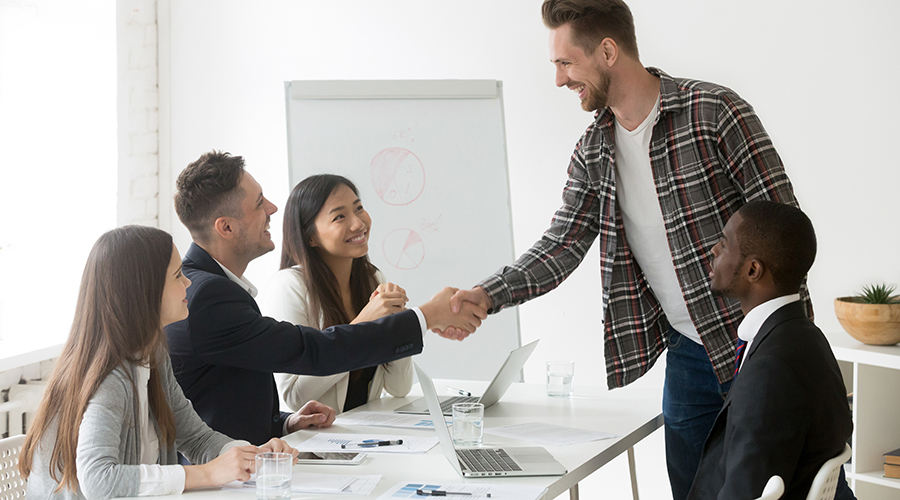 The beauty of customizing your own Thanksgiving cards is the creative freedom to craft visuals and messages that are perfect for your business. There's no need to settle for the limited selection at the grocery store when you can choose from dozens of our designs and add your own text.
Many of our Thanksgiving cards strike a classy, elegant tone, with eye-catching fall foliage and beautiful fonts that combine to leave a lasting impression. But we also understand that this type of card isn't right for every business, and that variety is the spice of life! If you want to take your outreach in a slightly different direction this Thanksgiving, consider a funny or unconventional card, like our Eat Ham design. We like to ensure that the comedians and class clowns among us always have the chance to let their businesses' personalities shine through!
Have Fun Celebrating Thanksgiving
No matter what type of business you're in or how you choose to celebrate Thanksgiving, Thanksgiving greeting cards always make the observance more special. At Cards for Causes, we turn the process of choosing and sending greeting cards from a tedious chore into a fun and convenient process our clients look forward to each and every year. Make your customers feel just like family this Thanksgiving when you enlist our help!