Jun 4th 2019
Charity Spotlight: Heroin Support
For so many, the desire to help others through charity is driven by strong moral values and a personal connection to the work. Lorie VanTilburg, a volunteer with Heroin Support, was compelled to help other families who had lost loved ones to overdoses after her own daughter, Torie, succumbed to heroin addiction in 2012 at just 21 years old.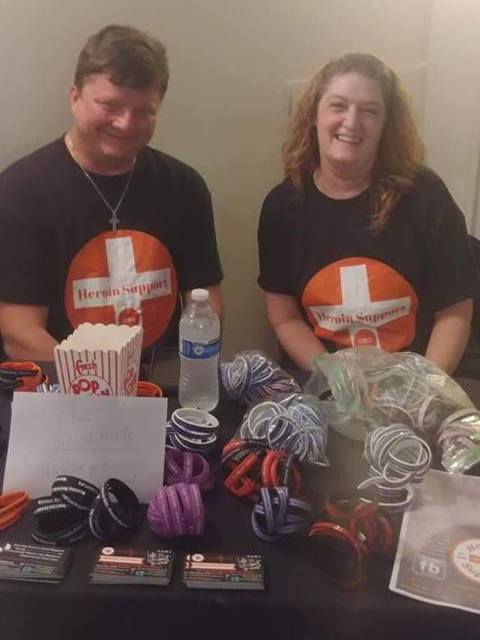 Lorie VanTilburg with Heroin Support President Rick Rosenhagen
"Some of the money we raise is used to purchase urns for families who lost loved ones to heroin overdoses," VanTilburg said. "When I lost my daughter, I would not have been able to pay for an urn without the assistance of my parents. Parents don't plan for the emotional or financial expense of losing a child, and many don't have others in their lives who can provide help. So we've purchased around 60 urns since 2014.
"We use the money to support different organizations that help people get into treatment and pay their expenses," VanTilburg continued. "We're also getting involved in writing grants to help cover the cost of inpatient treatment and recovery. At the same time, we also work hard to provide crucial support to family and friends of addicts. Our Heroin Memorial Group works with parents and siblings who lost someone to addiction. Many of these folks have no one to talk to and are judged because of the stigma associated with dying from heroin. We started the group in 2014 and already have over 6,000 members."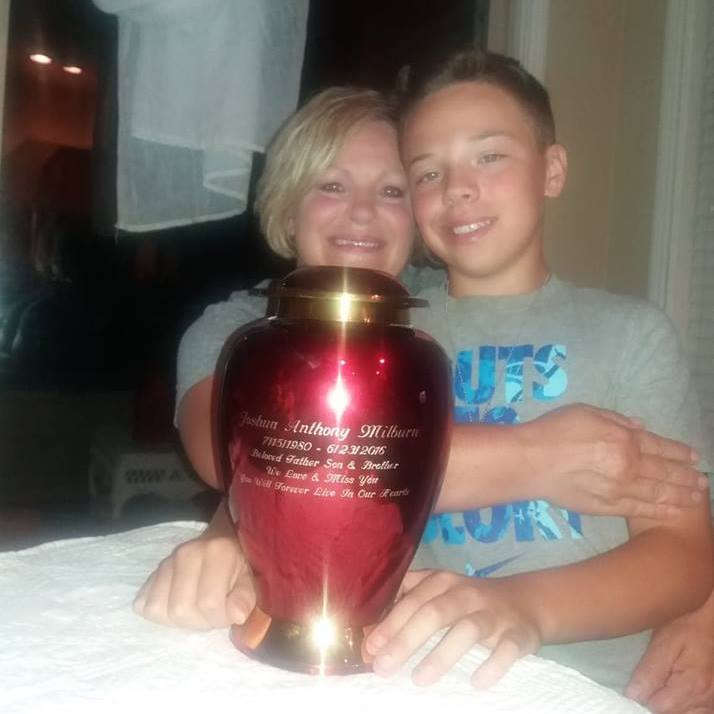 If the number of lives Heroin Support has reached through its memorial group seems impressive, the organization as a whole has over 50,000 members. Like VanTilburg, many are mothers who work day and night to help others manage their grief and give their children a final resting place.
"Volunteering with Heroin Support has changed my life," VanTilburg said. "My message to those who may not be familiar with our cause is to stop judging addicts for their situation. I hate that the word 'junkie' is thrown around so much. People who made one bad decision to try heroin for the first time can be judged for the rest of their lives as the drug takes over and removes their ability to make their own choices. Many people don't want to educate themselves and would prefer to keep passing judgment, but we've educated a lot of people about the realities of addiction through our work."
For more information about Heroin Support, please visit their website. Please consider designating Heroin Support as the charity to receive 20% of your purchase price when you order custom greeting cards from Cards For Causes.