Jul 24th 2019
15 Great Messages for Your Christmas Cards
No matter the time of year, the holiday season always sneaks up on you more quickly than expected. So it's never too early to start planning and designing that perfect personalized Christmas card that's going to be the talk of your friends, family, and associates this December.
When it comes to cards, words really matter. And that's especially true when you're trying to offer a memorable Christmas greeting. "Merry Christmas" and "Happy Holidays" are traditional, timeless classics, but you may want to include a message that's a little less common and incorporates the unique personality of your family or business. As experts on all things greeting cards, we have a few suggestions up the sleeves of our Santa suits.
Heartfelt Christmas Messages
When you want to evoke all the warm feelings and lifelong memories the Christmas season brings, a heartfelt message is the way to go. Feel free to take these ideas directly or use them as a starting point for a creative message of your own:
"May the peace and joy of the holiday season be with you throughout the coming year."
"This Christmas season, may you make lasting memories with all your family and friends."
"Wishing all the best to you and yours this holiday season as we celebrate the holidays."
"May the light and love of Christmas shine brightly this holiday season."
"Praying that all your Christmas wishes come true."
Religious Christmas Messages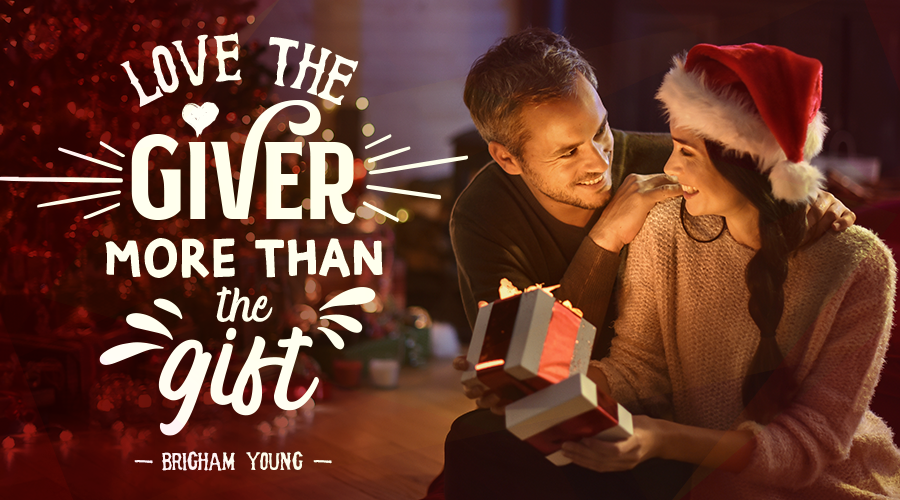 Many greeting card recipients will appreciate an acknowledgment of Christmas' religious significance when they open up their greeting card. Taking a moment to remember the origins of the holiday is an excellent idea for churches, faith-based charities, and other religious groups that may be sending cards for the Christmas season.
"May the peace of Christ be with you throughout the New Year."
"Let's remember the reason for the season as we celebrate the many blessings of Christmas."
"As we celebrate the birth of Christ, let us remember to follow His example in everything we do."
"Thinking of you and yours as we celebrate the miracle of Christmas."
"This Christmas, remember to love the giver more than the gift."
"Wishing you all of Christ's love during the holiday season."
"May the true meaning of Christmas bring blessings and salvation to you and yours."
Funny Christmas Messages
Christmas is the most important religious holiday of the year for many who observe it, but humor still has its place during the Christmas season. Just ask the people who wrote "Grandma Got Run Over by a Reindeer"! (Actually, don't do that). Christmas is a time to share fun and laughter with those who are closest to us. Funny Christmas cards help to get the ball rolling!
"Merry Christmas - don't drink all the egg nog without me!"
"I was going to send you the 12 Days of Christmas, but I know you don't like birds."
"Sorry I missed you this Christmas - hope they have it again next year."
For more great card ideas, check out the full selection of Christmas cards at Cards For Causes.