Nov 26th 2019
How Sending Greeting Cards Can Help Your Business
It is easy to fall into the trap of thinking greeting cards as an unnecessary expense. But the simple act of sending a card out can be tremendously helpful to your business. Here are some ways sending greeting cards can help your business.
1. Create a Connection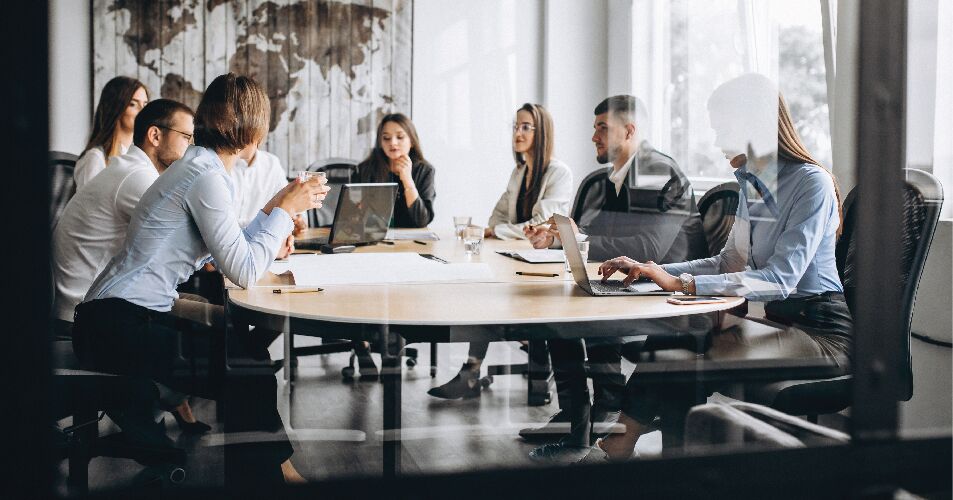 Receiving custom greeting cards can go a long way toward building a connection with the sender. A personalized card builds a personal connection. The sender is more of a person than a business with a personalized card. With a person, the feeling of connection is stronger, and repeat sales are more likely.
2. Relationship as Marketing
When a customer, client, vendor or associate feels a connection, recommending your business naturally follows. Someone who feels appreciated will appreciate your business in turn, and that leads to positive word of mouth. Express your appreciation for their business with custom greeting cards to let them know just who is thinking of them during the holidays. If you're thinking of them, they are thinking of your business.
3. Your Greeting, Their Opportunity
Take advantage of your connecting with the recipient. Let your business Christmas cards offer them a holiday deal with a discount included in the card. Or invite them to a special client only event. Let them know of a coming sale before the general public hears of it. The holidays are a time of gift giving, and specials for those who make your business work can be gifts unto themselves.
4. Loyalty and Gratitude
Expressing your gratitude for client or vendor's business builds loyalty. You are acknowledging their contribution to your success. Making the recipient a part of your success gives them a positive feeling that leads to future business. Business thank you cards are a must to make your name, build your brand, and compete with everyone else vying for a share of the market. Be grateful for all the help you receive, and let people know you appreciate them. Take note of #3 and express your thanks with a discount or sale news. Show your gratitude and your loyalty and build on their loyalty in return.
Custom greeting cards are a simple, inexpensive way to build brand, strengthen ties, a drive business. Let positive social connections bring success to your business this year.