Sep 25th 2019
How To Deliver A Good Vote Of Thanks And Be Awesome
Good Business, Better Business
One key to a successful business is showing gratitude. Expressing gratitude to customers is a must, but a successful business also thanks employees, vendors, suppliers, advertisers. There are many people who contribute to a business's fortune, make sure to say "thank you" for that support.
Tangible Appreciation
In today's digital world the time taken to fill out a physical card is seen as a truly thoughtful gesture. Business Thank You cards can be a great way to make that gesture. With customizable business Thank You cards, you can even add that little extra touch to make that supplier feel appreciated. With your company name on the card, a vendor is sure to remember your company as a pleasant business to deal with. And not just those that you depend on for resources, advertisers, influencers, those connections that are important for spreading the word of your business's existence definitely deserve thanks.

Your Most Valuable Asset
Business Thank You cards don't have to be with those outside your company. Employees, arguably the most valuable component of your success, will appreciate your gratitude. Cards at company wide functions will always make an impression. And the for the holidays, employee Thanksgiving cards send the perfect message at just the right time. Thanksgiving is THE holiday to say Thank You, and a heart warming card themed for the Fall, an amusing card featuring a cartoon turkey, or a family oriented image of a Thanksgiving dinner can convey gratitude and connection you feel with those who most help you succeed.
Not Just For The Holidays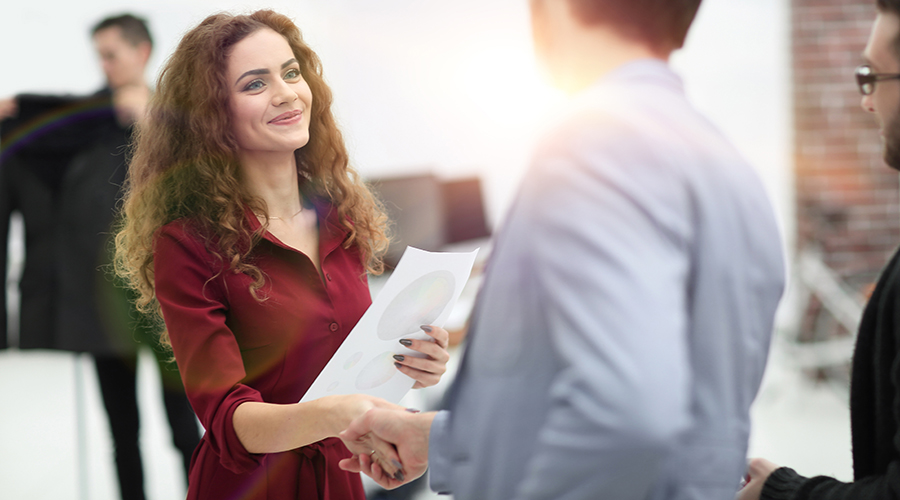 Appreciation cards don't have to be company wide. Perhaps a department exceeded a quarterly goal, maybe an employee has another year of perfect attendance. Appreciation for hard work and achievement can take many forms. There's also just the warm feeling that comes from acknowledgement. Is there an employee having issues outside work that have temporarily affected work? Let them know you have their back with an appreciation card.
Considerate, well chosen cards show you are thinking of someone and value their contribution to your business success. And that's a foundation of success anyone can keep building on.
FAQ Questions
1. How do you make custom thank you cards?
Order from Cards for Causes! When you order your cards, you'll be prompted for up to four lines of personalization (free of charge), custom verse, and any submission for a logo. Then you wait for your electronic proof to arrive and once approved, your cards will be printed and shipped! Don't forget to choose the charity that will get 20% of your purchase.
2. How do you end a thank you card?
Thank You can feel a little redundant, so consider With Gratitude, With Appreciation, Best, Kind Thanks or any form of thank you that is short, polite, and sincere.
3. How do you write a good thank you note?
Make sure the gift/gesture is fresh in everyone's mind -- don't wait too long.Express your appreciation simply, "Thank you!"Mention what you are thanking them for and how it made you feel. "I really appreciated your help moving!"Mention enjoying the gift. "The cookies were amazing!"Sincerely close. "I can't tell you how much that helped."
4. How do you say thank you creatively?
Instead of variations on "thank you" try:I can never repay you.That was just what I needed!That was incredibly thoughtful.You knew exactly what to do.I've been smiling all day!
5. How do you thank someone for their kindness?
Mention how grateful you are, how much their gesture helped/was needed, and how their help impacted you/your life."Words can't express my gratitude. I didn't know what I was going to do, and I will never forget this!"