Jul 16th 2020
How To Start a Charity and Give Back to Your Community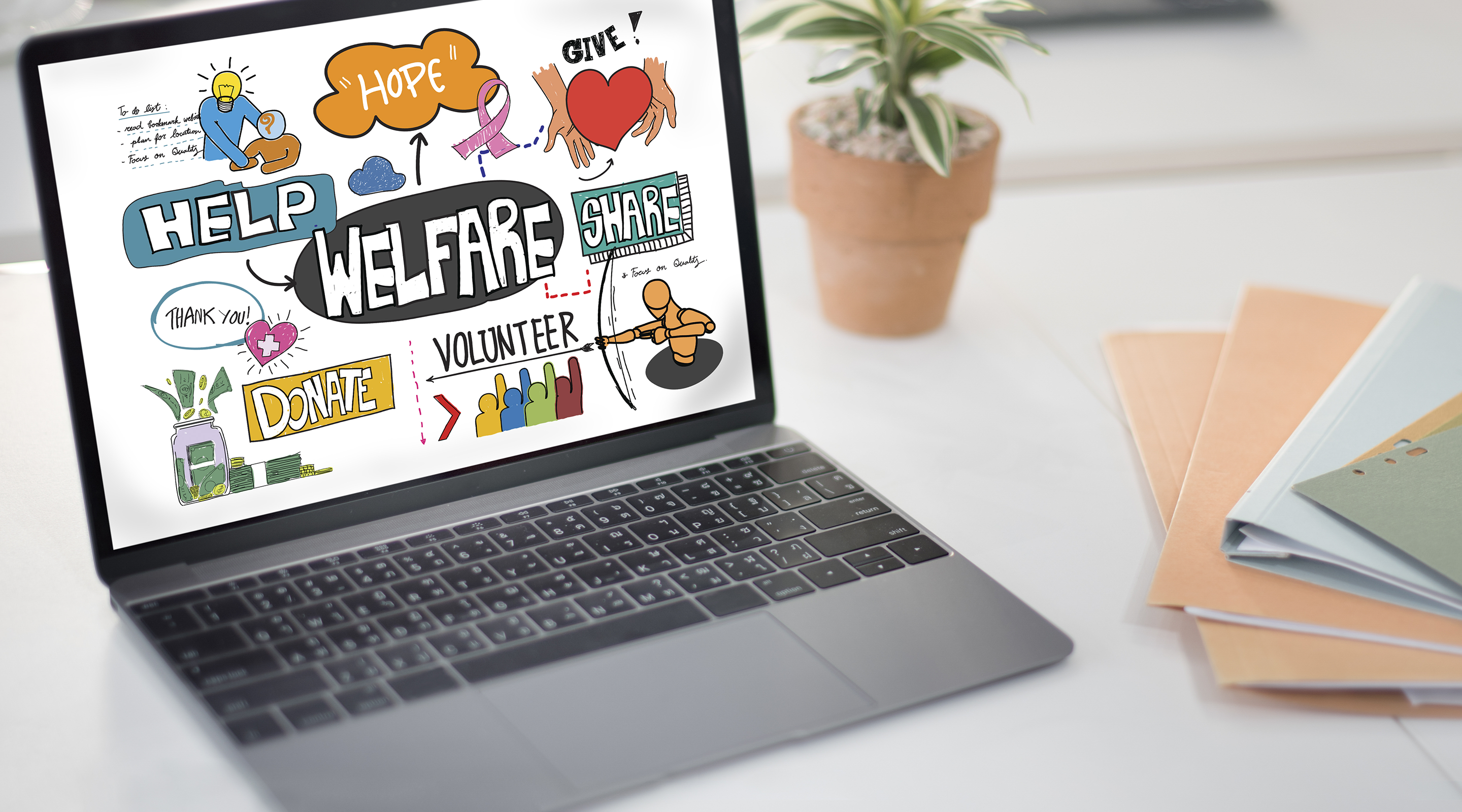 There is nothing quite like taking time to give back to your community. Whether you have struggled to get where you are today or you have been fortunate enough to attain success without financial setbacks, the decision to start your own charitable organization can be empowering. From mailing out charity cards to organizing fundraising events, there are plenty of ways to help those in need of assistance. Of course, you also need to make sure you don't get too far ahead of yourself. To see the best results, you absolutely want to formulate a cohesive plan.

Starting a charity is not a task you want to rush into without preliminary research. Take a moment to review these points and learn how you can give back to the community and develop a practical strategy.
Address a Concern
Getting started with your own charity is as simple as looking at the world around you. Specifically, you want to focus on the communities you exist within. In a literal way, you can use your neighborhood as a great beginning point. Instead of looking at huge issues in the world that can be impossible to tackle, look at what specific problems existing within your local circles. Perhaps it is as simple as the block needing a little bit of paint. Organizing a neighborhood cleanup by sending out greeting cards to other residents can be a wonderful way to begin.
This small step is a way of taking your desire to do good deeds for others and turn it into immediate action. You don't have to make your entire charitable organization about this goal, but starting with a direct task gives you momentum. The simple act of beginning also has a way of introducing you to ideas that you might otherwise not have thought of or been introduced to.
Research What Exists Already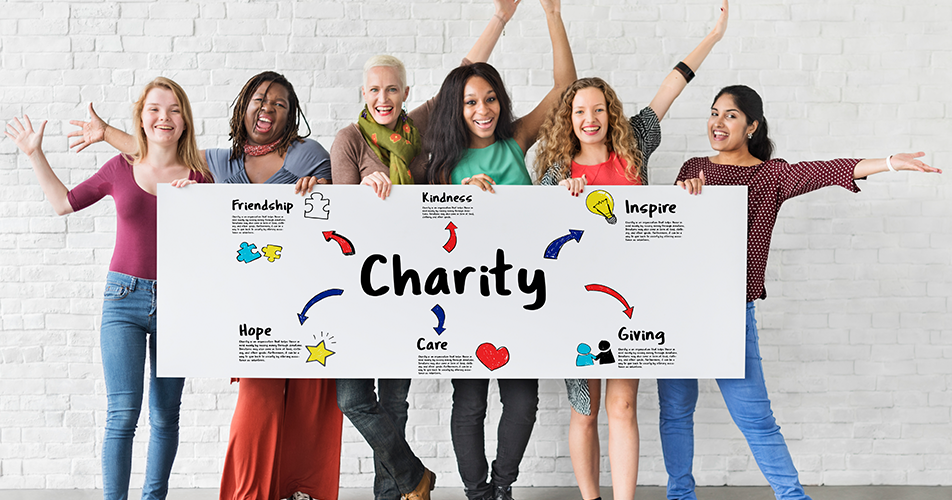 Nothing is worse than assuming you're the first person to come up with an idea. While it is fantastic that you want to get in touch with your philanthropic side, you can't make any bold moves without first conducting a bit of research. In the example of organizing a neighborhood cleanup, you would want to take a minute to make sure that no other group already does this type of activity. You very well could be introducing an idea to a community that already has systems in place for such problems, so don't guess without looking first.
The beauty of research is that it will definitely help you notice parts of the problem that you didn't catch right away. If a neighborhood clean up already exists, then you might want to focus more on planting flowers or other ways of taking the process to the next level.
Find a Gap
While conducting your research, you may notice certain inequities. One big example of this comes with charities connected to various illnesses. Fundraisers tend to focus on causes like cancer research or attacking the cause of heart disease. There are many reasons for this, but it primarily has to do with numbers. More people are impacted by cancer and cardiovascular complications than any other conditions. Still, this is not to say they are the only causes worth paying attention to. Notice gaps in the area most interesting to you and focus on how you can highlight or amplify these causes.
As you research you'll likely run into information on dozens of organizations connected to aspects of each cause. Use bulk cards as mailers to get in touch with these establishments. Making these connections early will be a huge resource as you move forward.
Know What It Means To Attain 501(c)(3) Status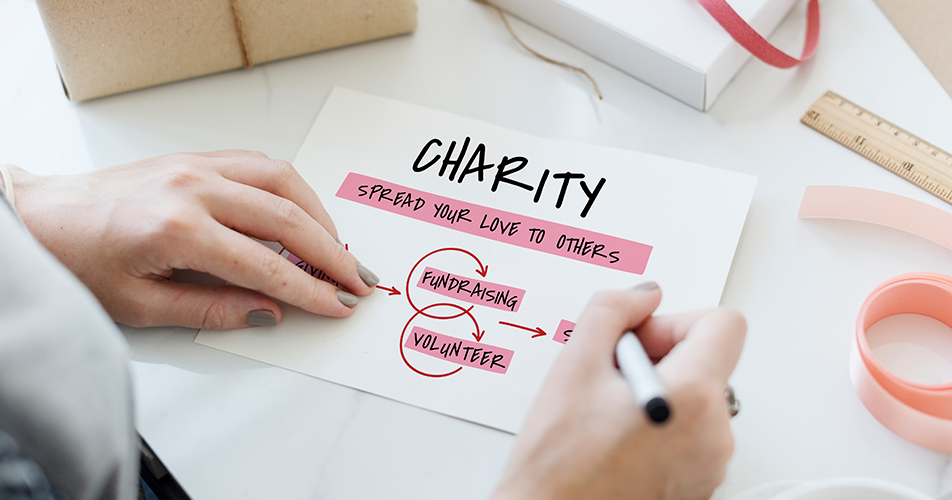 While it is great to begin with general research and learning more about how you can use charity cards and other resources to your advantage, you'll also want to familiarize yourself with more complicated details. Charitable organizations require a specific status in order to be recognized as such. Attaining 501(c)(3) status means that the IRS recognizes your organization as a nonprofit. This makes your charity exempt from taxes and offers several other key bonuses. Of course, you can't attain this status without first going through the application process.
The legal side of running a charity can be a huge headache. If you don't think you'll be able to figure things out on your own, work with a professional. Someone with legal expertise will be able to offer you valuable insight on what you need to do to attain this status and what steps you'll have to take to maintain it over the years. Cover all your bases early and avoid expensive legal complications down the line from making a simple error.
Bring Together a Team
As you get further into this process, you are going to realize that there is a lot more to take on than you initially considered. With every step, a dozen new responsibilities arise that require your immediate attention. Building a team to work alongside you is key to your longevity. Nonprofit organizations rely on many people coming together out of a desire to make lasting changes in the world. By finding men and women with the same passion, you will be able to take on greater challenges and actually do some good along the way.
Put It All Together
From organizing a team to understanding the ins and outs of a cause, the desire to begin your own charity comes with a lot of work. As you move through the process, be sure to take note of ways to integrate what you have learned along the way. If you need bulk cards to mail out for an upcoming event, consider using an organization like Cards for Causes. A percentage of each sale goes to the organization of your choice, meaning you can spread kindness in new ways while focusing on your own charity.
By giving yourself plenty of time to understand what is expected of you, you can commit to bringing about positive changes in the world. Not only will research help you find causes to support, it can also introduce you to organizations like Cards for Causes and help you take your altruism to new heights. Explore your options and find a path of fulfillment through acts of giving.