Oct 14th 2021
The Beginning of a Beautiful Business Relationship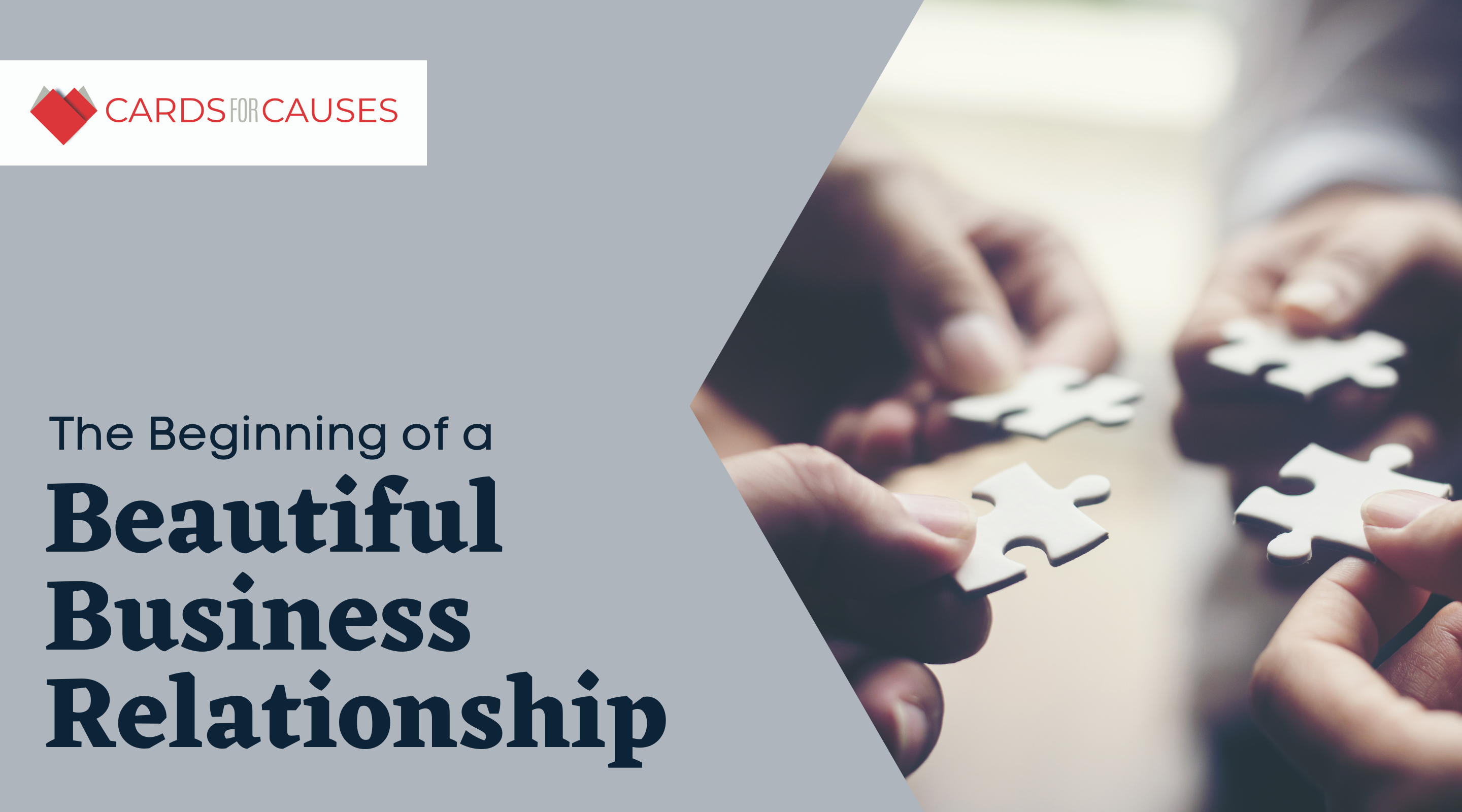 When the market competition is steep, you need to bring your A-game to the table. Rising about the companies competing for business isn't always about the differences in the products or services that you all offer. The value of a purchase goes beyond the tangible asset to the relationships that make doing business with a company extra special. Human touches, like sending business thank you cards with each order, separates the good from the best in the business world. Consumers are interested in a human partnership, not just another retail experience.
Work Towards Loyalty One Step At a Time
Consumers want to love you more than they love your product. After all, if they can't trust the business behind the product, it ruins the credibility of what the business has to offer. By spending time cultivating a relationship that treats each shopper as a human rather than a potential sale, you will be able to gain lasting consumer trust. People don't just look at what you have; they look at how well you do business.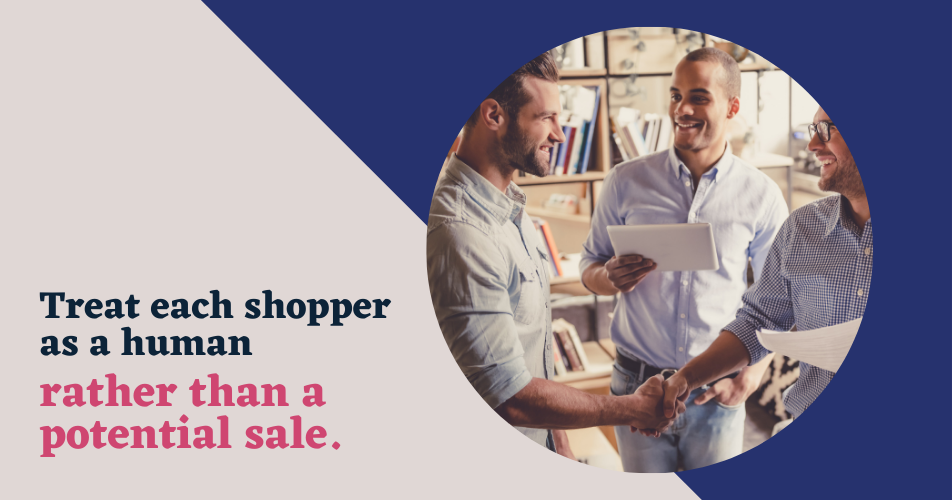 Small Steps Leave Big Rewards
Having custom thank you cards made for your company might not seem like a big deal, but for the recipient of a thank you card, the impact is huge. Carefully planned and executed details set the stage for a perfect marketing moment, but it also leaves a strong impression on a person's mind. Professionalism was obvious when looking at the custom work, but the fact that a card was sent spoke louder of the personal interest your company took. The little things, when done consistently and with excellence, leave their mark on the consumer.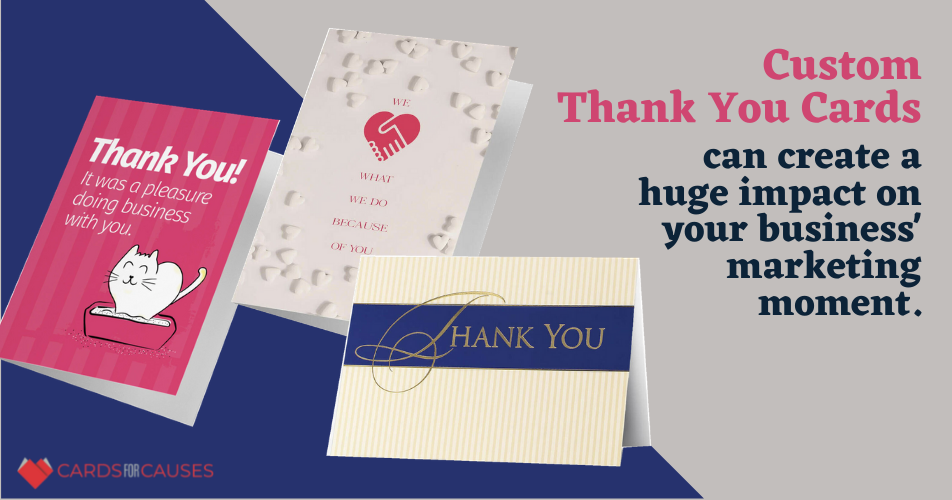 Focus on the Rewards, Not the Effort
It is easy to be shortsighted concerning the work that goes into forming relationships with clients, vendors or other partners. It takes work to pay attention to the details and to go out of the way to create an atmosphere or culture of appreciation. By focusing on the long-term benefits of a carefully cultivated relationship and not the effort that goes into the present, it easier to follow through with the mundane or thankless tasks of hand signing dozens of business thank you cards or making follow-up phone calls. With the right attitude, you will find value in the relationship as it develops, just as your customers will grow to appreciate you more.
With Cards for Causes, we make it easy to have the perfect greeting card on hand your business needs. From holiday designs to general thank you notes, order a custom set and earn the rewards of developing strong consumer relationships.
Where Can I Order Bulk Thank You for Your Business Cards?
Buying your cards in bulk from Cards for Causes is a convenient and affordable way to cultivate the relationships you are starting with your business. Buying in bulk gives your brand more consistency with both message and design, and you don't have to worry about scrambling last minute for a card to send.
Does Sending Business Thank You Cards Really Work?
Even in this digital age, people still appreciate the gesture of a handwritten note. A card doesn't just express thanks. It becomes of symbol of personal interest and gives people a way to remember your business. Thank you cards are a tangible way to reach out and secure another moment of attention from vendors, consumers or clients.
What Should I Include When Sending a Card?
Many owners feel that they are too busy to send a long note. This is why a customized thank you card only needs a short message that is customer-centric in order to make an impression. Vary the handwritten message across situation or purchase, but always make the recipient feel valued and prioritized.
Should I Send a Welcome Gift To New Clients?
If the competition is fierce in your market, you may be tempted to pull out all the stops to secure and retain new business. If the company budget allows for a small welcome gift, then pursue that option. However, many businesses find customized cards are an affordable way to reach out and make an impression on new clients.
Why Is It Called Cards for Causes?
So you've noticed the name! Cards for Causes is a unique partner because we donate 20% of your purchase to a charity of your choosing. Every investment you make into your company's reputation is an opportunity to extend kindness and help charities around the world.