Jul 20th 2020
Top Card-Sending Holidays of the Year
Getting a card in the mail can make someone's day. Tucked in with all the bills, advertising fliers and worthy causes all asking for your money, a card stands out as a welcome reminder that someone cares. Whether you like to send custom greeting cards or need help finding the right words, there are many options for sending a reminder to a loved one that they are in your thoughts. Here are the top five occasions for sending greeting cards.
1. Christmas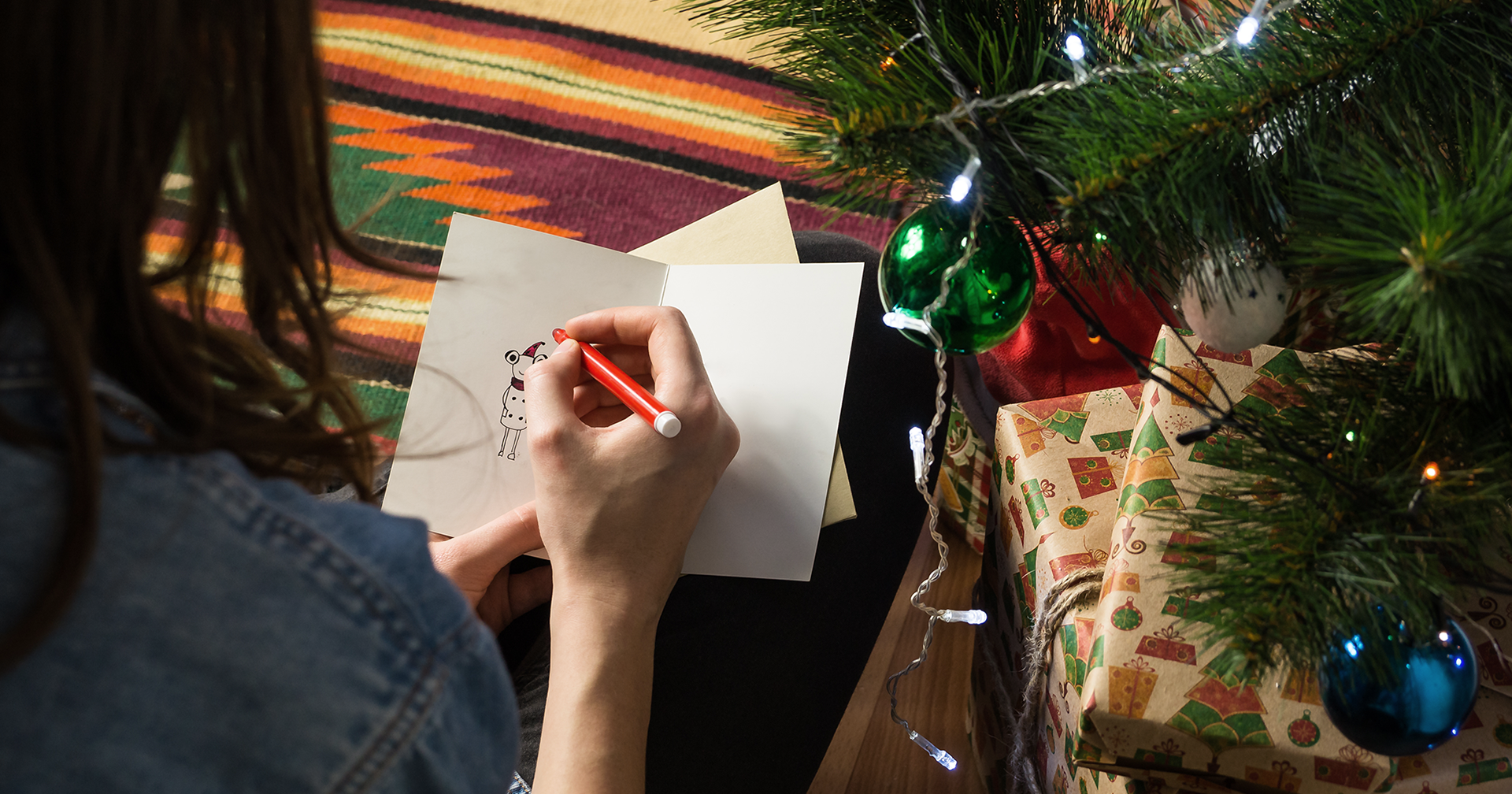 Steeped in tradition, sending a Christmas card is an annual ritual that many people around the world enjoy. It's as much fun to give as it is to receive at this time of year, and that goes double for cards. Along with remembering friends, family and colleagues, don't forget those who serve you throughout the year, including mail carriers, garbage collectors and more. Custom Christmas cards are a wonderful tradition for many families who include photos to mark the changes the past year has brought.
2. Valentine's Day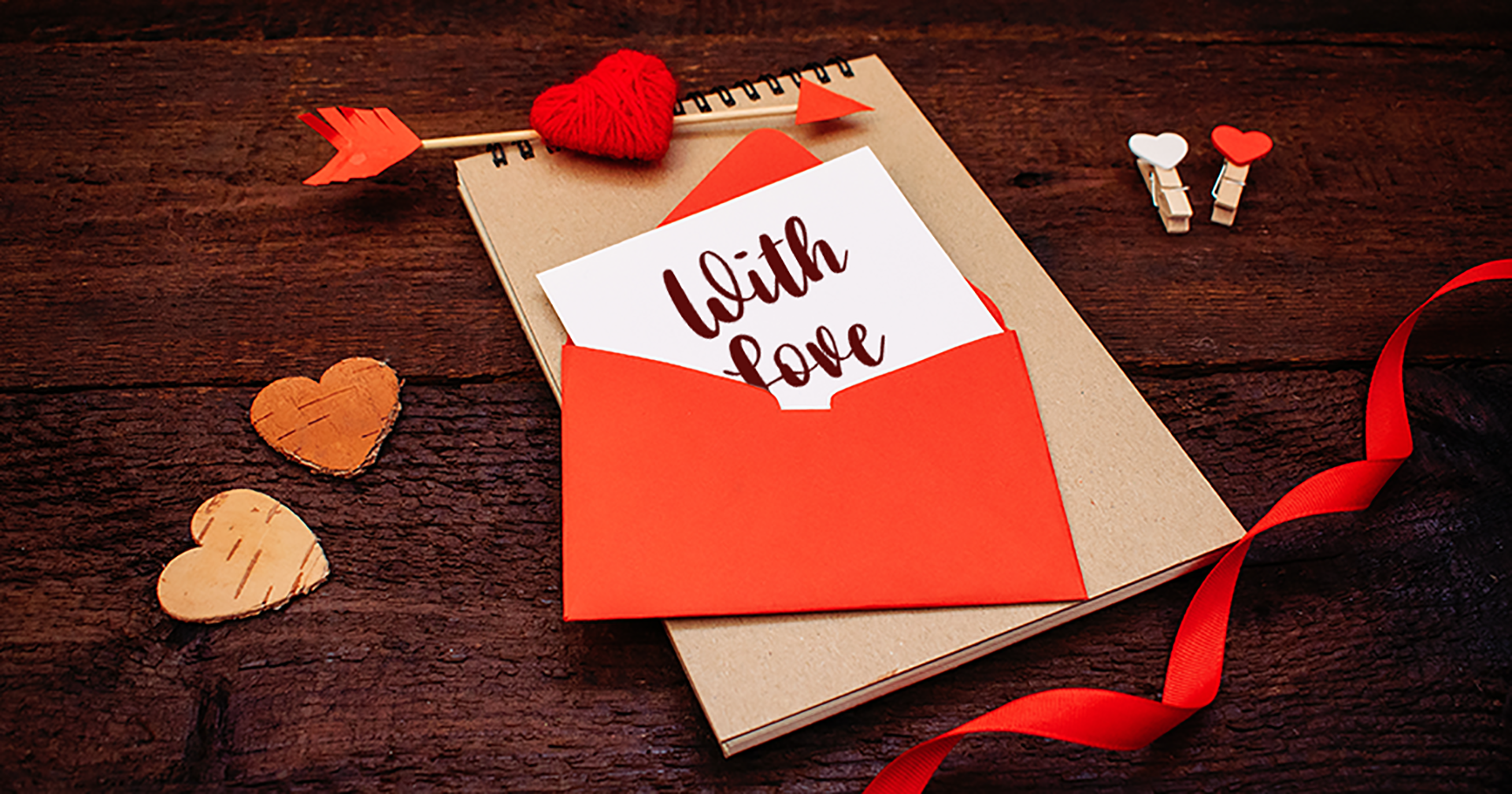 Valentine's Day is a special time of year for those who share a relationship. Many people still remember their early school days, when everyone in class exchanged cards, as well as their first real Valentine. Today, the day has grown beyond simply recognizing significant others, and many people send cards to grandparents, nieces, nephews and others.
3. Mother's Day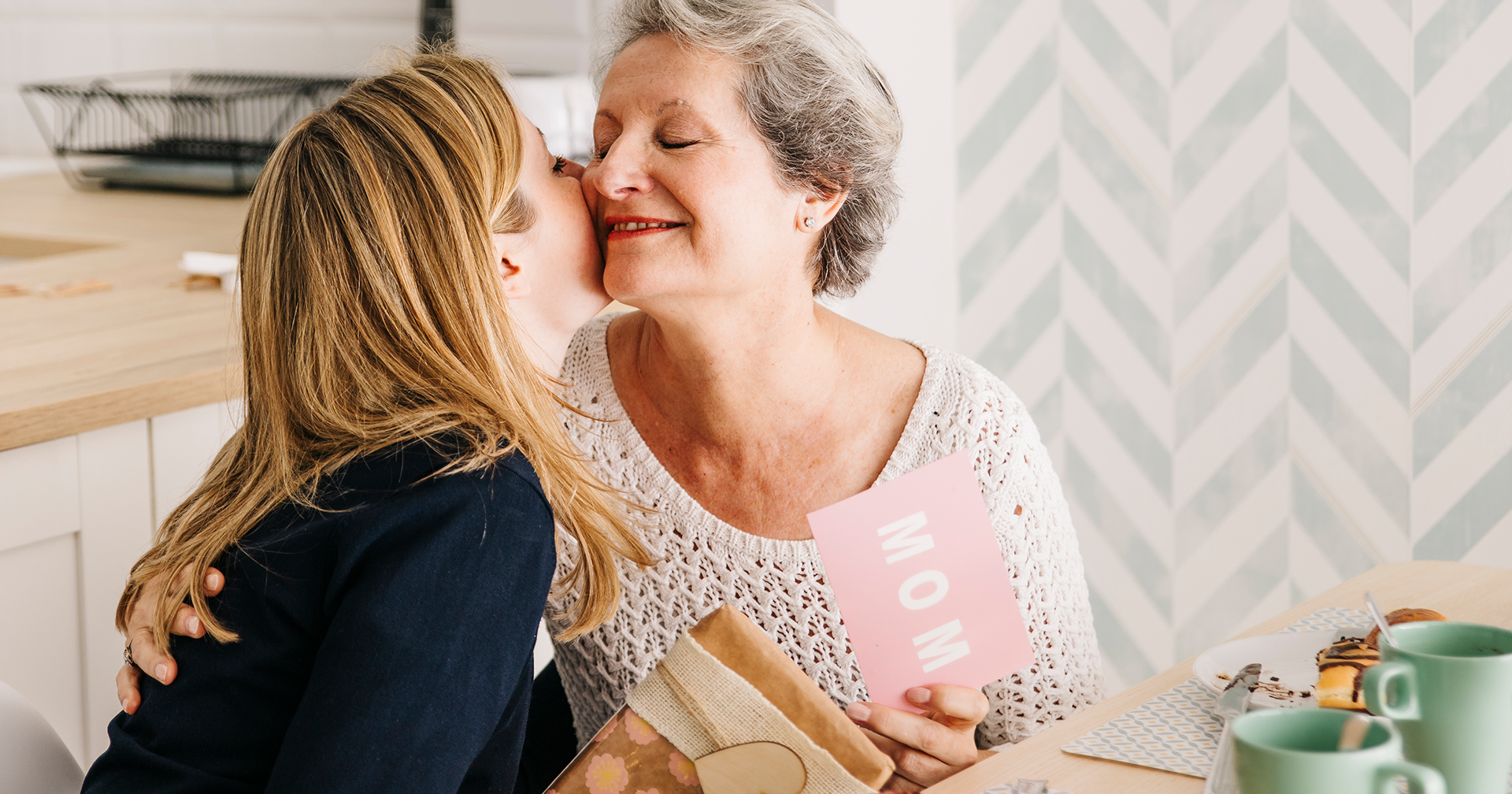 Even small children recognize the importance of their mother in their lives, and thanking her for all you put her through is something that never grows old. This is the day to remember all the kind and encouraging words she's spoken, all the special dinners she made, colds she nursed you through and more. She loves and saves the custom greeting cards you send, just as she loves and saves those macaroni necklaces you used to make for her.
4. Father's Day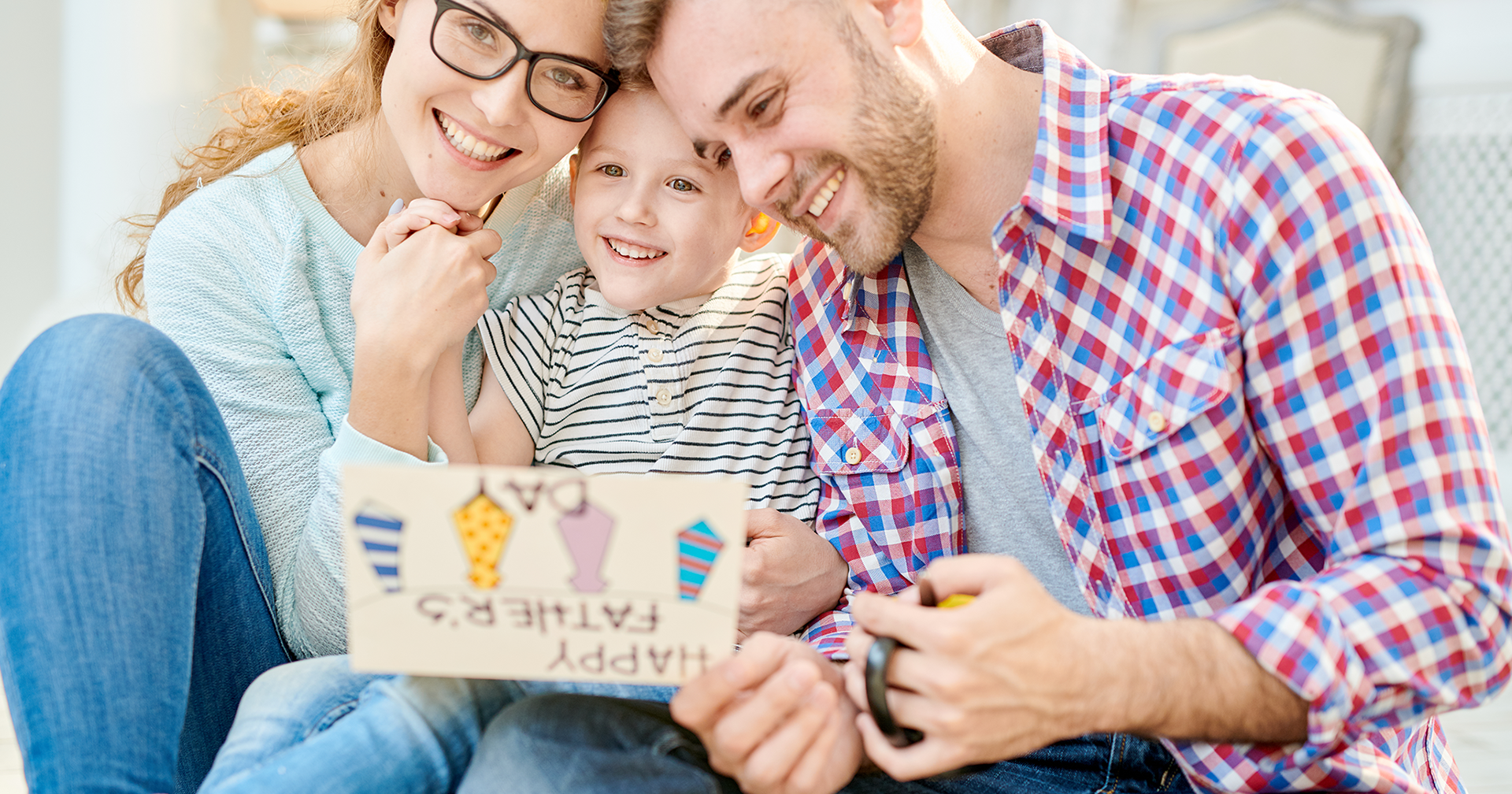 Make up for all of those ugly ties, ashtrays and singing fish you've given in the past with a heartfelt Father's Day card for the one who coached your Little League team, laughed at your silly jokes and clapped the loudest and longest at your recitals. It can be hard to talk to some fathers, so let your card speak for you. He can see beyond the funny holiday cards and recognize the effort, as well as the sentiment, that you put into choosing and sending it.
5. Easter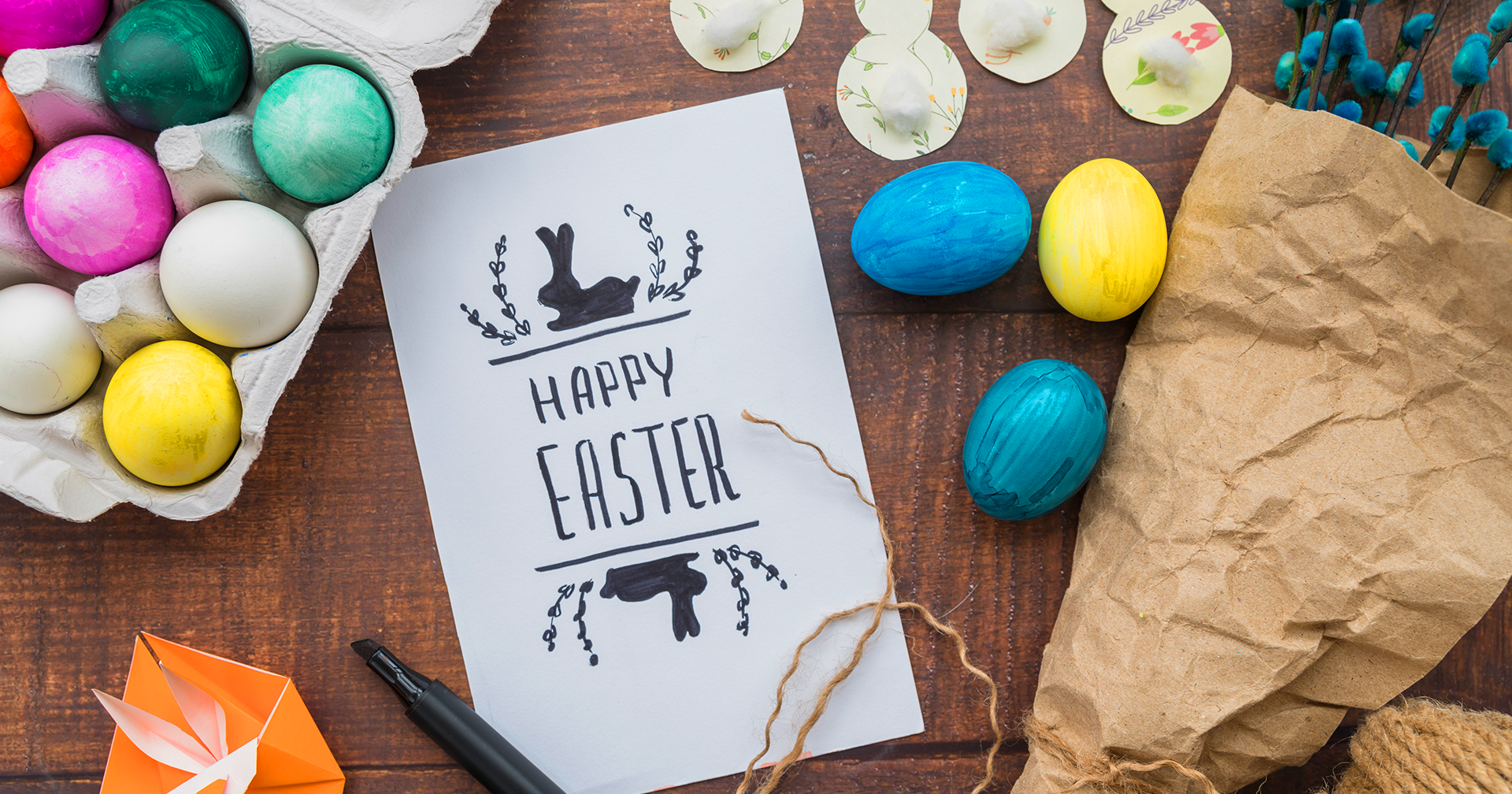 This springtime holiday is a natural fit for cards, whether they are sent with blessings, bunny rabbits or both. A notable religious occasion, Easter is also a fun event for parents and children, who love to color and hunt eggs and bite the ears off chocolate rabbits. All ages love receiving Easter cards, as well as treat-filled baskets, to commemorate this special day.
Shop for Your Favorites
You can find cards for all of these special occasions, and many more that didn't make the top five list, at Cards for Causes. We make it easy to send custom greeting cards with your personalized message or offer you the option to choose one of our previously written sentiments. Shop for your favorites here, where we send 20% of every purchase to the charity of your choice.
The Best Holiday Cards
At Card for Causes, we have cards for every occasion. During the holiday season, you want to spread some cheer with the people you love. The following 10 custom holiday cards are perfect for showing friends, family and others that you care about them: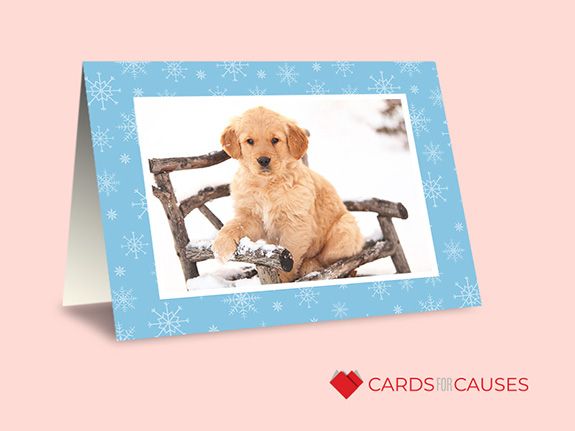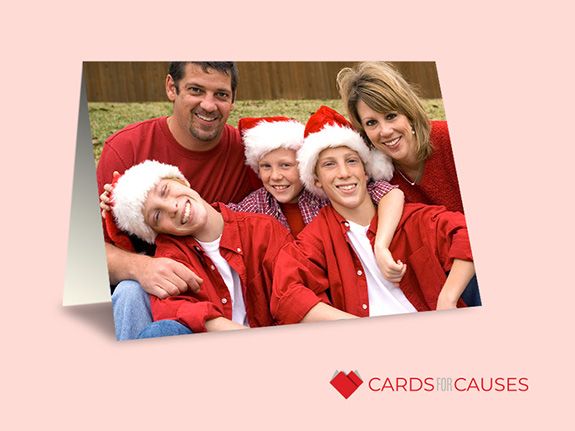 Shop - A Borderless Horizontal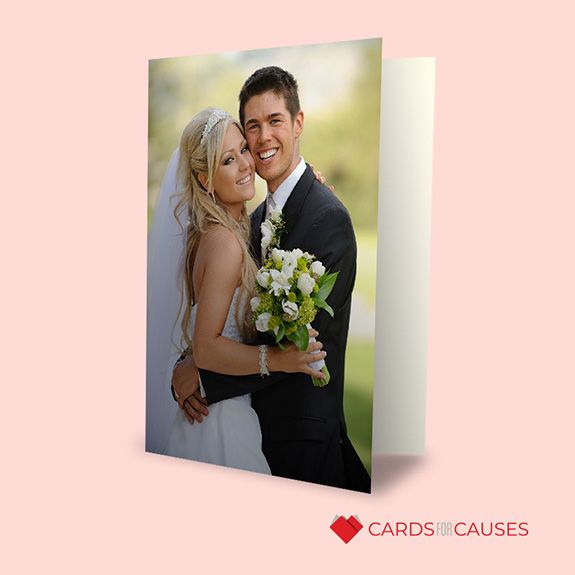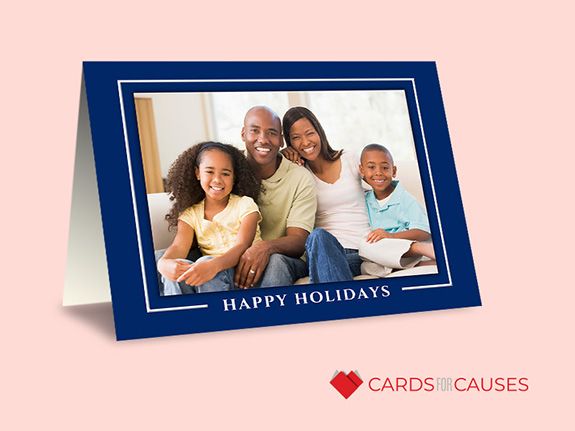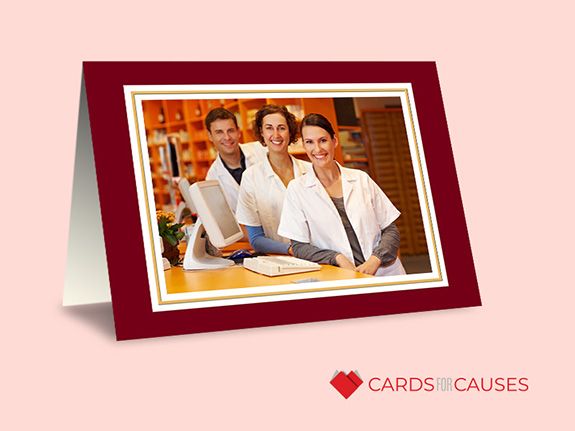 Shop - Classic Photo Horizontal