Sep 12th 2019
What Are Some Best Thank You Messages?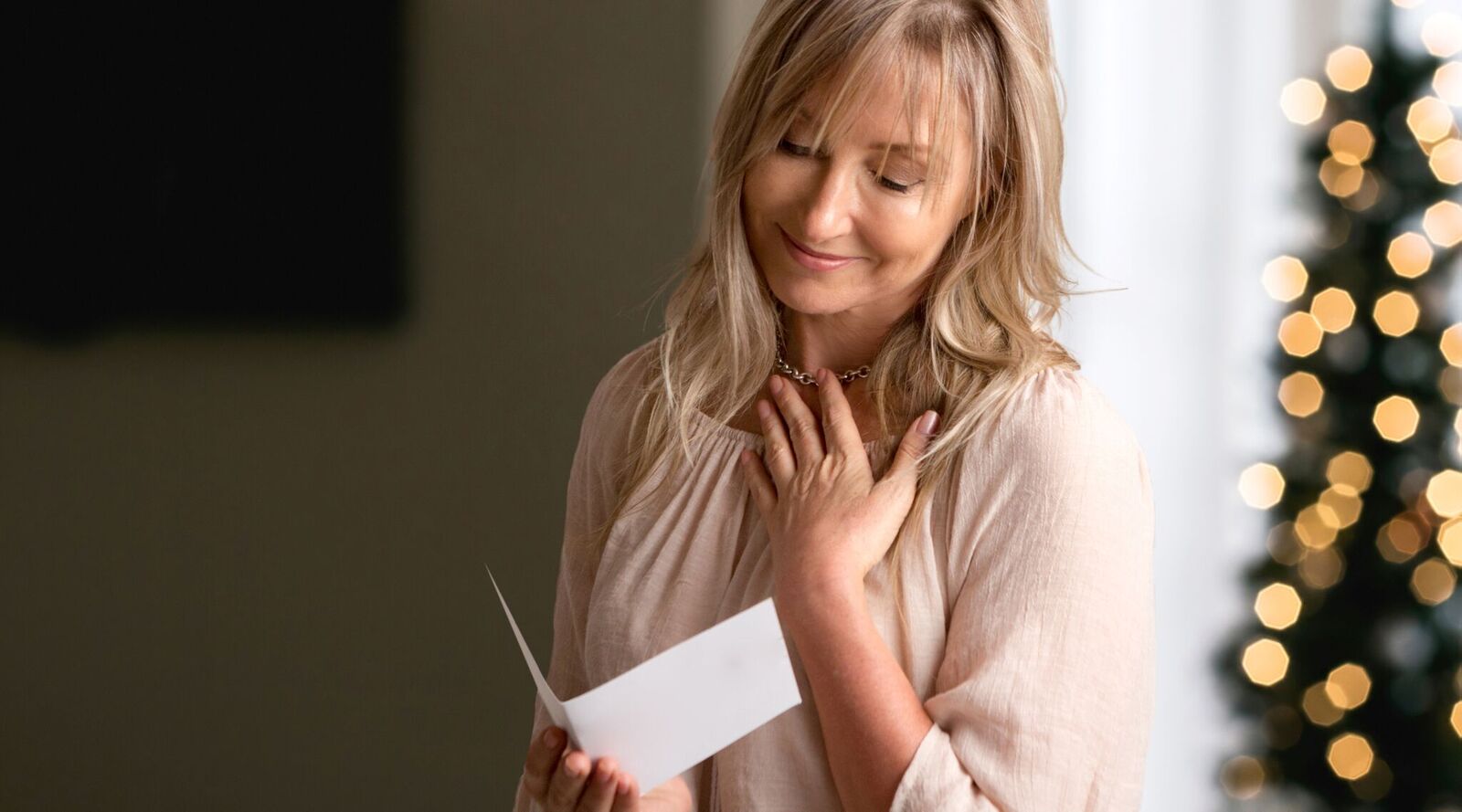 Why Send A Thank You Card?
A Thank You card says time and thought were given to expressing gratitude. When someone receives a Thank You card, especially a personal one, the experience of reading the thanks draws and builds upon the relationship between the sender and receiver. Some thought that can go into card selection can be: should the card be customized? Funny? Specific to a time of year? Each choice can have some personal aspect to it.
Customize A Card For Groups
Creating a custom card for an individual can be quite an expense, but a custom card for group thanks, say attending a wedding, a party, a funeral, donating to a fundraiser, or any circumstance where someone's attendance or participation was important to the sender can be perfect to building upon the bond created or sustained by the event itself.
A photo card can bring immediate recollection for an event such as a wedding photo for the cover of a thank you for attending a wedding, or the person benefiting from a charity fundraiser, or the group responsible for the successful completion of a team project. Elaborate cards that incorporate the individual or group being thanked in the text can also have special meaning.
Funny Cards Can Say Thanks Too
Humor can build bonds and reference relationships as well. What relationship is between the person saying thanks and the person receiving it? Do both enjoy the holidays, or one love animals? Santa saying thanks for milk and cookies, or a giraffe peeking in a window to "Look in on you" can bring a quick laugh even as gratitude is acknowledged.
The Season Of Thanks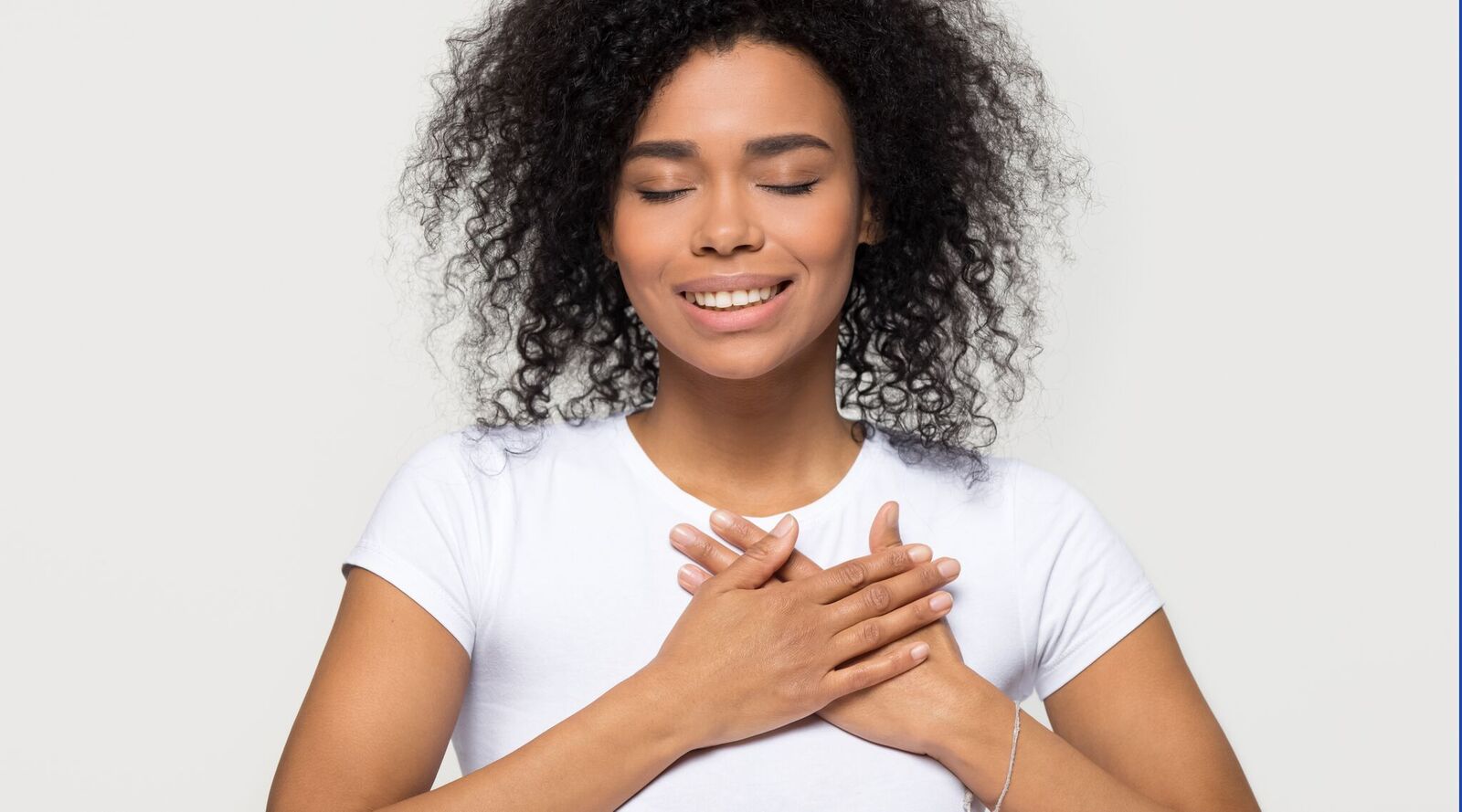 And speaking of the holidays, what of the holiday of thanks itself, Thanksgiving? Sending a card of appreciation, or gratitude, or just a reminder of thinking of someone can be enough for a Thanksgiving thank you card. Whether a turkey expressing thanks for not being a meal, or a sentimental image of a cornucopia or holiday wreath in autumn colors, can use the feeling of the holiday to say thanks to someone who deserves it.
Remember someone's kindness and take time to show appreciation with a Thank You card; customized, humorous, or at that special time of the year.