Jan 10th 2020
What are the best Christmas quotes and sayings?
"Yes, Virginia, there is a Santa Claus. He exists as certainly as love and generosity and devotion exist, and . . . he will continue to make glad the heart of childhood." – Frances Church
Certain words and phrases strike a chord in our hearts at Christmastime and evoke a holiday spirit in us. Some sayings create feelings of love, friendship, family and brotherhood. These iconic expressions are a universal language that helps to remind us all of the Christmas message to love one another and see each other as the real gifts this season.
That Warm, Cozy Feeling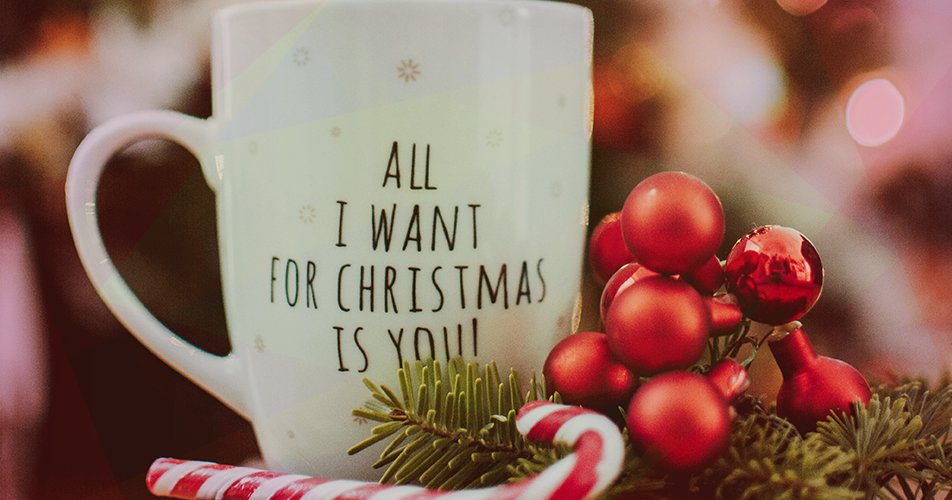 "Christmas isn't just a day, it's a frame of mind." – Valentine Davies, A Miracle on 34th Street
Some Christmas messages help get us into the holiday spirit. We love the feeling of comfort and caring that the holidays bring. These sayings, along with putting out decorations, hearing holiday songs, and going to parties with our loved ones, all help us to feel that Christmas frame of mind.
"When we recall Christmas past, we usually find that the simplest things—not the great occasions—give off the greatest glow of happiness." – Bob Hope
Christmas is a time of warm remembrance and happiness. It's a time of friendship and family – born or made of the ones we love. Hearing messages like the one from Bob Hope makes us reflect on how the simple times with our loved ones are the times that are the most special to us. We don't need a grand gesture or an incredible party to remember or treasure. We will cherish the simple pleasures.
"The best of all gifts around any Christmas tree: the presence of a happy family all wrapped up in each other." – Burton Hillis
Childlike Joy and Silliness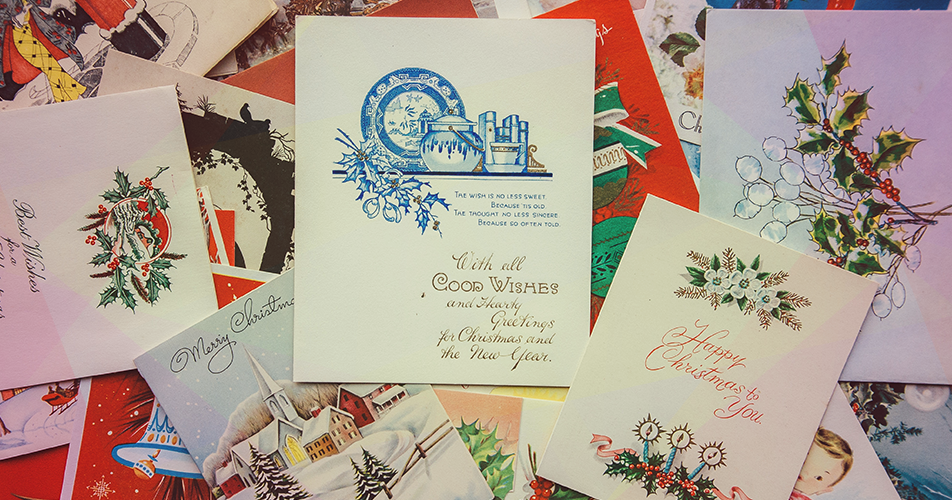 "The best way to spread Christmas cheer is singing loud for all to hear." – Will Ferrell, Elf
Christmastime is also the one time of year that adults are encouraged to embrace their childish side. We decorate our houses with lights, blown-up animals, candy canes, even synchronized music and light shows for some. We send out funny holiday cards, have Secret Santa and the visiting Elf on a Shelf, and go caroling. It's a time to let out a more creative and light-hearted persona.
"And we are better throughout the year for having in spirit, become a child again at Christmas time." – Laura Ingalls Wilder
Sharing Some Christmas Joy
"I want an official Red Ryder carbine-action 200-shot range model air rifle!" -Ralphie
"You'll shoot your eye out, kid."- Santa, A Christmas Story
There are tons of Christmas comedies that make us laugh over the holiday season. Everyone has their personal favorite, from Christmas Vacation to The Santa Clause. Make sure you have some time to bake some cookies and watch a few of those Christmas classics and comedies.
You can spread some of your own Christmas giggles with funny Christmas card messages to your loved ones this year. On the other hand, you may want to send out a personal customized Christmas message to provide a very individualized unique card just for you. No matter what you pick, if it speaks to you, then you'll make a solid choice.
"What if Christmas, he thought, doesn't come from a store. What if Christmas...perhaps...means a little bit more!"
― Dr. Seuss, How the Grinch Stole Christmas!