Feb 26th 2020
What do you write in a professional birthday card?
Writing a heartfelt birthday card for your loved ones can be challenging, but writing a card that balances sincere feelings and a professional tone can be particularly difficult. Find out how to craft a personalized, professional message for your coworkers, customers, boss or other professional acquaintances. Shop for bulk birthday cards and stay connected to your professional associates on their important days.
Remain Professional
Professional business birthday cards should still sound respectful. Messages to coworkers can be a bit more informal, but a birthday card should still retain some formal respect for your boss, clients or managers.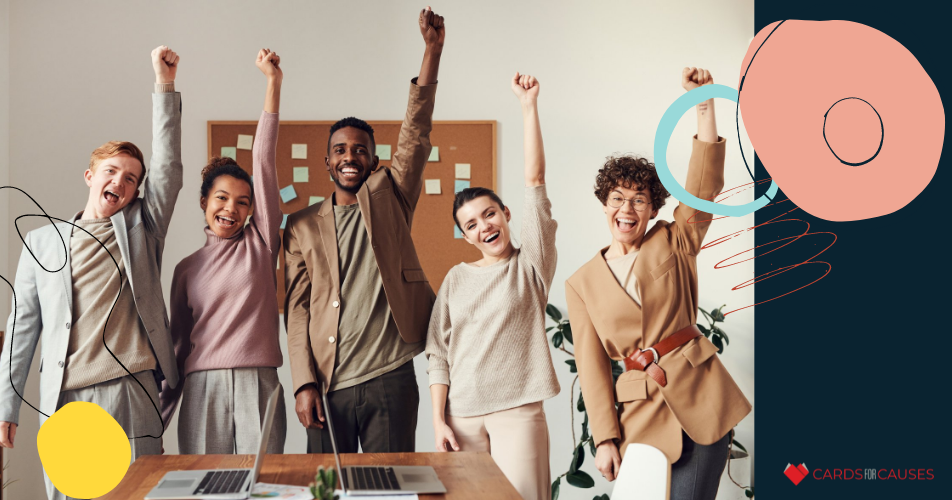 Just like an email or other form of written communication, a birthday card should be short and to the point. Don't let a long, flowery message distract the meaning of the message, and especially avoid vulgar humor or other unprofessional messages.
Be Sincere
Don't ruin a personal message with a stiff, overly formal message. Even if you pick up bulk birthday cards for all your professional communications, it's still important to personalize every message with a sincere message.
Address your audience by their first name, if appropriate, and use your first name or full name when signing off. Don't sign off with only your company name, but use your personal name to add a sincere touch.
If you have an appropriate inside joke with a coworker, a card is a great place to remind them. Avoid any vulgar or offensive joke, particularly if it demeans another employee or your boss. While you may have shared a similar joke in person, writing out this type of humor could be offensive and other individuals may read it without understanding the inside joke.
Example Messages
Looking for examples that balance professional tone and sincere feeling? Here are some example messages that you can use with custom birthday cards to create a thoughtful birthday card:
Hope that you have a happy and healthy year!
You deserve a wonderful birthday. Happy Birthday!
Just a quick note to say Happy Birthday. Here's to a prosperous and healthy year!
Wishing you all the happiness you deserve.
These are just example phrases. Use them to craft your own message that helps you connect with your boss, coworker or other professional contact. While it's important to send a birthday card to simply express your well wishes, a personalized card is also a good way to connect with a client and network within your company.
Use these phrases as inspiration, but be sure to use unique phrases for every card. Sending the exact same birthday greeting to more than one employee or client can make it feel insincere, which is the opposite of your intent.
Use a Personalized Card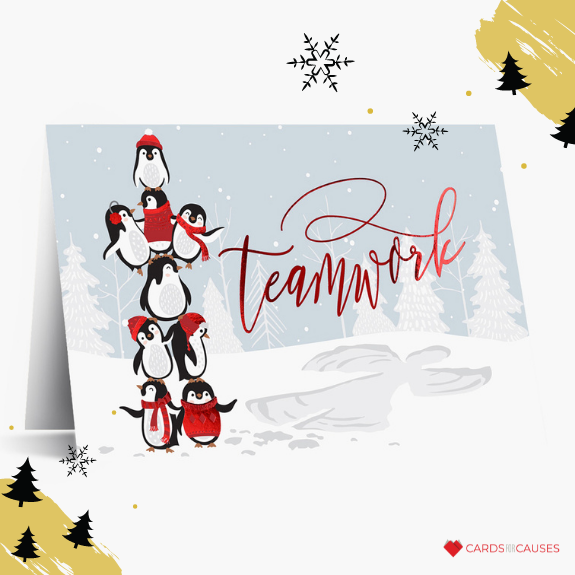 Now that you have a message for your birthday card, it's time to find the ideal card. At Cards for Causes, you can find bulk birthday cards that support a worthwhile cause and offer the best balance of sincerity and professional tone. Shop for business birthday cards today to spread good wishes and show your thoughtful support of business acquaintances, employees, coworkers or your boss.