Nov 15th 2019
What is the best way to write a thank you note?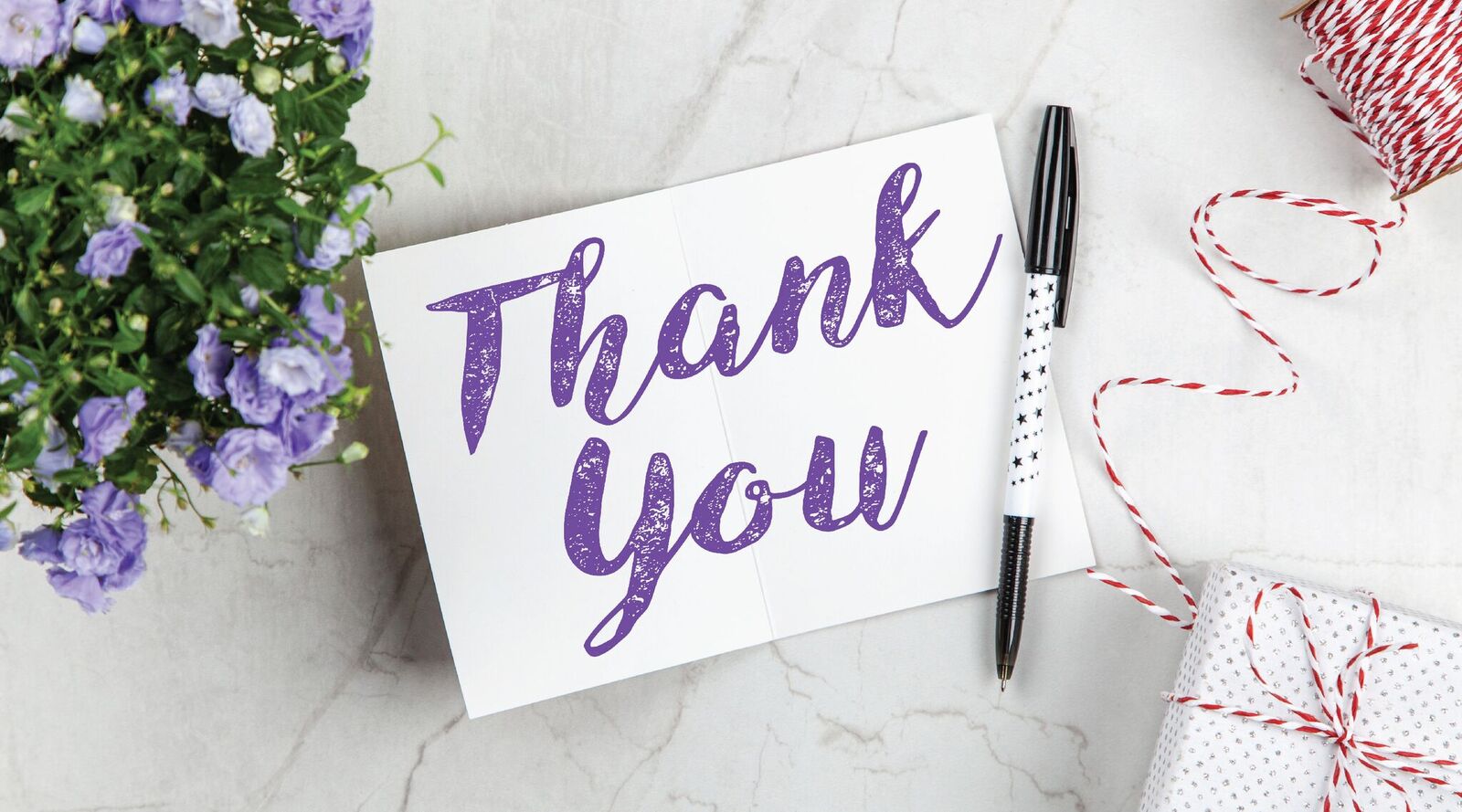 What is the best way to write a thank you note?
A thank you note is a great way to quickly yet considerately express appreciation. Never underestimate the impact a simple card can have when saying thanks. Whether through family, friends, or business thank you cards there are a few ways to capitalize on that impact.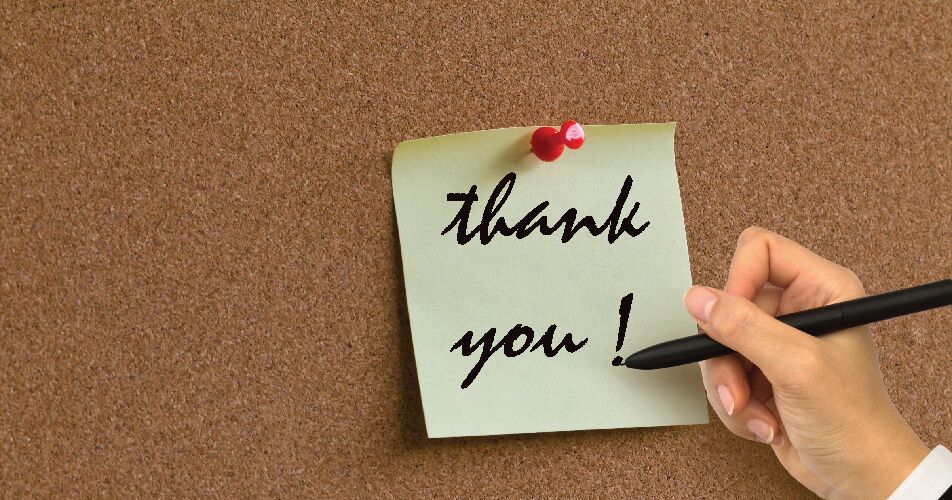 First up, don't hesitate! The best impression comes soon after the gesture you appreciated has been completed. The recipient's gesture is still uppermost in their mind and yours, making your thoughts and feelings fresh and sincere.
Will it be written or typed? Some custom greeting cards have an option for a printed message. If you're going that route, think about your handwriting versus machine printed font, and what impression that will send.
When writing the greeting, get the specifics right. Is the receiver's name correctly spelled, is everyone involved in your appreciation getting mentioned. How formal do you want to be? Consider this particularly for business thank you cards. Is the note for your boss, or a beloved friend? Remember who you're sending this card to.
Say thanks! Use words with punch to describe how awesome they were, how amazing the experience was, how wonderful you feel. Don't go overboard, but always ask yourself if what you're writing accurately reflects your own feelings. And don't forget there are many ways to say thank you, to show your appreciation, to be grateful.
Look forward to further interaction. Tell them you can't wait to see them, hear from them, work with them again. For business thank you cards and especially bulk thank you cards, assumption of future contact expresses the positive experience you had with the recipient of your thanks. And chances are if it was positive for you, it was positive for them. Make that great impression!

Repeat your thanks and end with a warm and friendly close. They made a connection with their kindness, you build on it with your thanks.