Mar 2nd 2020
Why is Christmas important?
If you've been looking for an opportunity to show your appreciation to the people who make your company what it is today, you're unlikely to find a better time to do so than Christmas. While none of your staff members or clients are going to unhappily turn away a gift basket or holiday bonus, extravagant presents are not necessary to show people you care, and they might send off the wrong message anyways. A simple, timeless way to send your season greetings and spread the holiday cheer is sending out business Christmas cards.
How Greeting Cards Complement the Christmas Season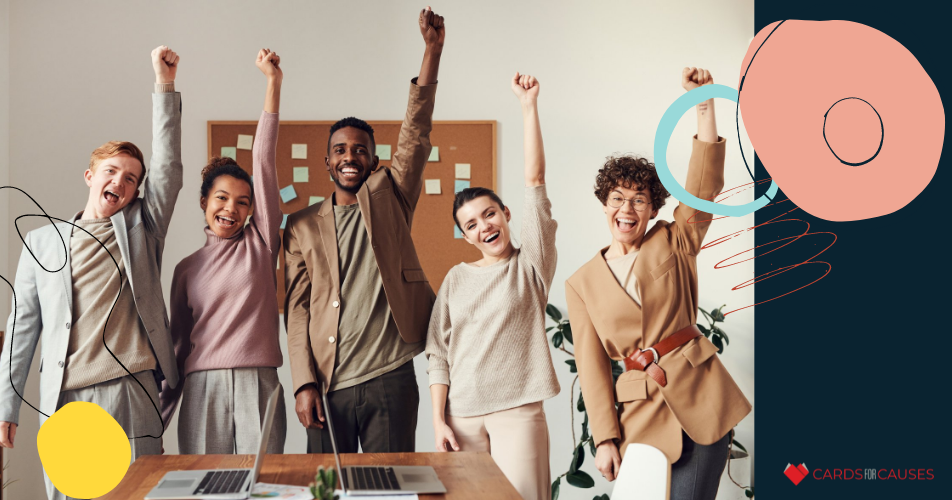 When talking about having Christmas spirit, people often use this phrase to refer to a general mindset of charity, kindness, and community. Many people are extra generous during this time of year and are more likely to give to a charitable cause or impart a random act of kindness. It is also an occasion for cherishing loved ones and friends and showing them you care. Personalized Christmas cards show your customers, personnel, and business partners that you took time out of the holiday business season to send a cheerful message. It is a professional yet personal way to express your gratitude and bring happiness to the people who have a part in your business.
When Christmas Cards Became a Holiday Tradition
The first Christmas card was sent in England in 1843 and the tradition made its way to the United States soon after. While people used to send each other brief notes on holidays and birthdays prior to this event, greeting cards with picturesque scenes of family dinners, religious scenes, and snowy landscapes soon took their place. Today, the designs on the front of business Christmas cards are just as important as what's written inside. Classic images of smiling snowmen and the nativity scene are still popular, but many people choose to mix it up by sending funny Christmas cards, cute animals, woodland scenes, and geometric designs.
Why All Businesses Should Send Christmas Cards
Apart from bringing some happiness to the people you interact with throughout the year, business Christmas cards have the added benefits of establishing a positive reputation for your company and building loyalty in your customers. When used correctly, greeting cards are a strong marketing tool that can be used to make your brand stand out to new customers and remind your current clients why they do business with you in the first place. Adding personal touches such as a handwritten note or signature can go a long way in showing that your business is one that truly cares about their customers. By building a strong relationship with your clients, you can increase business and land sales without having to use any promotional language or flashy advertisements.
Where To Get the Best Christmas Cards Today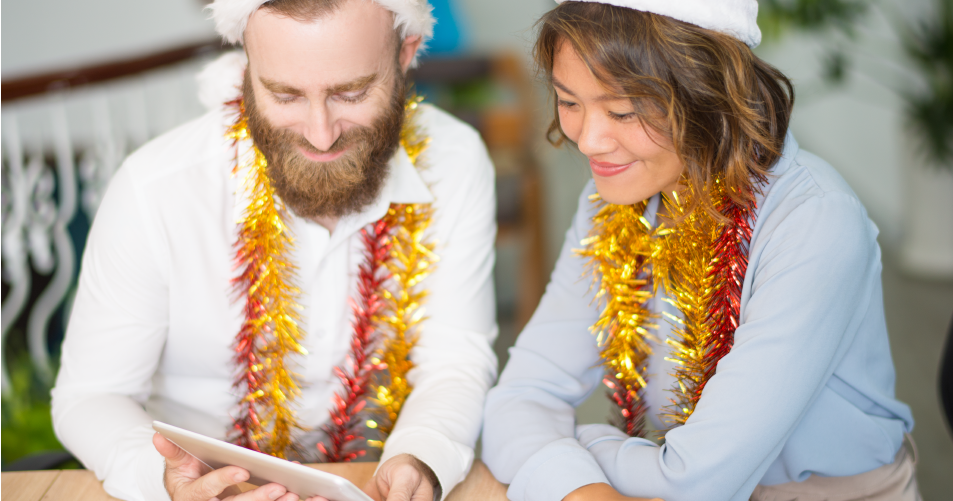 Get started on making your Christmas cards early this year by visiting Cards for Causes and finding a design that best fits your business's personality. Since 20% of every card you purchase goes to the charity of your choice, you can show your Christmas spirit in more ways than one.