Nov 15th 2019
Are greeting cards a gift? Why?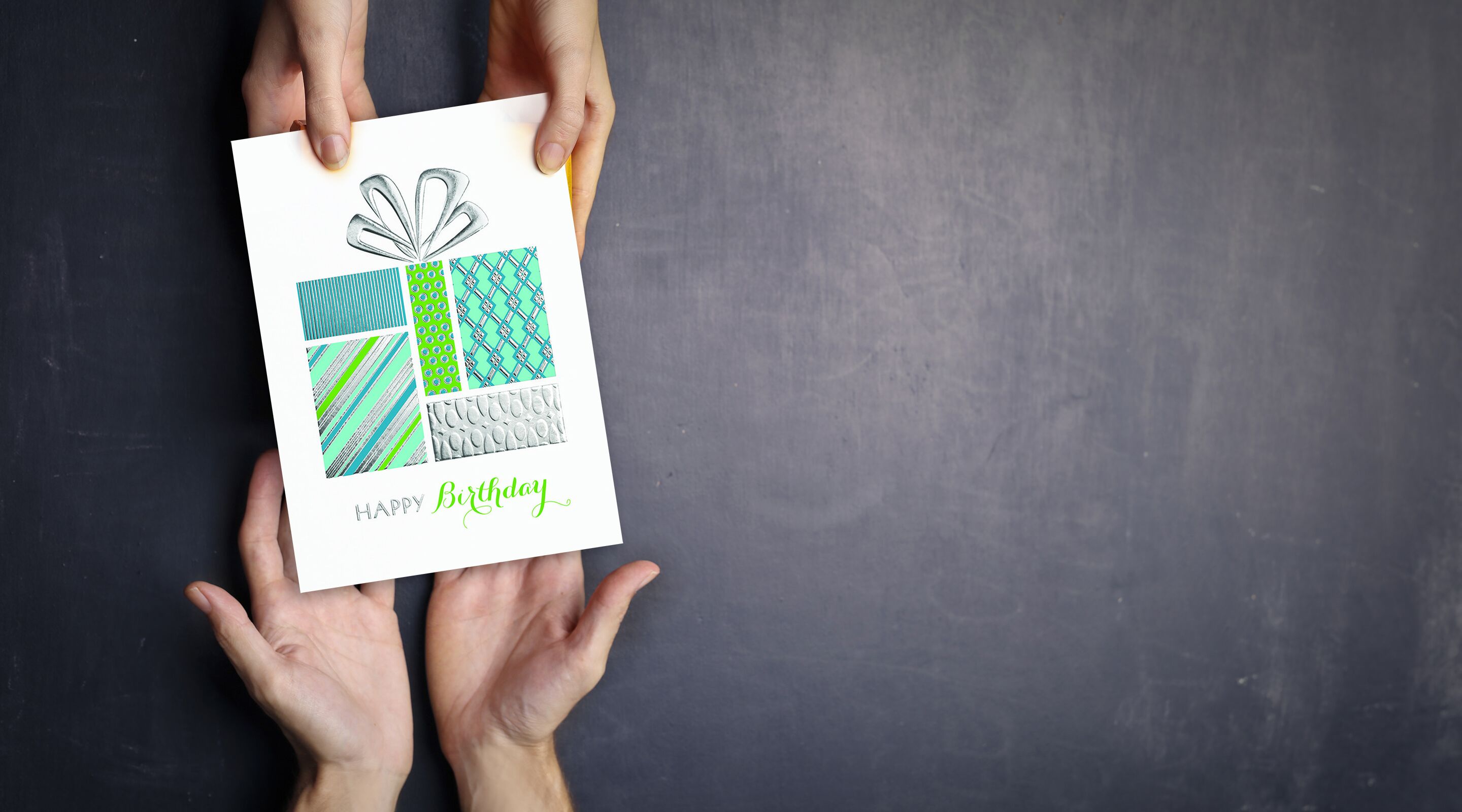 Top Reasons to Send a Greeting Card as a Gift
Scrambling to find the perfect gift for your friends and family? Gift giving is a time-honored way to show support and appreciation, but it can be difficult to find the perfect way to express your feelings. Discover how personalized greeting cards, bulk birthday cards and heartfelt notes can all be excellent gifts for your loved ones.
Timeless Meaning
A card can be a wonderful way to show your feelings and offer words of encouragement for years to come. Whether you choose birthday cards with fun messages, cards offering condolences after a tragedy or greeting cards used to reconnect with friends and family, a card's value can last for years. Even after the first reading, a personalized card can be cherished for years.
If you're struggling to find a suitable gift for a loved one, a card can be a way to reinforce your words of encouragement, love and support, or provide meaningful messages that are difficult to say out loud in the right way.
Suitable for Many Occasions
Greeting cards are tailored for a wide range of occasions. Here are just a few common reasons to send a card:
Birthday
Graduation
Retirement
Anniversary
Celebration
Tragic loss
Unexpected greeting

Choose a personalized design for each of your loved ones or buy bulk birthday cards that sum up your family, personality or offer a beautiful canvas that allows you to customize each card.
Personalized Design
Order custom greeting cards to tailor your message to every occasion and individual. Select the font, color, image and layout that matches your meaning and provides a backdrop for your fun, witty, emotional or formal message.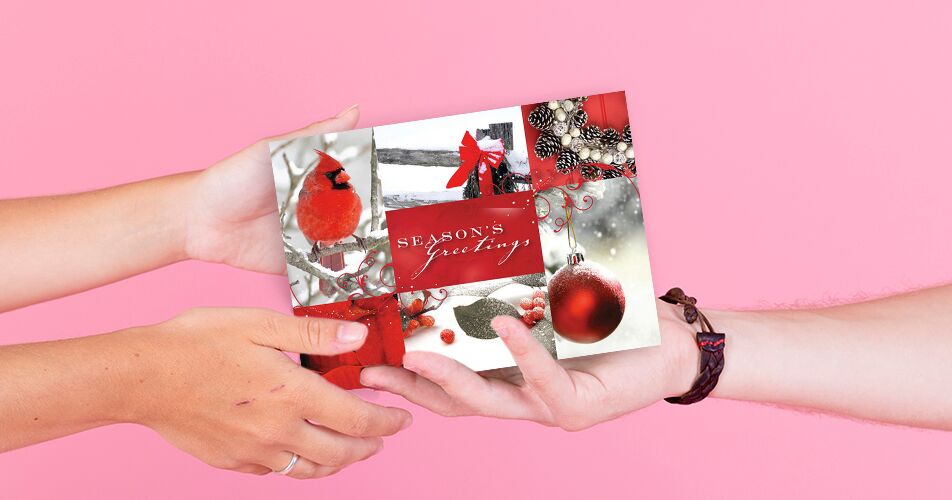 Letter writing may seem like an outdated habit, but receiving a personalized card in the mail can spark joy for any household. Reach out to loved ones you haven't heard from or send words of encouragement to your relatives during hard times.
Instead of handwriting every card, look for a service that offers free personalized messages. Take time to type up the perfect greeting, response or congratulatory message in a stylish, thematic font. Printed personalized messages offer you a way to add a part of yourself without stressing over your handwriting or making errors while writing.
Heartfelt Message
Finally, a card is the perfect way to express exactly how you feel. Choose a card that uses more than words to communicate your feelings. Images of you and your loved ones, humorous cartoons or luxurious fonts can all create a heartfelt message that lasts for years to come.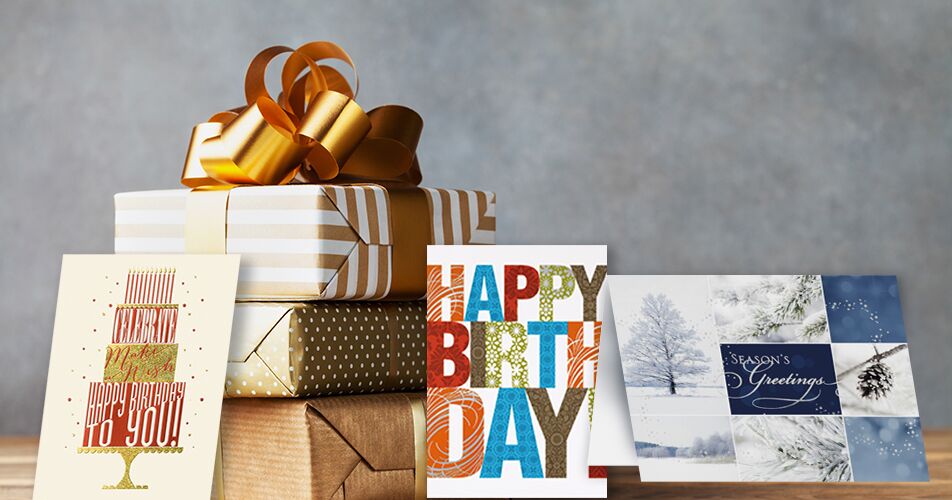 A card is a wonderful gift for many occasions. However, a generic card with your signature won't send the heartfelt message you're intending. Choose a custom card for a message that means more than a simple thanks or overly formal greeting.
Shop for Bulk Birthday Cards and Other Greeting Cards Today
Compare the best card ideas for all your gift-giving needs at Cards for Causes. Compare congratulations cards, birthday cards and more to find the perfect way to express yourself and offer a gift that's a timeless reminder of your feelings for your family and friends.