Sep 3rd 2019
The Best Messages for Festive Christmas Greeting Cards
Between Christmas parties, shopping for gifts, and holiday travel, December is sometimes just as stressful as it is joyful. Christmas greeting cards are a fun way to relieve that stress and celebrate the aspects of the holiday season that have us counting down the days to December 25 every year.
Christmas can be a time for anything from solemn religious observance to ripping the wrapping paper off that special gift you've been waiting for all year long. But it's also a time to party! Whether your ideal party involves relaxing with a plate of grandma's cookies or breaking out the extra-strength egg nog, there's no wrong way to celebrate the season.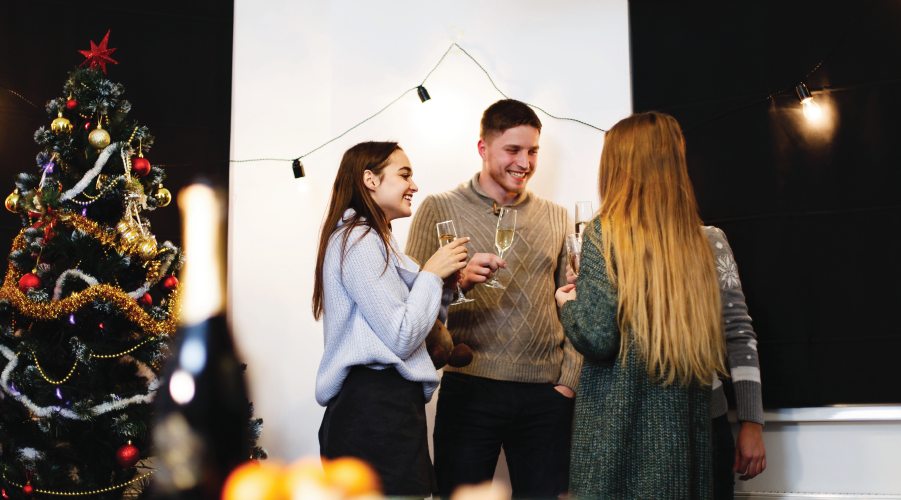 When you create your own custom greeting cards this year, remember to keep that festive spirit of Christmas in mind. Here are some festive Christmas message ideas to get you started. You can also adapt them for use during any of your favorite holidays!
"May your Christmas be filled with peace, joy, and family fun."
"This Christmas, make memories that will last a lifetime."
"Merry Christmas, and don't start the party without me!"
"May your holiday season shine as brightly as your Christmas lights."
"Raise a glass to another year of health, happiness, and holidays spent with the ones we love."
"Wishing you a fun-filled holiday and all the best for the year to come."
"Hey, Santa -- What time does the party start?"
"Merry Christmas! May your cookies be sweet and your egg nog be sweeter."
"Thinking of you as we celebrate the peace, joy, and love of the holiday season."
"This Christmas, may the first drop off egg nog taste as good as the last."
"Celebrate at your best this Christmas! Rock around the Christmas tree and sleigh the dance floor!"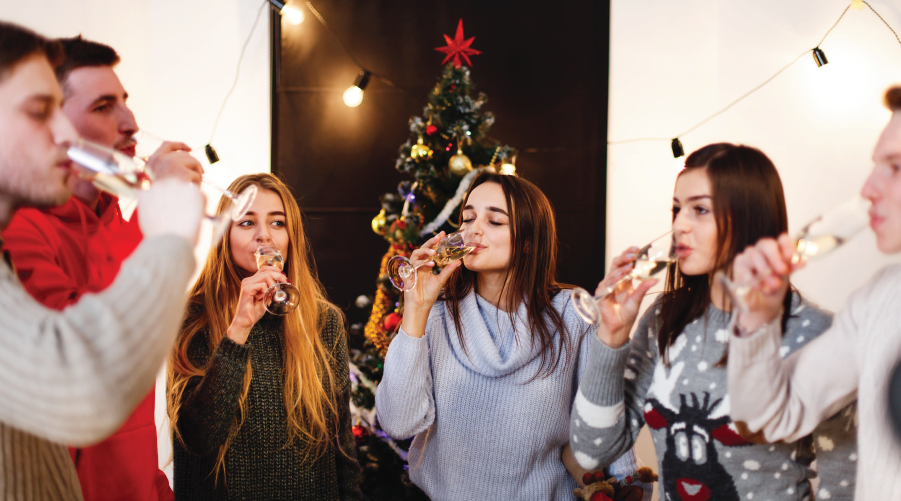 Those ideas are just the tip of the icicle. Customizing Thanksgiving cards and Christmas cards offers you the chance to stretch your creativity far beyond what you'll find in the generic greeting cards at the pharmacy or grocery store. Stay tuned to the Cards For Causes blog to discover new ideas for the best Christmas cards you've ever sent!