Mar 31st 2022
Best Thank You Cards for Business: Customer Appreciation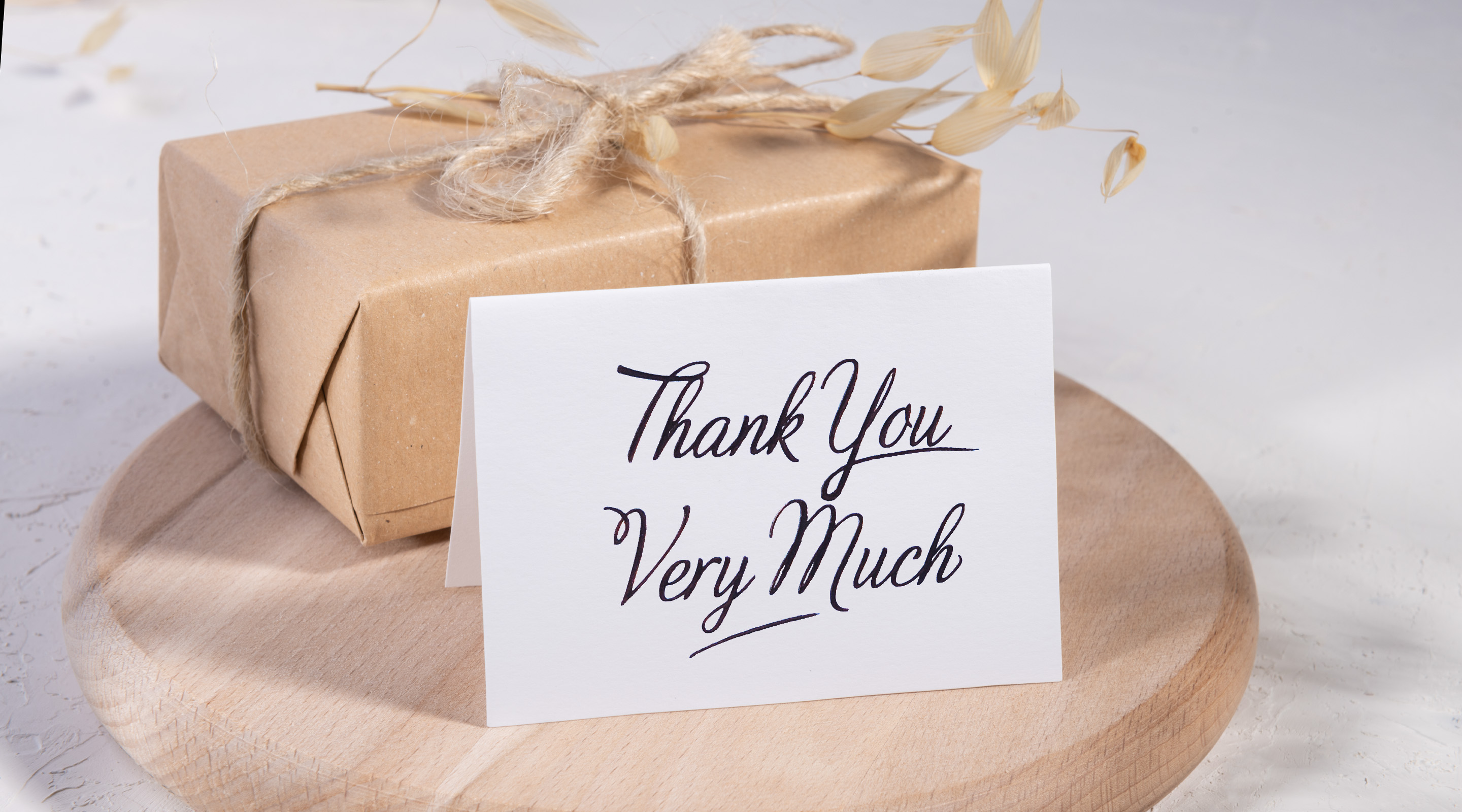 Expressing gratitude to your customers is no small task. Still, showing the right level of customer appreciation makes a big difference when it comes to the success of your company. Thankfully, you don't need to go to extremes in order to accomplish this goal. More often than not, the gesture of sending thank you cards for business to your clients is all it takes to show how much you care. Look over these style options to find a great fit for your company.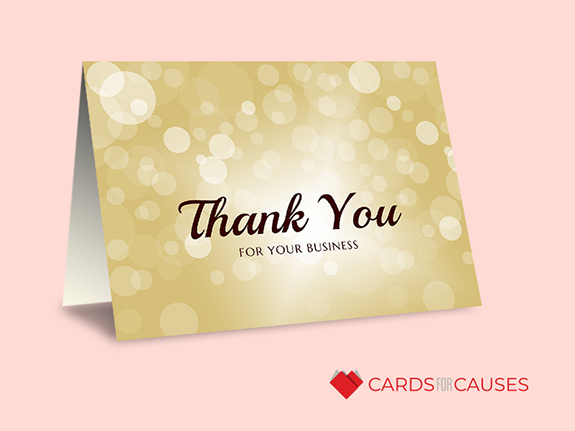 Though there are a number of design options and styles to consider when you're looking to mail cards to your customers, you'll find that sometimes the standard option is the best. A simple and sweet design that gets right to the point of the note can prove to be the best choice for many brands. When you keep the design simple, it helps you add more emphasis to the personalized message of thanks you include within.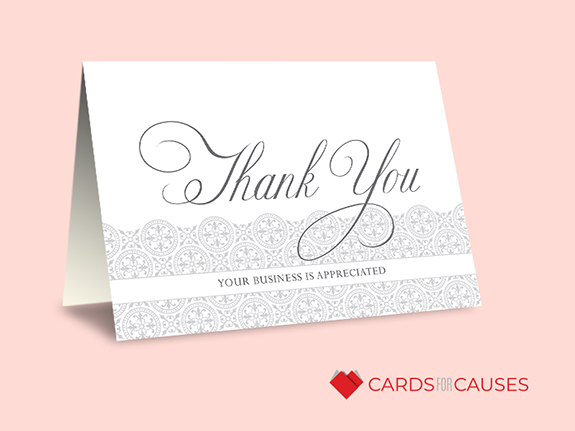 Every brand has a unique identity. In order for you to get the most out of your search for the perfect thank you cards for clients, it can be wise to take the aesthetics of your brand into consideration. For companies that have a formal air about them, a card with a polished look can definitely be the way to go. Put the message of your business in the forefront of your cards with a design that captures your sense of professionalism.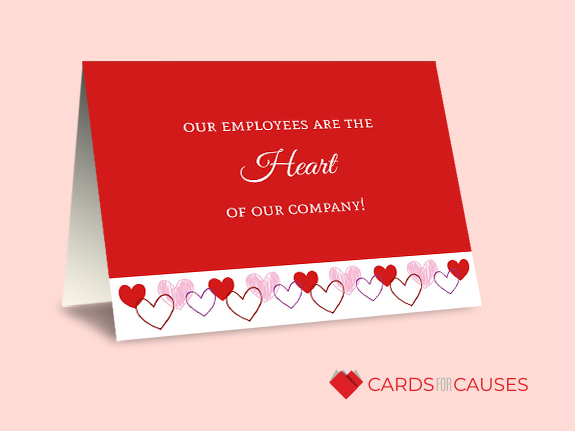 Shop - Themed for the Holidays
A holiday is a wonderful excuse to connect with your clients. While the winter traditions like Christmas and New Year's Eve might dominate the spotlight when it comes to cards, you will find there is a design to fit every celebration. When Valentine's Day rolls through, it can be a lovely reason to send out some sweet cards to both your clients and employees. Showing how much you care on a holiday centered around love can be a great way to strengthen your bonds.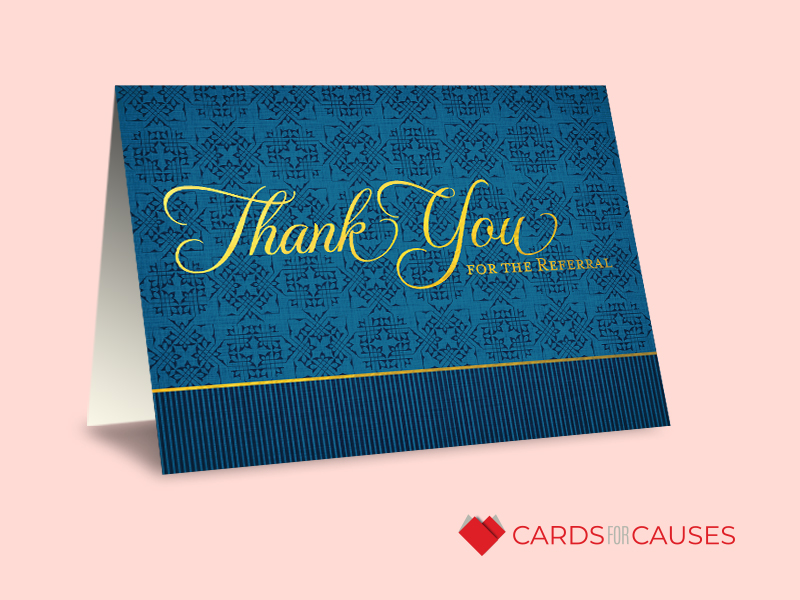 Business owners have plenty of reasons to send cards to customers. A client referral, for example, is an ideal excuse to put a note of thanks in the mail. Some businesses rely heavily on referrals in order to keep the doors open. If your success is owed to the kind words of your clients, then mailing out custom thank you cards for business is definitely a task you should complete.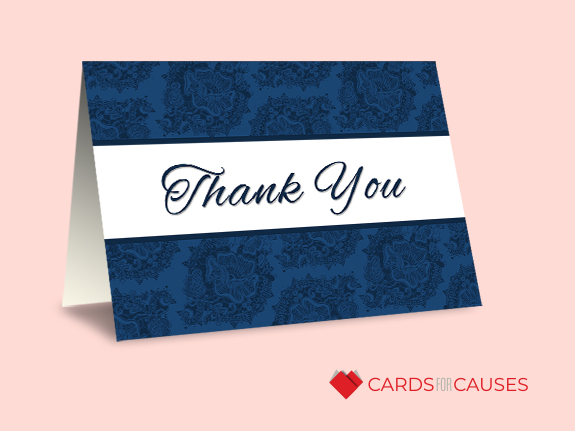 Certain card designs have a way of capturing a classic feel. If you consider your brand to be one that is all about elegance, then you absolutely want to pick out a thank you note with a sophisticated edge. A design that reflects the exact aesthetic of your brand is one that will help to reinforce your identity to customers in a straightforward way.
Where Can I Find the Perfect Thank You Cards?
Finding the perfect design for your thank you cards for business is as simple as exploring the options available to you at Cards for Causes. Whether you're looking for something classic, professionals, or silly, there's definitely a style to fit your needs.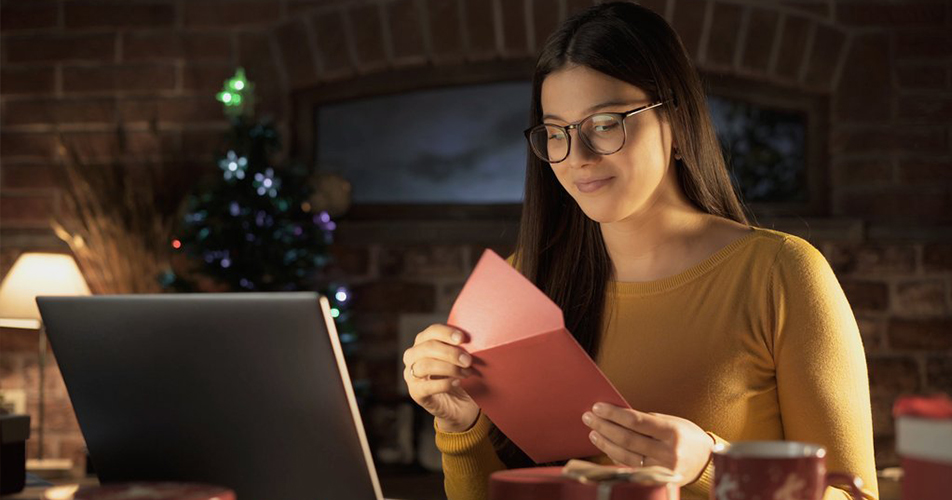 Should I Order My Thank You Cards in Bulk?
It typically makes the most sense for a business owner to order his or her notes in bulk. Having extra cards available is a lot better than realizing you don't have enough to cover the new customers you've been seeing.
How Should I Compose the Message in My Thank You Note?
There are plenty of approaches you can consider for your thank you message. More often than not, you'll find the best results come from being straightforward. Express your appreciation in whatever way feels natural and it will get your point across.
Do Businesses Still Mail Cards?
Yes, it is still very common for business owners to mail thank you notes to clients. Though email and social media might be major marketing areas, traditional cards tend to offer a sweet and thoughtful touch that digital methods cannot compete with.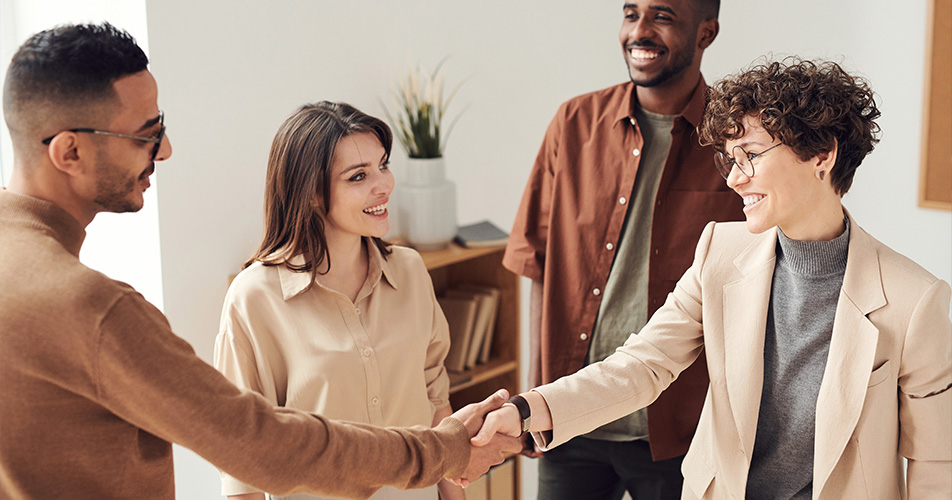 When Should I Send Thank You Cards to Clients?
The best rule to follow with sending out thank you cards is to get them in the mail as soon as you can. The longer you delay this, the more likely it is you'll forget. Try to create a process and stick with it to always get your cards to clients as soon as possible.
There are many different ways to approach mailing thank you cards for business. Find the perfect design at Cards for Causes and discover the right fit for your company.