Feb 11th 2019
Charity Spotlight: Bo's Effort
Mental health challenges impact every community in one way or another. People tend to be more than willing to share news about their physical ailments, but when it comes to mental disorders, the prevailing tone is one of silence. This silence guides Bo's Effort in its pursuit of change.
The foundation's namesake is Bo DePaola, who passed away at age 20 in 2015 after struggling with bipolar disorder. Despite various bouts with mental illness that began in his adolescence, Bo was an optimistic, creative individual who always prioritized helping others. At the time of Bo's death, his parents were determined to find resources that could help their son lead a healthy, productive life. They found what they were looking for in the Anne Arundel chapter of the National Alliance on Mental Illness (NAMI), a Washington DC-based nonprofit that provides free classes to help families manage the impacts of mental illness. Unfortunately, it was not enough to save Bo, who lost his life seeking relief for his condition. One of the toughest hurdles for patients and their doctors is the delicate process of finding effective treatment.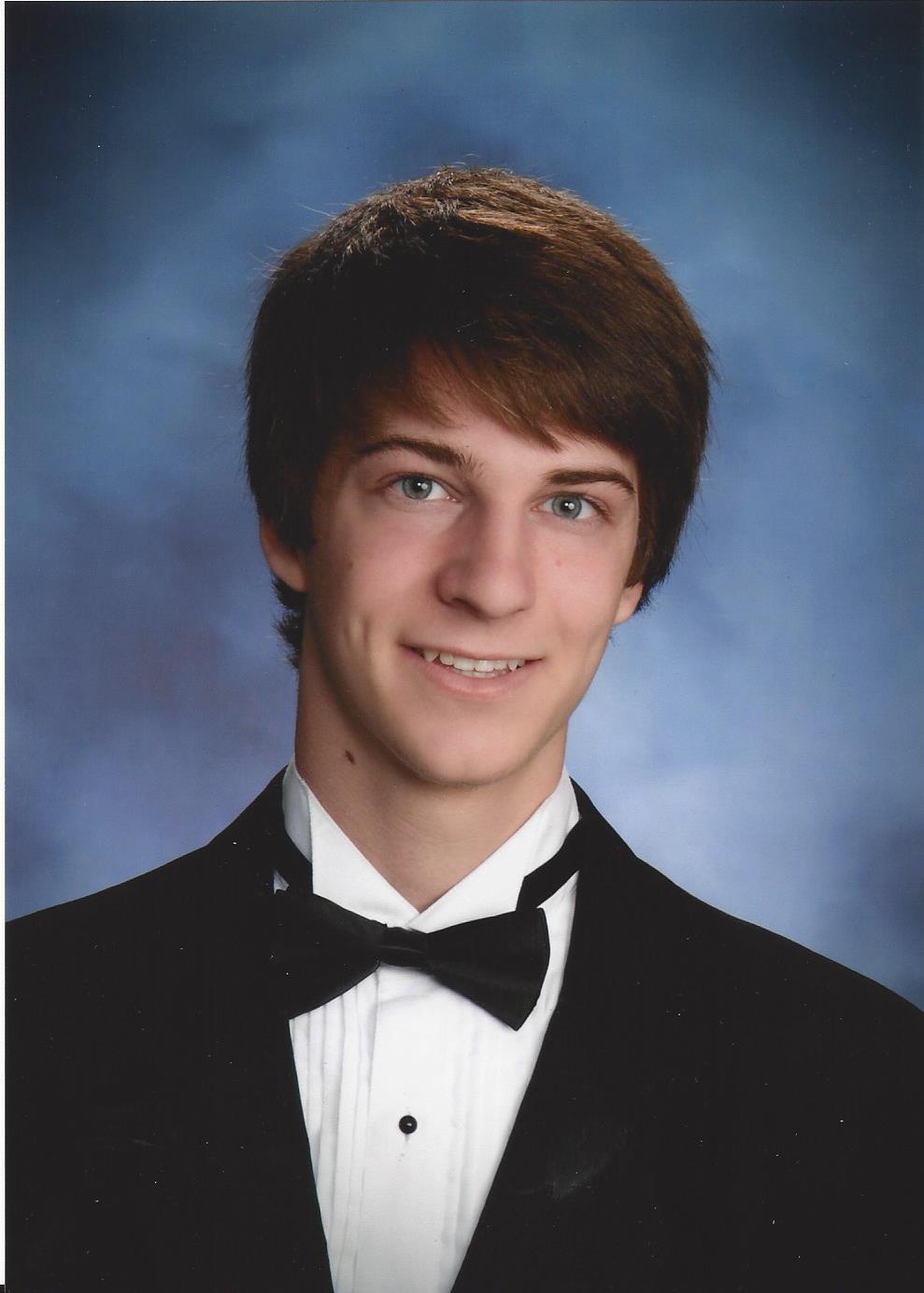 Inspired by NAMI's work and eager to sustain their son's considerable legacy, the DePaolas set out to help others in their son's position. Bo passed away in May of 2015, and by January 2016, the First Annual Bo's Effort Golf Tournament had been organized. The event raised almost $75,000 in its first year and helped to transform Bo's Effort from a one-off project into a full-time, year-round endeavor.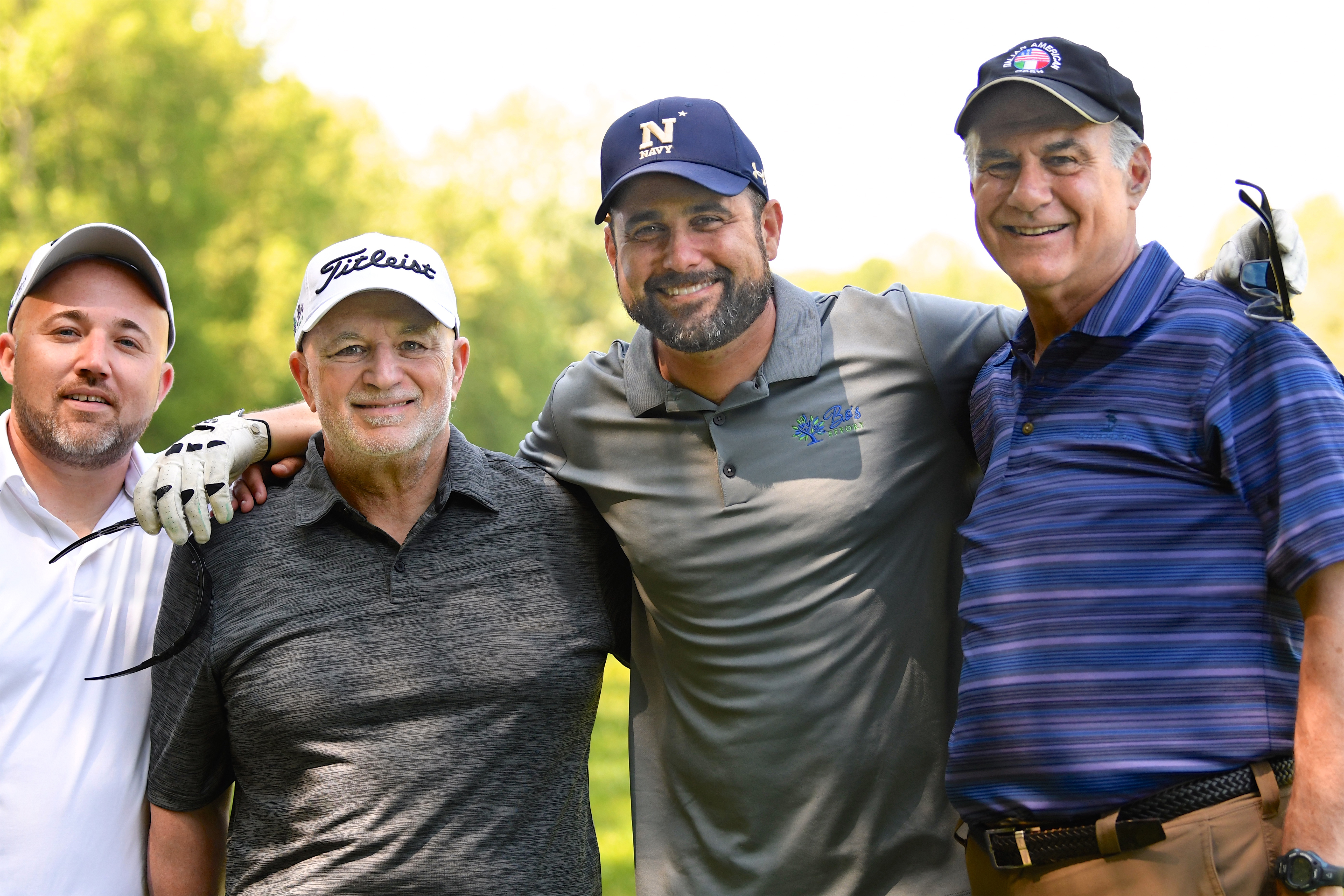 Bo's Effort team was surprised with the success of the inaugural golf tournament and had a sudden infusion of funds that needed to be put to good use. Providing support to local hospitals became a top priority, as emergency rooms are frequently unprepared to treat patients suffering from manic episodes and other mental-health crises. The proceeds from the golf tournament allowed Anne Arundel Medical Center in Annapolis, MD to hire a "nurse navigator" specially trained in handling mental-health issues. An additional navigator was hired the following year, and Bo's Effort also committed to funding NAMI classes to educate the local community.
Although Bo's Effort strives to help everyone, there is a particular emphasis on individuals between the ages of 18 and 25 -- a critical age range for the identification and treatment of mental health problems. Above all, the organization's goal is to conquer the overwhelming societal stigma associated with bipolar disorder, anxiety, depression, and other similar conditions. Some individuals with mental disorders can be highly successful, while others can struggle on a profound level. Reluctance to talk openly about mental illness makes it difficult for medical professionals to understand who is at risk of harming themselves or others.
"The initial lift in funding came from people who knew the DePaola family," said Todd Garvett, member of the Board of Directors at Bo's Effort. "A lot of the funding came from the Baltimore/Washington DC metro area, but our reach is expanding out nationally. Bo's cousin, NFL player Andrew DePaola, has raised our profile considerably by wearing Bo's Effort cleats on the field for the past couple of years as part of the league's 'My Cleats My Cause' campaign. Still, everything we do is done pro bono on a limited budget. Our main event is still the golf classic in the month of May, but we're considering additional events throughout the year to expand donations and get more corporate sponsorships."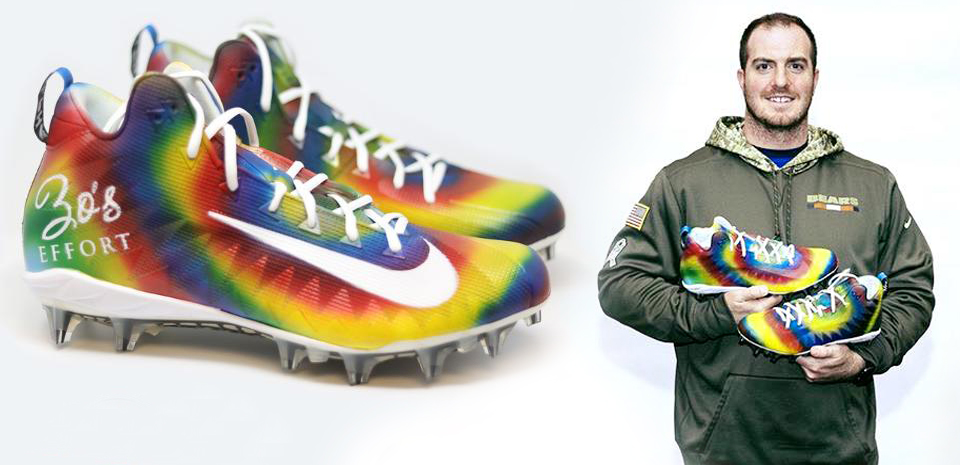 Bo's Effort is also looking to create a college scholarship for high-school seniors who are planning to study mental health or have been personally affected by mental health issues in their family. The organization is also funding a new mental health treatment hospital at Anne Arundel Medical Center. Everything Bo's Effort undertakes helps to educate the public that there is hope for those who are directly or indirectly impacted by mental health disorders.
"When I tell people I'm involved with Bo's Effort, they are excited that we are doing great work." said Garvett. "We want to break the stigma by letting the public know that it's okay to talk about your experiences and that treatment and recovery are possible. Mental health conditions are very treatable, and families need to recognize the warning signs, have a dialogue, and seek solutions before they get out of hand."