Aug 15th 2019
Charity Spotlight: Wilder Waters
In the fast-paced, interconnected reality of modern life, we often fail to slow down and appreciate what appreciation for nature can bring to our daily routines. This philosophy guides Sara Moore, president of Maine-based nonprofit Wilder Waters, who believes what we can give back to nature is just as important as what nature can give to us.
"Our message is that when people stop interacting with natural, wild places, they no longer want to protect them," Moore said. "At some point, they forget why we've protected natural sites in the first place. By purchasing forest land and allowing people to rediscover ancient method of conservations, we've reminded so many that humans are part of nature, too."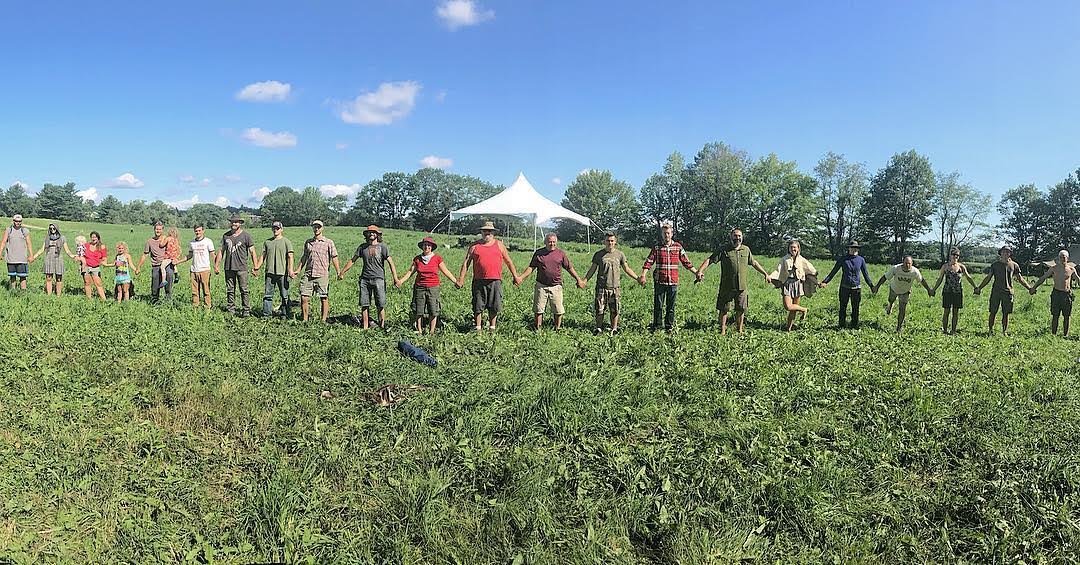 Moore and the team at Wilder Waters want to correct the misconception that human activity can only have negative impacts on plant and animal life. Education on how to interact ethically and beneficially with one's natural surrounding is a key component of Wilder Waters's efforts.
"Destructive impact is not the only one humans can have," Moore said. "We teach people how to hunt sustainably and use everything from the animals they hunt. Wild plants have more nutritional value than cultivated plants, so we teach people how to forage in a symbiotic way."
Wilder Waters is a relatively new organization, having begun operations in early 2017. Early events and programs mostly consisted of classes for adults that taught foraging and ancestral skills. Eventually, their volunteers received certifications to teach classes elsewhere and became increasingly focused on creating opportunities for children.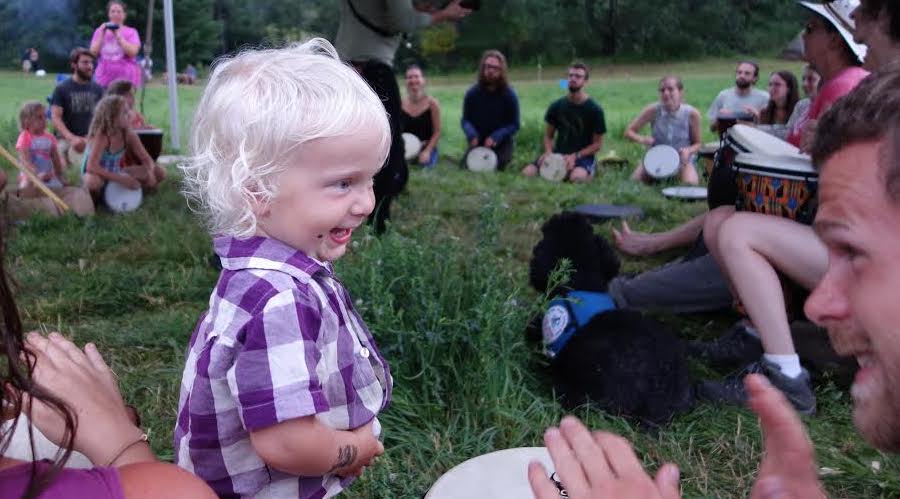 We are very, very rural, so it can be hard to attract people," Moore said. "People come to camp for multiple days, and they get to see animals like moose and black bears. "Everybody who works here is volunteer, which helps us save up money to purchase more land. People can come and go as they please without needing to sign up for a class. We want to make the experience visitor-friendly even for people who aren't used to spending time in the wild."
Moore admits it can be hard to find grants and other large sources of funding to support the organization's mission of protecting the land. Wilder Waters relies on small individual donations and the dedication of its volunteers as it aims to expand its programming."
"Most people who start organizations like ours are already wealthy," Moore said. "It's hard to start something in rural, poor area, but the biggest upside is that land is very cheap. Purchasing more land is one of the keys to reaching more people. It's amazing to watch some of our visitors end up in tears when they feel a connection to nature they never expected. When they go back to town or city they live in, they want to hold on to that connection."
To learn more about Wilder Waters, visit their website. Please consider designating Wilder Waters to receive 20% of your order total when you purchase custom greeting cards from Cards For Causes.