Dec 7th 2020
Covid-19 Christmas Cards: Stay Connected with Your Loved Ones
The Christmas season this year has a very different look than it has in days gone by. The spread of COVID-19 has led to major shifts in society and how people conduct themselves during daily activities. Being in close proximity to friends and family members outside of your immediate household is viewed as a big risk and has forced many people to avoid those they care about most. Though it may be difficult to handle change, there are ways to make the best of a bad situation. Sending out funny Christmas cards is a wonderful method of connecting from afar.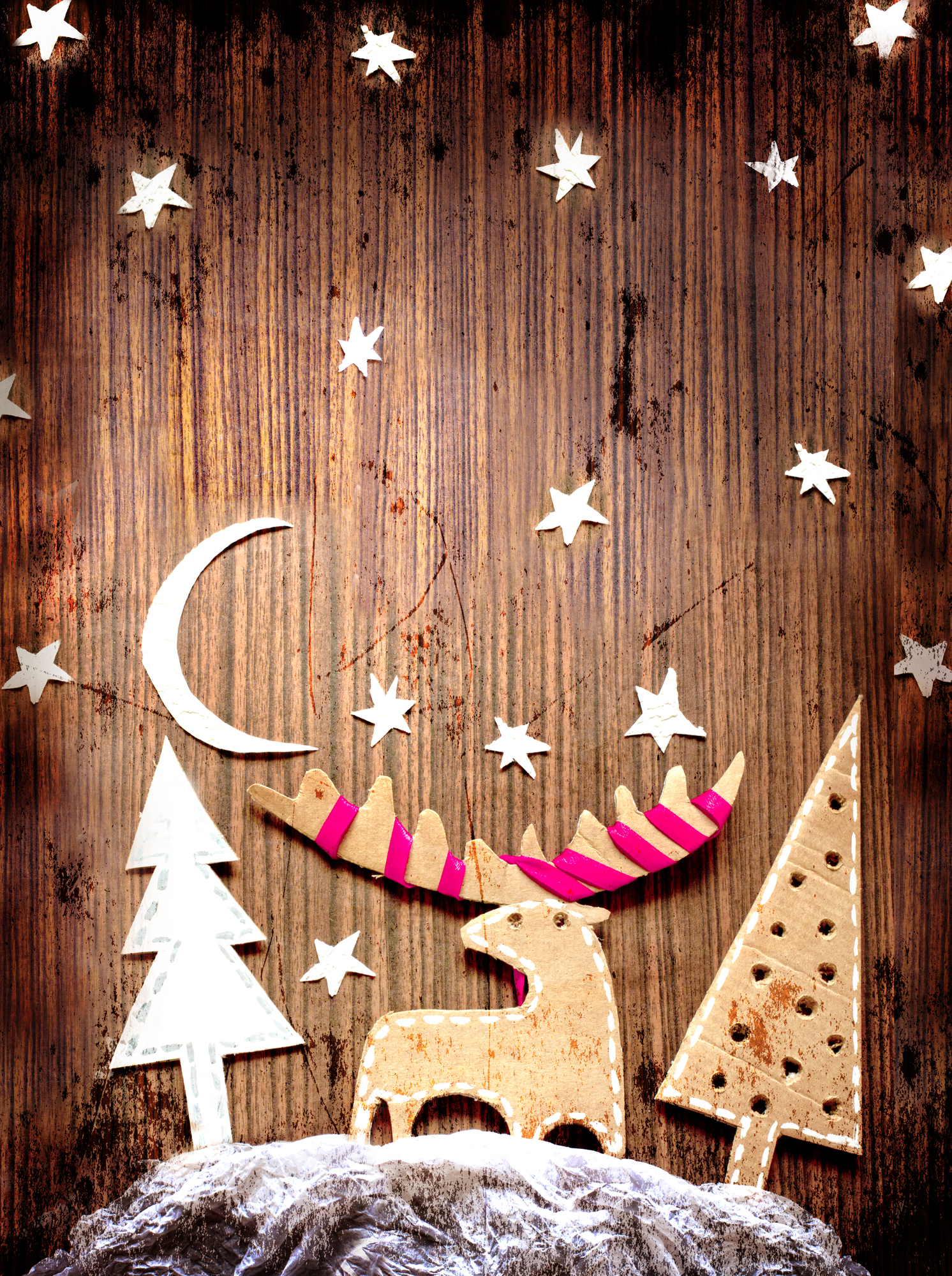 Spread a Bit of Cheer
Social settings are no longer enticing to most people. In the past, a majority of people would spend the holiday season attending parties hosted by friends, coworkers, neighbors, and extended members of the family. For many, this is the only time of the year when they are given the opportunity to see loved ones in such a capacity. Though it may not be the same as being in the same room as the people you care about, mailing personalized Christmas cards is a surefire way of capturing exactly how you feel during this time of year.
Create a Unique Design
The beauty of making your own cards for friends and family is you have total control over what the final product looks like. Picking out random cards from the store limits your selection and can sometimes feel forced or impersonal. Making a design that speaks to your own unique personality, however, can help you put a smile on the faces of your loved ones. All you need to do is figure out what kind of look you want to give your cards and you can start playing around with the options available to you.
Start Early
If you've never sent out Christmas cards before, you want to be sure you adhere to the right timeline. Waiting too long to begin can be an easy way to add a lot of stress to your holiday tasks. Experts suggest sending the cards out after Thanksgiving and no later than the first week of January. Though you can start working on the designs as early as you'd like, putting the cards in the mail after Thanksgiving is a great way to be certain the cards will arrive in the weeks leading up to Christmas.
How Can I Make My Own Holiday Cards?
You can make your own holiday cards without any fuss by visiting Cards for Causes. Peruse the different templates and get an idea for which design best matches your personality. With a little exploration, you'll have a custom look you love for your cards.
Are Funny Christmas Cards a Good Choice?
If you have the type of personality that likes to crack jokes and make people you love smile, then funny Christmas cards are a perfect fit for you. In such dire and unusual times, an upbeat or silly message might be just what people need to receive in the mail to make them feel less glum about the state of the world.
Is Sending Out Holiday Cards Still a Thing?
Yes! People still send out holiday cards each year. Though email might be the fastest way to connect with someone you haven't seen in a bit, mailing out your own personalized cards is a much sweeter gesture that can have more of a profound impact.
How Can Businesses Use Holiday Cards as Marketing?
For business owners, holiday cards are a form of free advertising. Send out some cards to connect with customers and wish them well in the coming year. It may seem like a small move, but this will keep your brand fresh in the minds of your clients as the new year begins.
When Is It Too Late To Send Christmas Cards?
You want to send your cards out no later than the first week of January. Though you can go later if you wish, it will be less impactful. Receiving a Christmas card in February has a way of coming across as an afterthought action.
The holiday season is a time to make the people you care about feel loved and appreciated. Since the novel coronavirus has changed the way people get together, you'll need to come up with a new way to celebrate. Select some designs of funny Christmas cards from Cards for Causes and get an idea of how you can spread cheer during a time that feels a little out of the ordinary.