Dec 7th 2020
Go Traditional With Your Cards This Christmas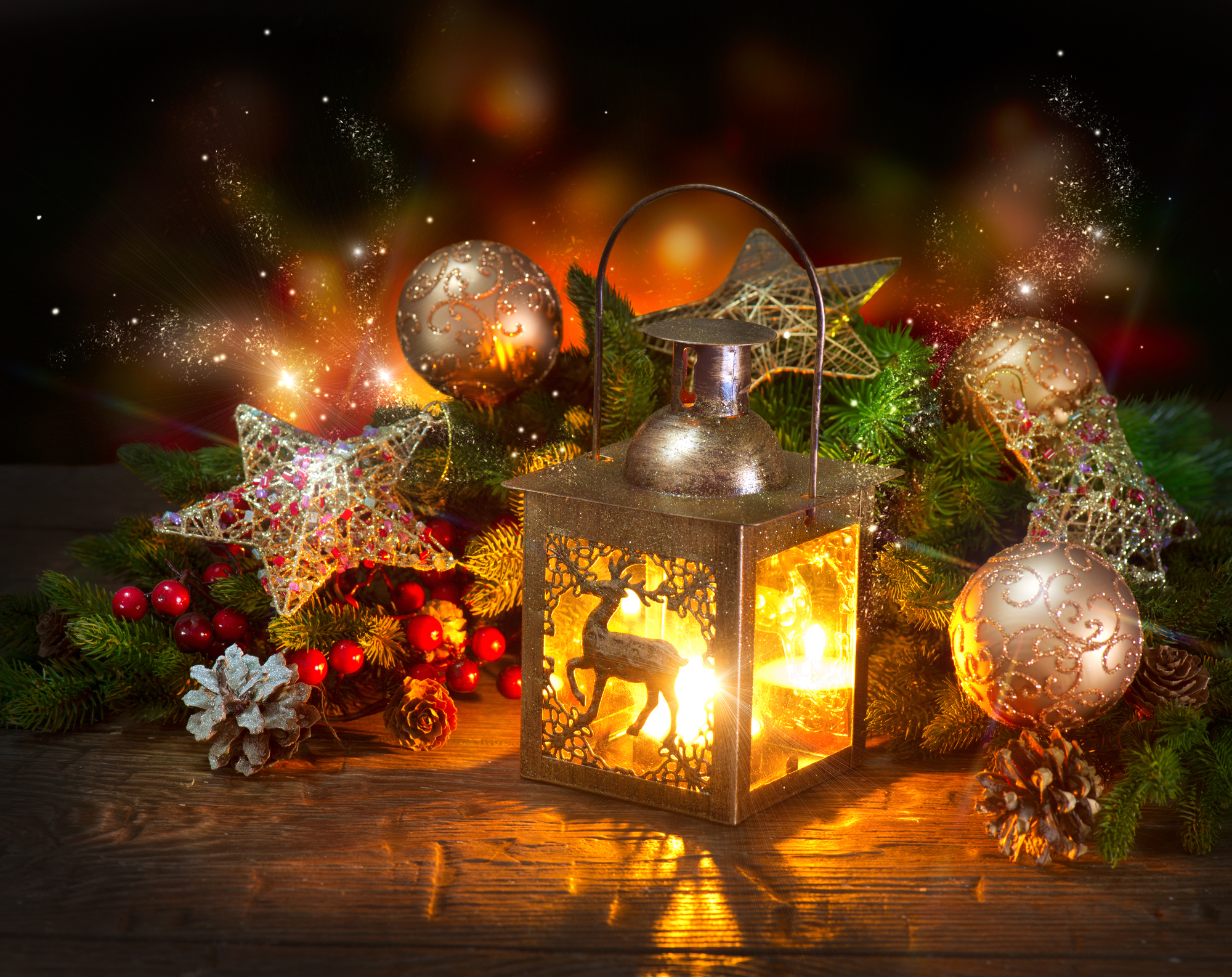 The Christmas season can often pass by in a blur. From shopping to decorating to attending endless gatherings, it seems like you never stop moving when the year comes to a close. However, being so caught up in the ruckus can make it easy to forget why people celebrate Christmas in the first place. If you're looking to connect with the spiritual side of this important holiday, you may want to think about taking a traditional approach with religious Christmas cards. Sending out cards featuring imagery that invokes the spirit of the holiday can be a wonderful and simple gesture.
A Time-Tested Tradition
The idea of sending out cards during the holiday season is one that has not faded over the years. While plenty of people have shifted to texts and emails for immediate communication, letters and cards are a perfect fit when you want to make the recipient feel especially loved or appreciated. By sending out Christian Christmas cards to those who are nearest and dearest to your heart, you can provide a gentle reminder of this special time of year and the joy that emerges during the coldest and darkest days of December.
Finding the Perfect Image
To get started, you want to think about the design your cards will feature. There are all kinds of images to sort through when it comes to holiday cards. If your aim is to keep the aesthetic tied to the religious side of the holiday, then simply narrow your search to only the cards that perfectly depict Christian Christmas greetings. Steer clear of anything too secular or silly and it will make it a lot easier for you to get your message across. There are countless designs to select from, so take your time to find the right fit.
Include Words of Wisdom
The personalized message you include in your greeting cards will really nail home your overall theme of spirituality. Take time to deliberate on the perfect words. While you don't need to include Bible passages or overtly heavy phrases to get the point across, you can easily find the perfect blend when you speak from the heart. The spirit of the season will flow through you as you put pen to paper and think about all of the ways that the people in your life have brought you joy, love, and an invigorated sense of faith.
How Easy Is It To Order Religious Christmas Cards?
Ordering the right religious Christmas cards for your holiday tasks is a quick and simple endeavor. All you need to do is find a design you love at Cards for Causes, come up with the message that speaks to your personality, and you're on your way to completing your holiday goals!
Do People Normally Send Out Christmas Cards?
It may seem like snail mail is out of style, but countless people still use the holiday season to touch base with friends and family via cards. If you want to show your loved ones how much you appreciate them, this is a gesture that can speak volumes in a very simple manner.
Can I Order Holiday Cards in Bulk?
If you have a big list of people to send cards to, ordering in bulk is the way to go. Whether you've got a huge family or you're planning on sending cards to all the clients of your business, bulk options make your life easier and way more manageable.
When Should I Send Cards Out By?
Etiquette states that holiday cards shouldn't be sent out earlier than Thanksgiving and should definitely be in the mail before the first week of January. Following this rule helps to ensure the cards arrive at the desired time.
How Do I Order Enough Cards?
Getting the right amount of cards for your needs can be tricky. The best way to order the right number is by writing out a list of all the people you intend to mail your cards to. Order a few extra in the event that you've forgotten anyone off the top of your head and you'll be in a good position.
Getting in touch with your spiritual side during the holiday season is a wonderful way to acknowledge the joy and good cheer that comes with this time of year. Discover the perfect religious Christmas cards at Cards for Causes and send out messages of love to the people who matter most to you.