Jul 17th 2019
Great Ways to Market Your Business During the Holidays
The holiday season is the busiest and most profitable time of year for many companies, but that doesn't mean they can afford to be complacent when it comes to marketing strategy. Many businesses depend on the holiday season to get into the black for the fiscal year, they're also vying against an even greater number of competitors to gain consumers' attention. To get noticed in a crowded market during the holidays, you can't just stick with the same ads and philosophies that carry you through the rest of the calendar. Check out a few of our festive seasonal ideas that can get you ahead in November, December, and beyond!
Send Greeting Cards
Acquire new customers with old-school charm and celebrate Thanksgiving and Christmas in the process! Greeting cards are a time-honored tradition, and business greeting cards have more appeal and marketing muscle in the 21st century than ever before. Christmas cards are the most popular of all, as they're a showcase for friends and family members to celebrate the season while looking back on the blessings of the previous year. At Cards For Causes, you can customize holiday cards to include your photo, signature, custom message, and much more. Whether your marketing tends toward the funny or sincere, a great custom card is in your future!
12 Days of Deals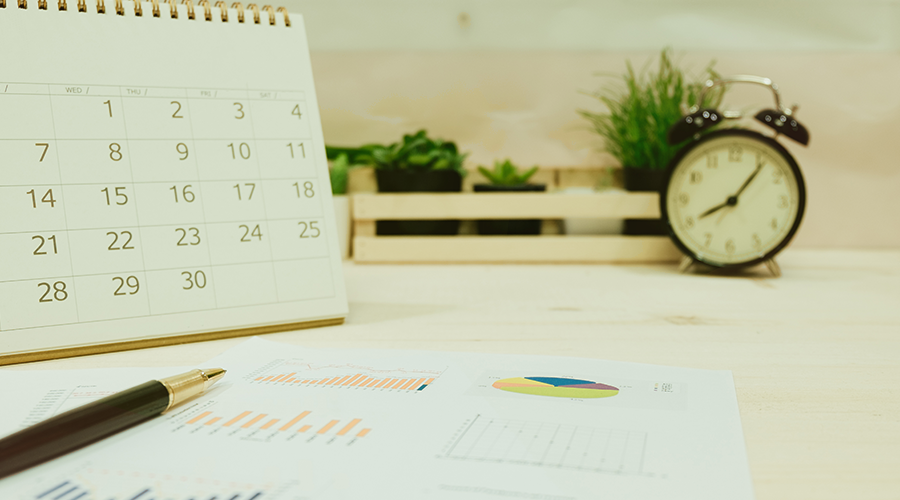 You can make the most of the 12 Days of Christmas even if you don't have any birds, jewelry, or percussionists on sale. Make the beginning of December a memorable time for your customers by rolling out new deals and specials for 12 days in a row. This will keep them visiting your website and social media platforms frequently while they wait for a great price on the item that sits atop their Christmas list. It's a great way to command your customers to take notice of your /business when all your competitors are fighting for a piece of the (pecan) pie!
Pictures with Santa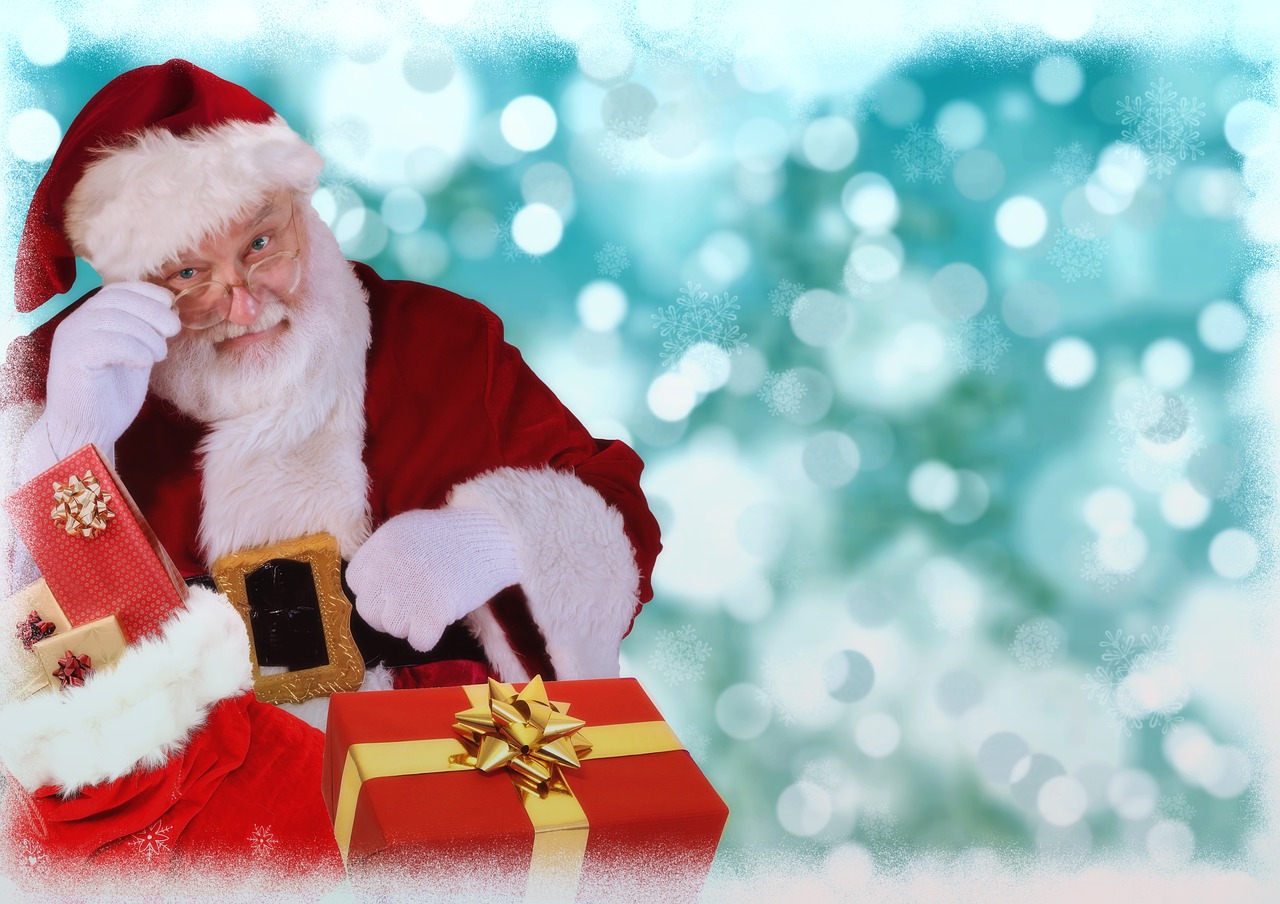 If you do business in a physical location, organizing an afternoon with Santa is a great way to attract families to your establishment. If you own a toy store, clothing store, or a restaurant that caters to families, the opportunity to visit Santa and snap a photo will create special memories for your customers that last long after the holiday shopping season has come to a close. Just make sure to have some eye-catching Christmas decorations and a seasonal background for your photo op. And whichever employee gains the most weight over the holidays has to wear the Santa suit!
Seasonal Promo Codes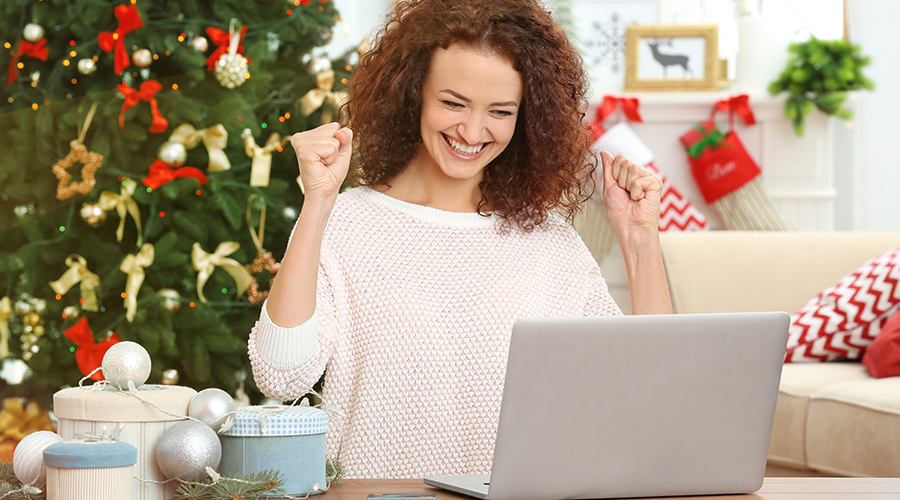 Savvy online shoppers love to hunt for promo codes, especially during the holiday season, when comparison shopping reaches an all-time high. Create a sense of urgency for your customers by offering a holiday-themed promo code that expires right around Christmas or New Year's Day. Your shoppers will love the feeling of seeing that price drop at checkout and cashing in on a limited-time holiday bargain.
There's no wrong place to get inspiration for innovative holiday marketing ideas! Check out more blogs from Cards For Causes to learn what thank you cards and marketing with a personal touch can do for you all year long!