Nov 3rd 2020
Greeting Card Messages In The Time Of Coronavirus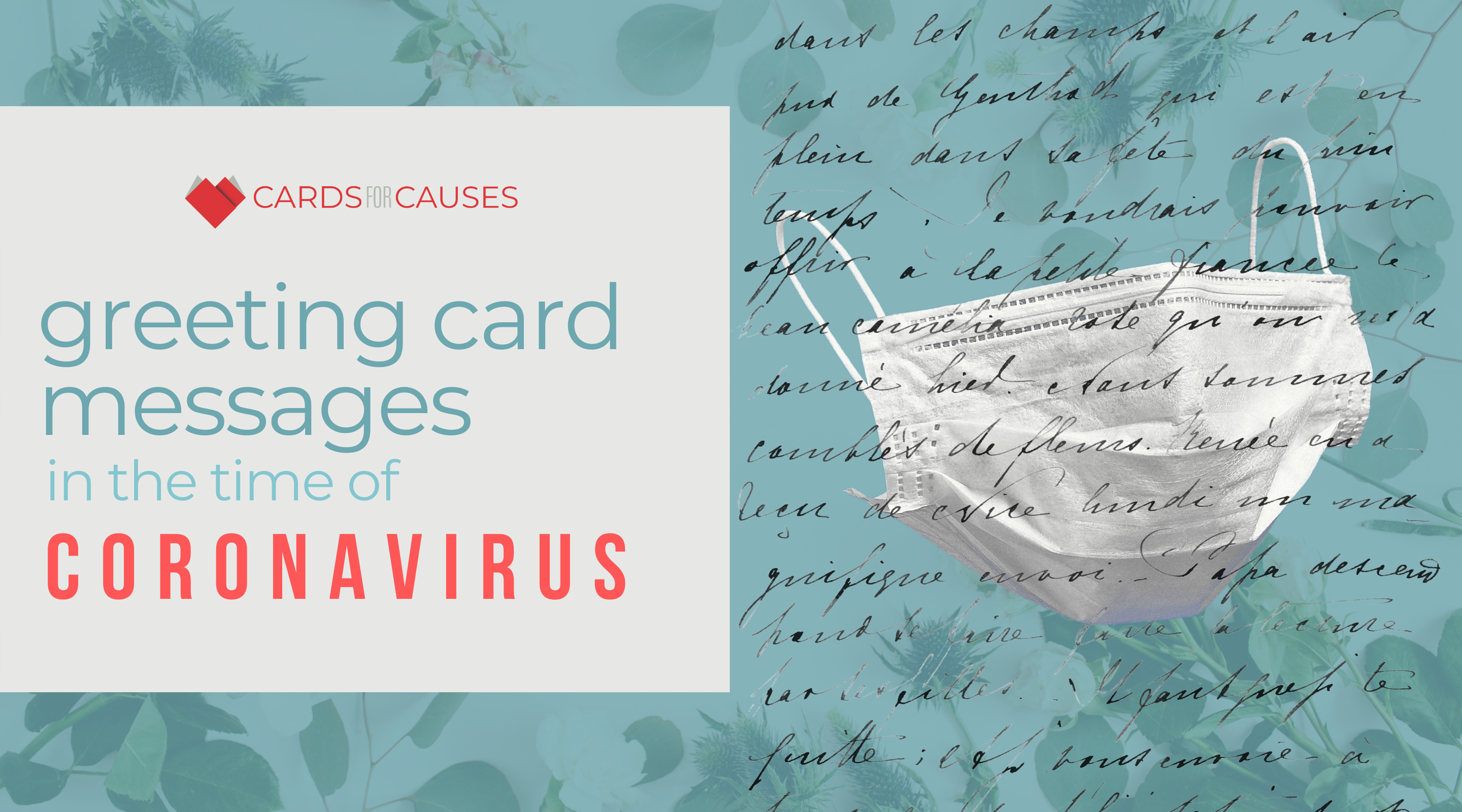 As people have been through sheltering in place and now are mostly decreasing the circle of people with whom they come into contact, the need for tangible communication has increased. Sending custom greeting cards during a birthday, anniversary, or just to say "hello," has become a special way of letting someone know you were thinking of them.
Special Messages Are Important
Sending a card is giving a gift. It brightens a person's day and can put a smile on their face. It's an opportunity to tell someone something meaningful that they can hold and display to remind themselves that they are loved.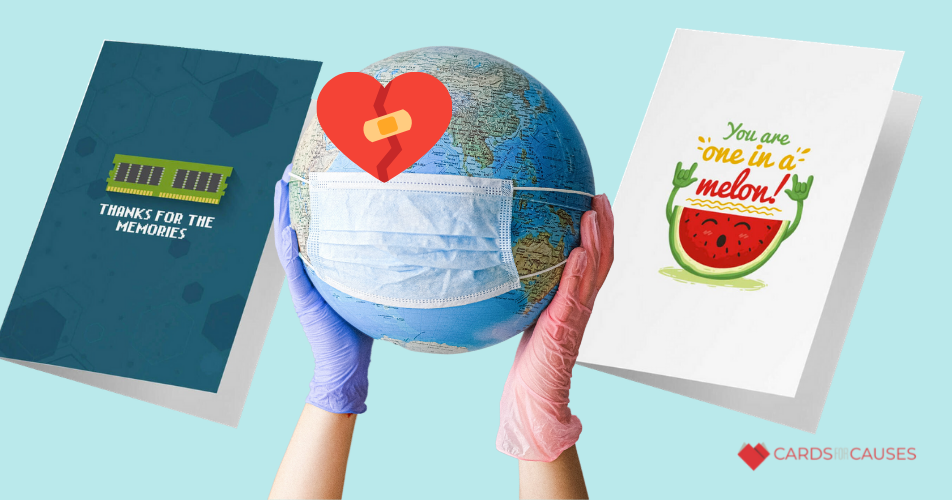 The message isn't as important as the simple act of sending the card. Don't get caught up in what you say. If you simply say "I miss seeing you," that's enough to make someone treasure your thoughtfulness.
Send Custom Greeting Cards Often
It's not possible to send too many cards. It wasn't that long ago that people relied on snail mail for all their important long-distance communication. No one knows for certain when this pandemic will end. Some experts predict life won't return to normal until late into 2021.
The next holidays include Thanksgiving, Christmas, and New Years Day. Finding the right Christmas greeting card and sending it early can take care of all three holidays, allowing it to be displayed for several months. This gives the receiver a reason to smile every time he or she glances at it.
Where can I find greeting cards online?
Cards for causes has a large selection of greeting card templates so you can customize your cards with photos of yourself or your family. You can also find cards with beautiful art and design in which you can add a custom message. No matter what your reason for sending a card, whether its birthdays, graduations, holidays, or invitations, Cards for Causes has you covered.
To which charity does Cards for Causes donate a portion of my sale?
Cards for Causes works with numerous charities that are recognized as 501c3 tax exempt according to the IRS. If you don't see your charity, you can submit it for consideration to be added. Charities that don't receive any donations for the past 12 months are removed, so the list is constantly changing and being updated with new charities.
Why do people need a paper card when I can send a message online?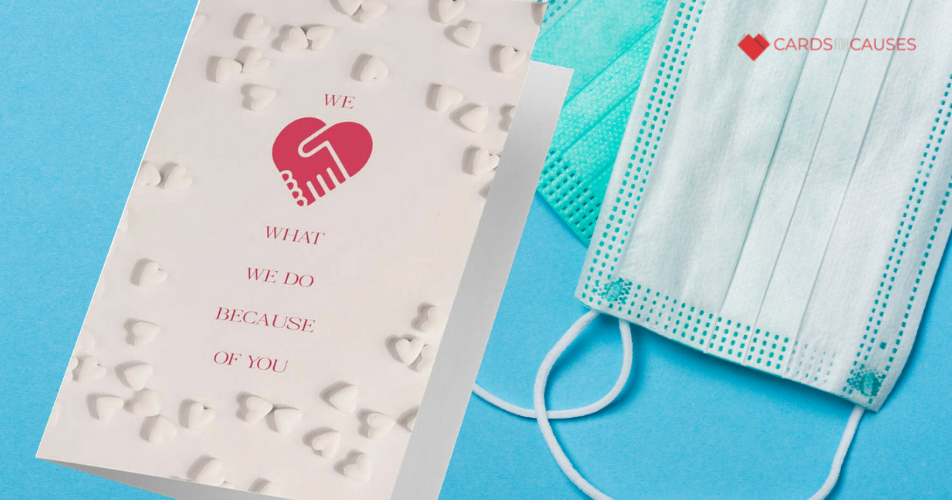 While sending cards is a good way to keep spirits high for anyone who social distancing by staying home during the pandemic, it is especially important for older people and anyone else who may live alone. They are especially vulnerable to feelings of depression and despair. While it's prudent to stay safe, human touch is a necessity in life, and for the time being, a card has the ability to fill that void.
What makes custom greeting cards better than stock greeting cards?
Custom greeting cards aren't necessarily better than stock greeting cards, but they do allow you to personalize your message. Not only does that give you the ability to say something special that only you and your recipient will understand, it shows you took the time to make something simple unique.
I want to send a card, but I'm not good with words. What should I say?
If you want to send a card but don't know what to say, include a photo of you and your family doing something together. In the card, explain what is happening, and let them know you wish they were there. You can also tell them what has been happening in your little part of the world and end it with "thinking of you."
Choose a Quality Greeting Card Manufacturer
Cards for Causes not only allows you to send a card with a custom photo or message, but our cards are made from a high quality printing process. When your recipient opens your card, they will notice the difference, and so will you. Find the right card for your occasion at Cards for Causes.