Sep 14th 2020
How to Address Christmas Cards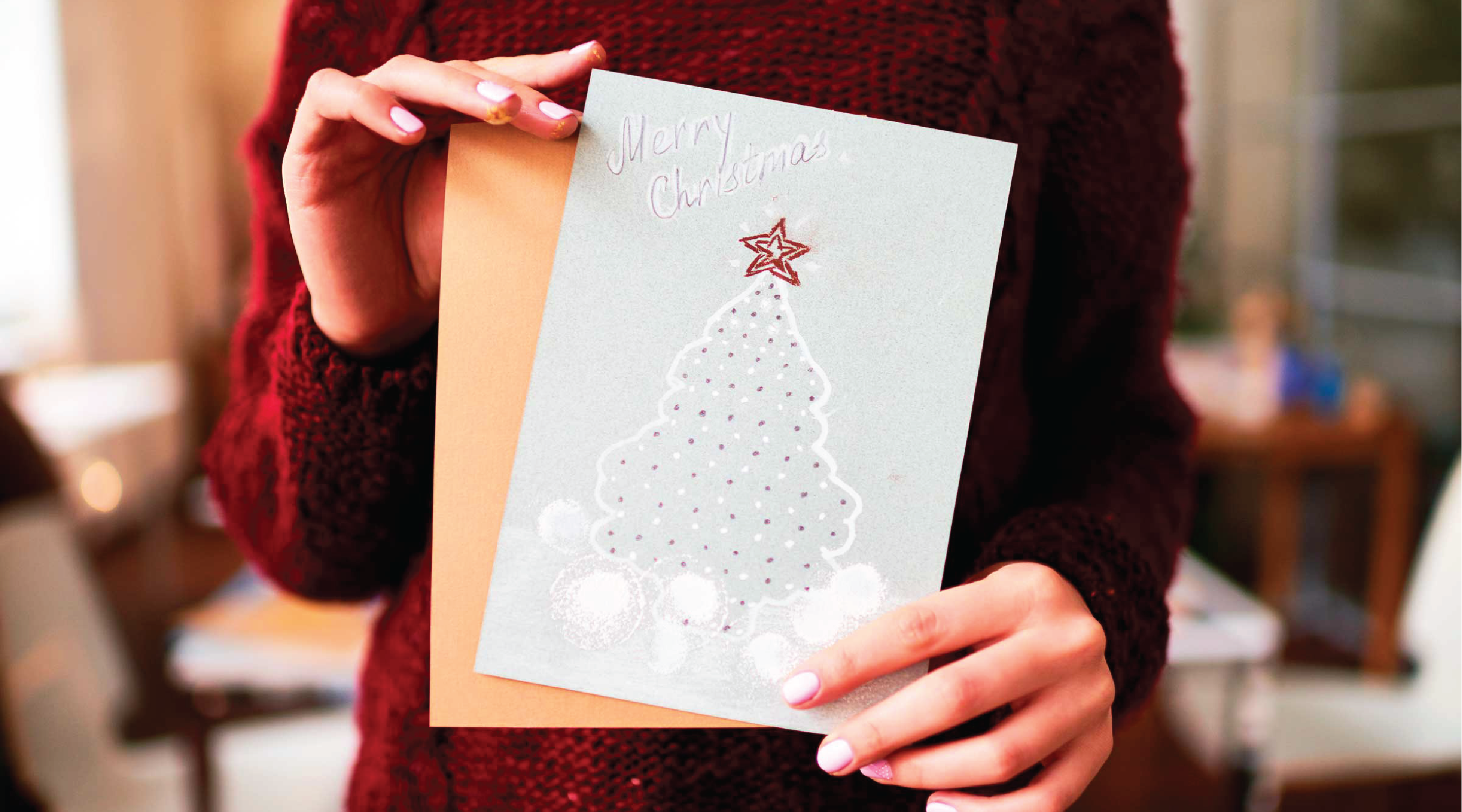 A Simplified Guide on How To Address Your Holiday Cards
During the holiday season, there is nothing quite like the joy that comes from sending and receiving holiday cards. Whether you're looking to connect with loved ones and share stories from the year or you want to let your dedicated customers know how much you appreciate their business, this small gesture has a way of delivering big results on an emotional front. Of course, there are probably a few questions kicking around in your head. Namely, you may not know how to address Christmas cards. Though it can seem complicated, it is actually a pretty simple process!
Remember These Preliminary Steps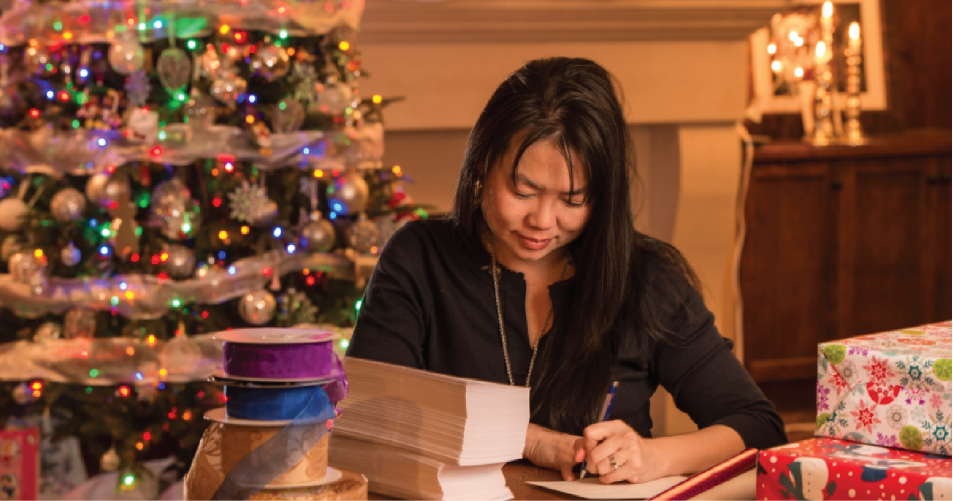 Before you start writing anything out, you need to make sure you have the right tools for the job. You need to first select cards with a style that fits your personality. Take a moment to explore the various designs available or consider the option of customizing your own holiday cards. A quality pen is also key to your success. Some people say the right pen can make all the difference in the experience, so test out a few different models to find one that writes in a way you enjoy.
Finally, be sure to have all of the addresses you will need. These days, it might be a bit more difficult to remember exactly where your friends live. If this is the case, there's nothing wrong with touching base and getting the info directly from your loved ones.
Consider the Proper Titles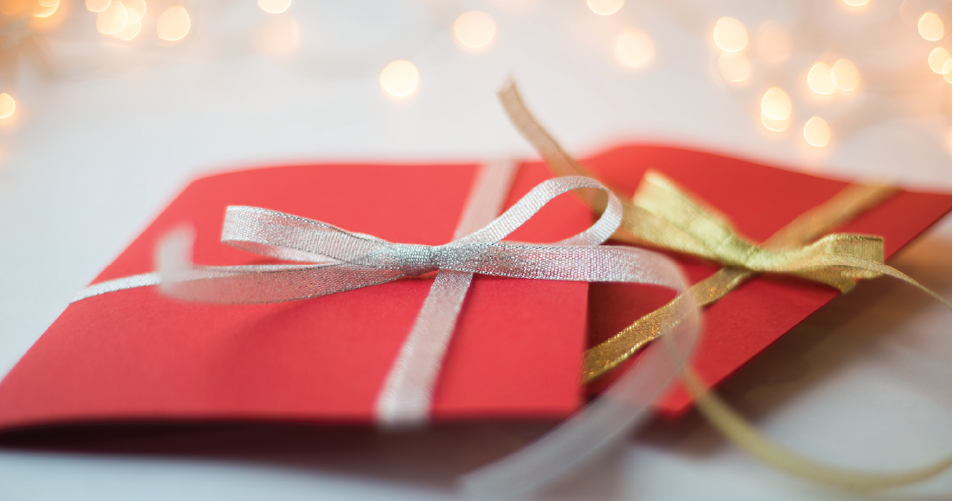 How to properly address each friend, family member, or client on the envelope of your card is where many people struggle. Thankfully, there's an easy way to figure this out. You should only use official titles for people you are not particularly close with or are more acquaintances or professional associates. For family members and friends, you can write their names however you would normally refer to them. This approach to Christmas card salutations is the best way to feel confident with your decision.
Include a Return Address
When addressing Christmas cards, it is also important to include a return address. Should there be an error along the delivery route or if an address has changed without you being aware, the return address ensures the card makes it back to you. Losing a card in the mail due to a common mistake is kind of like throwing money out the window. Include all pertinent info in your return address and give yourself peace of mind that your cards will not just wind up in the trash somewhere.
Get Creative
You can also get creative with how to address Christmas cards. Grab some markers and colored pencils and make some festive designs along the outside of the envelope. This is a nice way to put your own personal touch on things and stretch some creative muscles along the way. As long as your designs don't interfere with the legibility of the address or return address, you can make a work of art on the holiday cards you mail out. Plus, decorating envelopes is a great way to put you in festive spirits and is a fun family activity.
There are plenty of solid reasons to think about sending out holiday cards this year. If you're stuck on how to address Christmas cards, remember to keep the approach simple. Just as with addressing any letter, the correct info is key. Find the perfect holiday cards for your needs by taking a look at the selection at Cards for Causes. Peruse the various styles and get the process of writing your own cards underway.