Dec 2nd 2020
How to Design your own Christmas cards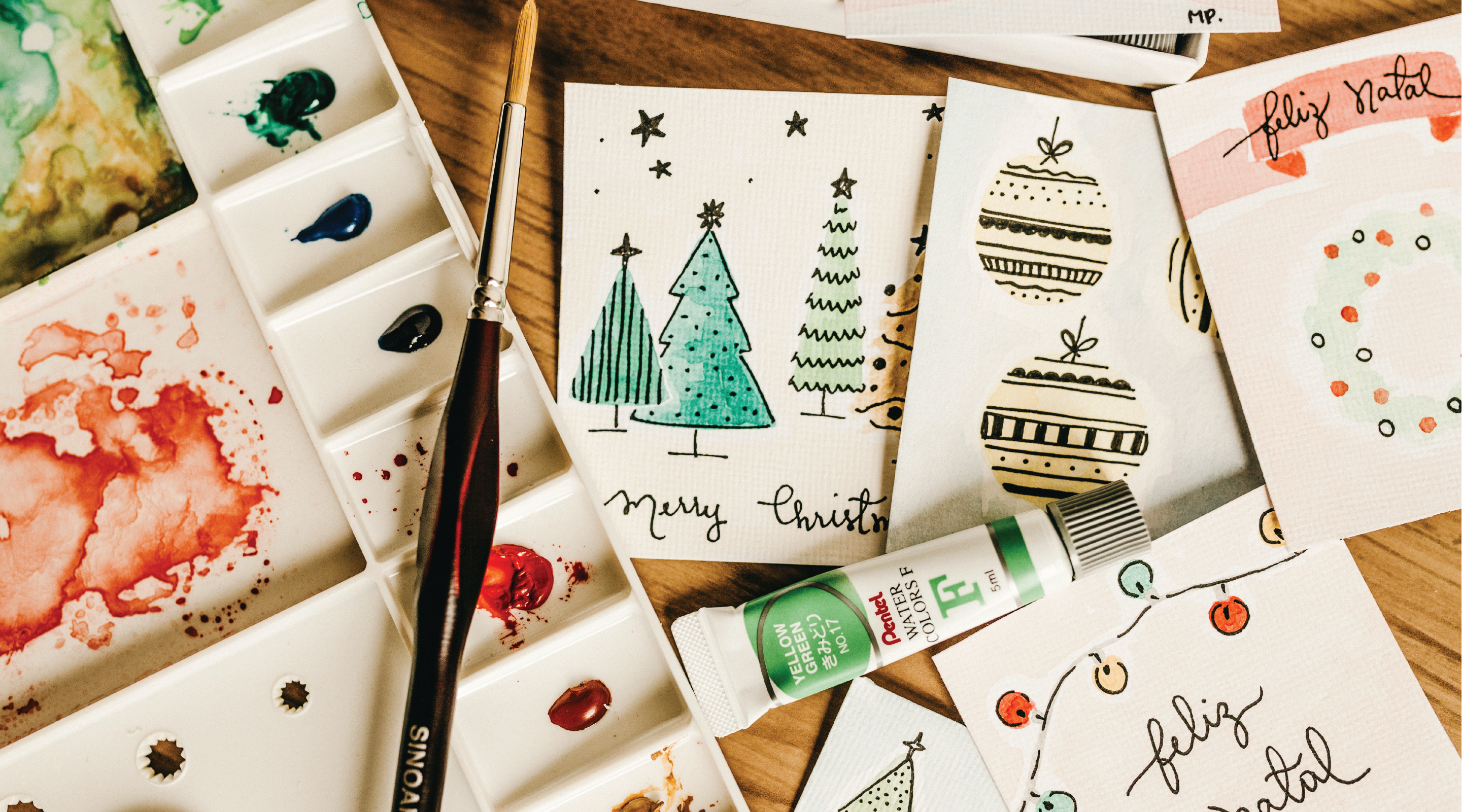 The holiday season is a time to reach out to those you care about most and share your feelings of joy. There are plenty of ways to go about this. From purchasing gifts to donating money to causes you care about, you can explore a number of methods when it comes to showing people how much they matter to you around the holidays. One surefire way to make an impression is by mailing out Christmas cards. Taking the time to make your own holiday greeting cards can help you get the most out of your Christmas tasks.
The First Step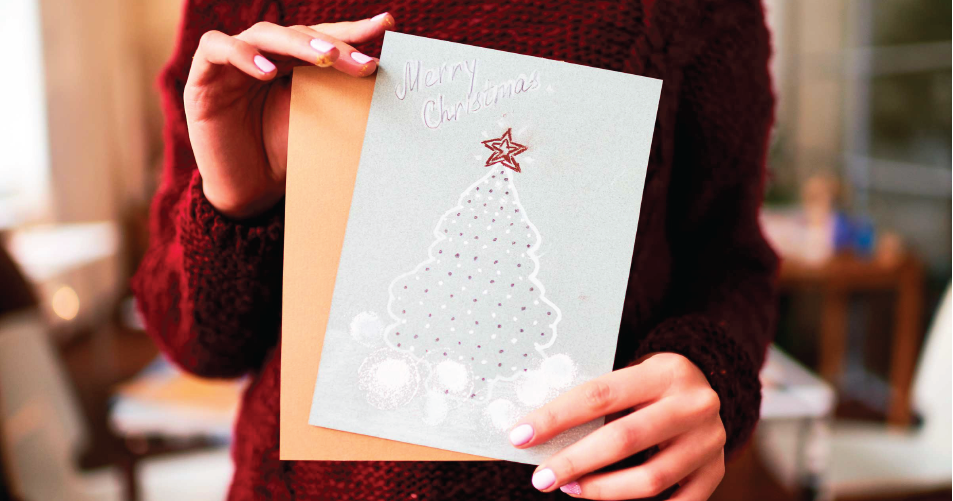 Before you get ahead of yourself thinking about clever ideas and sentimental messages to include on your cards, you need to take an important first step. Making a list of recipients should always be the first action taken when you want to mail cards. You want to get a rough estimate of how many custom Christmas cards you'll need to make in advance. By doing this, you give yourself the option of ordering cards in bulk. This saves you money and provides you with some extra cards in the event you need a few more.
Design Time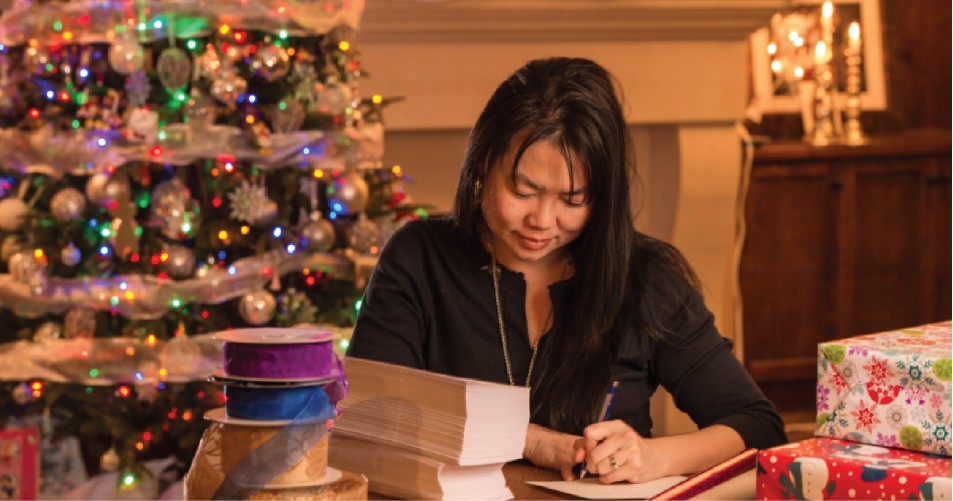 After you've put together a list, you're ready to have some fun. Designing your holiday cards is your chance to stretch your creative muscles. Think about what styles best reflect your unique personality. If you are a jovial individual who typically enjoys keeping a mood light and friendly, select a design that boasts silly or bright images. For those who wish to highlight the reason for the Christmas season can opt for a card with a religious theme. Take time to look at all the different options available and you'll be sure to find the perfect fit.
A Message That Works
Deciding what to write in your personalized Christmas cards can also be a challenge. If you are planning to send out bulk cards, then you'll want to keep your message general enough to apply to a varied audience. However, you don't want your words to be so generic that they come across as insincere. Write out a few practice phrases and greetings to come up with the perfect combination. It may involve some trial and error, but you'll soon find the best words to include in your own holiday greeting cards.
Is Designing Custom Christmas Cards Easy?
It is quite simple to make your own holiday cards. Simply take a moment to look at the tools and resources available to you at Cards for Causes. Peruse the array of card styles and you'll easily discover a perfect template to build your own card from.
How Can I Use My Cards To Give Back This Season?
Cards for Causes offers customers a unique opportunity to give back to their communities with each purchase. A portion of the value of your purchase will be donated to the charity of your choice, allowing you to spread cheer this season to those in need of a bit of help.
Do People Still Send Out Holiday Cards?
Though digital communication might be the most immediate way people connect, holiday cards are still a staple of the Christmas season. There is something warming to the soul that comes from receiving personalized Christmas cards in the mail. The tradition lives on and can be a wonderful way for you to feel a part of the joyful energy.
Are Business Christmas Cards a Good Idea?
If you own a business, sending out holiday cards at the end of the year is a very nice gesture to consider. Whether you simply wish your clients a good season or you provide some information on projects or promotions for the coming year, a card offers a unique opportunity to engage.
When Should Christmas Cards Be Sent Out?
Custom dictates that holiday cards should be put in the mail no earlier than Thanksgiving and no later than New Year's Day. By sticking to this window, you ensure that your cards arrive at a time that makes the most sense.
There are countless ways for you t make the most of the holiday season. If you're looking for a simple action that can yield big results, sending out customized Christmas cards is the way to go. Look over the various resources available at Cards for Causes and give yourself the opportunity to discover the perfect design to make the yuletide bright for those you care about.