Jul 16th 2020
How to Market a Small Business?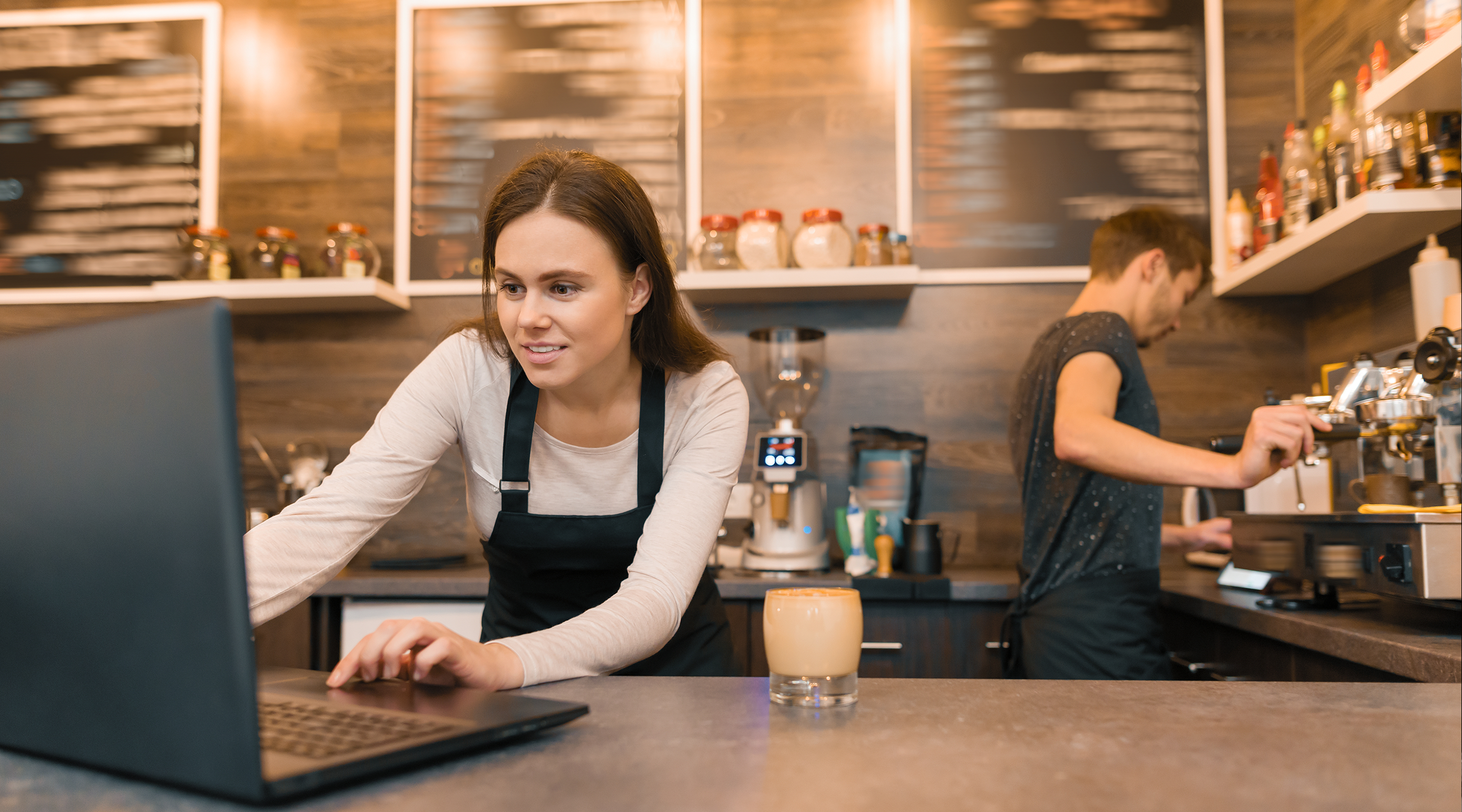 Balancing a marketing budget against the need to promote your products or services is not an easy thing to do. No matter how much, or how little, you have to spend, there are many ways to get your name before customers that are effective, yet inexpensive. From sending custom greeting cards to creating a YouTube video, here are some simple, creative ideas you can use to promote your small business.
1. Use Online Tools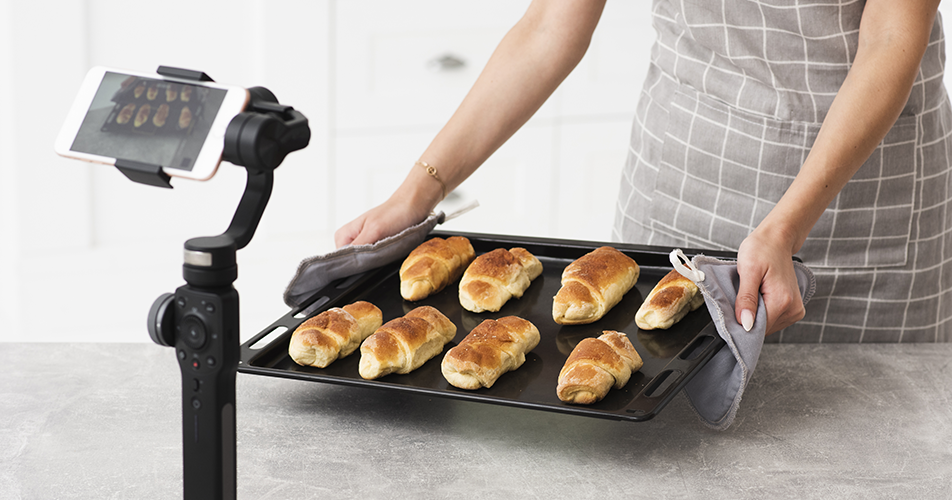 It costs only time to learn about website and social media practices. Google and Bing are good resources for learning the basics of search engine optimization. Facebook, LinkedIn, Instagram and other social media sites are free to use. Get creative by using QR codes on everything to bring people to your website.
2. Get Personal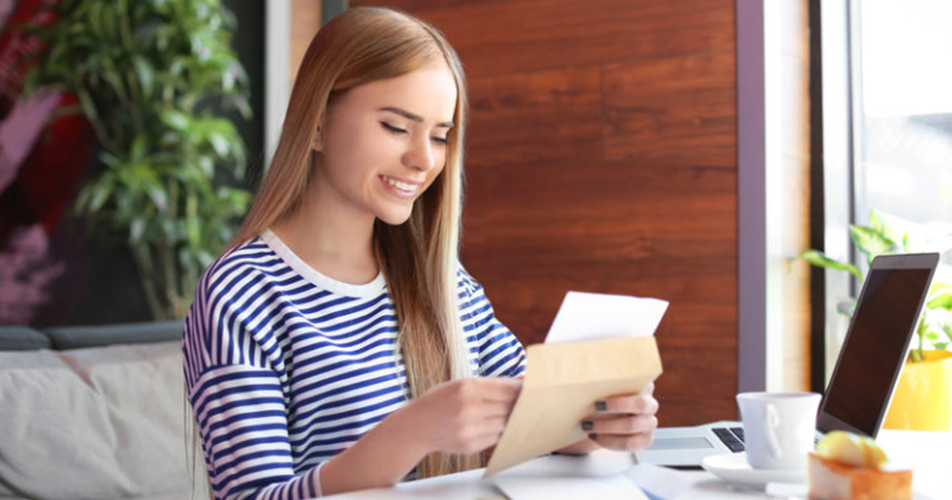 There's nothing like business greeting cards to announce your presence to the community. Include a coupon to drive customers to your store site or website. Start collecting customer information so you can send custom greeting cards to commemorate peoples' birthdays and the holidays.
3. Sponsor a Community Team
It doesn't cost much to sponsor a community baseball or soccer team. You get free advertising with your logo or name on their uniforms, in most cases, as well as other free opportunities. You also generate community goodwill, which never hurts a business.
4. Network in Person
Get your name out by joining local business groups, including the chamber of commerce, where you can meet lots of potential clients. Host a business workshop yourself, attend seminars and conferences where you can network with other businesses, who are also customers.
5. Don't Overlook Advertising
There are many ways to advertise, and not all of them are expensive. Use a sidewalk sign to grab attention, or hire a chalk artist to do something amazing in front of your store. Try renting a billboard or create a radio ad.
6. Give Something Away
Everyone loves getting something for free, so create a contest and give away free products or services to create a buzz. Announce your contest with personalized greeting cards to encourage customers to enter.
7. Collaborate With Other Businesses
Work with other small area businesses that don't directly compete and cross-promote each other. Along with word-of-mouth referrals, consider creating group fliers, giveaways, coupons and website links that promote each business.
8. Create a Video
Do a demonstration of your product or service and post it to YouTube; you can also pay to have it posted on a popular channel. Don't forget TikTok videos, which are short and sweet versions of the same.
9. Write Articles
Along with hosting your own blog, write articles from your expert perspective. Submit them as columns or articles to newspapers, magazines and other blogs.
10. Expert Speaking
Offer to contribute your point of view as a speaker at industry conferences. You can also volunteer to speak at local business group meetings, volunteer events and more.
Get Custom Greeting Cards
To grow your business, marketing is a must, not an option. Browse the selection of custom greeting cards at Cards for Causes for a great way to show customers that you appreciate their business.