Aug 27th 2020
How to Use Business Holiday Cards to Boost Your Brand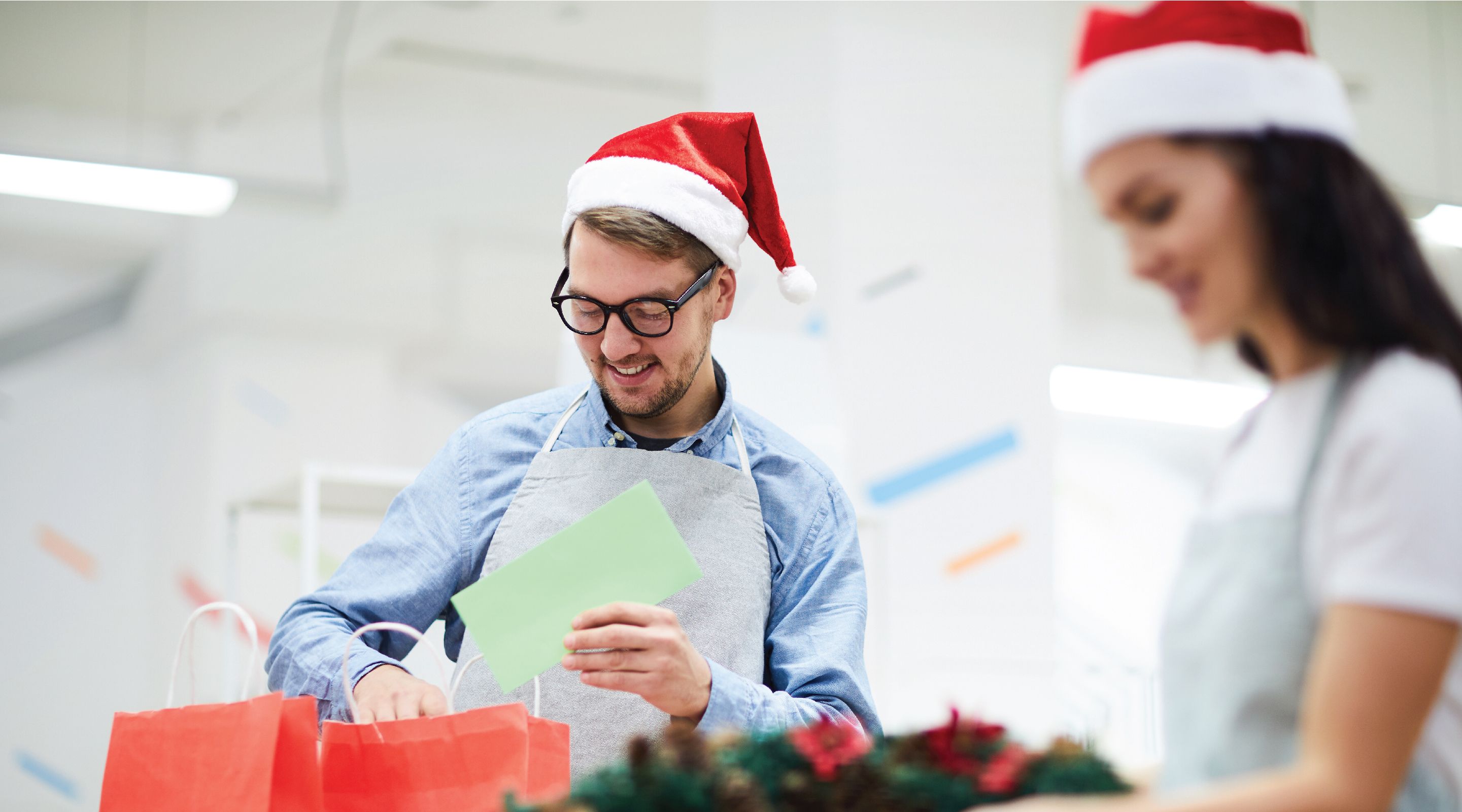 There's nothing quite like sending out cards to friends and family members during the holiday season. This time-honored tradition is a way of touching base with those who matter most during a time of year that is typically cold and dark. Interestingly, your brand can also benefit from adopting the practice of sending out business Christmas cards to clients, vendors, and even employees. This small gesture can do wonders for giving your business the right image and it is not a very complicated task to accomplish.
Plenty of advantages come along with the decision to mail out holiday cards from your company. Take a moment to consider these benefits and learn more about how you can get started for your own business.
Thank the People Who Matter Most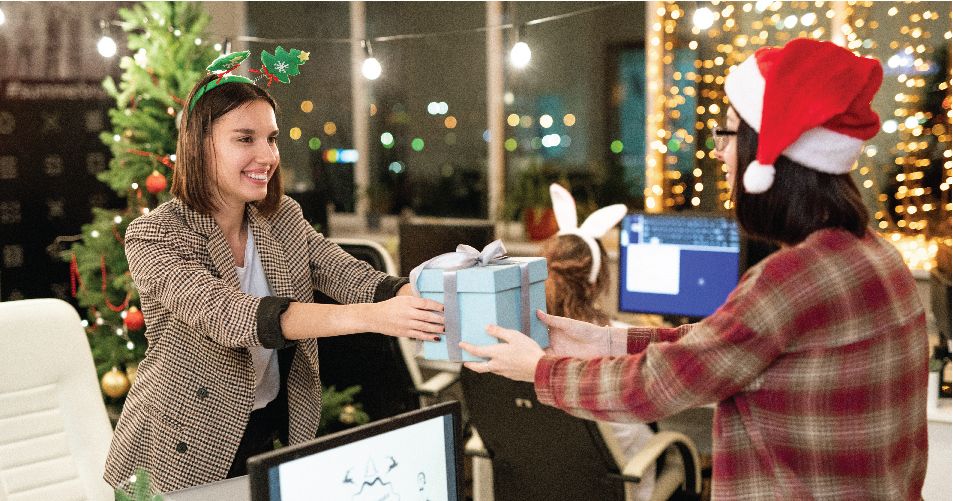 Your company would not be the success that it is without a few key groups of people. Specifically, your employees and your vendors. The end of the year is a time to think back and reflect upon the people and events that helped to make your time special. By sending out business holiday cards to the people who work for you and the vendors you contract for various services, you will be making your appreciation known in a direct way. This will instill a sense of trust and boost the morale of your staff.
Use the Cards to Reinforce Branding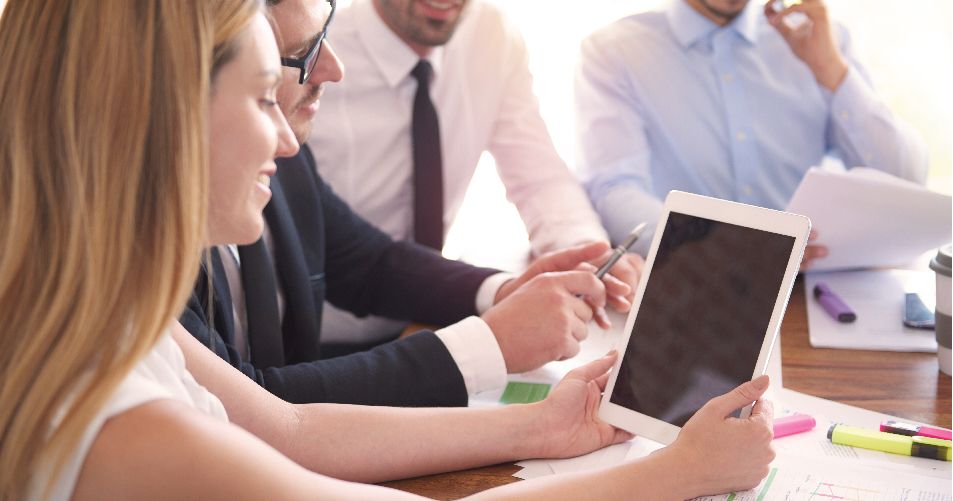 Mailing out holiday cards is also a fantastic way to reinforce the branding of your business. Cards for the Christmas season don't have to be generic. In fact, you can personalize the finished product so the card includes unique imagery related to your company. Feature your brand logo alongside a message of holiday cheer and mail the cards out to loyal customers, other local businesses, and anyone else who might benefit from being reminded about the existence and mission of your company.
A bulk mailer for brand reinforcement is an inexpensive and effective way to use the end of the year to your advantage with marketing. Play around with different design ideas to create business greeting cards that perfectly capture what your company is all about.
Opt for Traditional Over Digital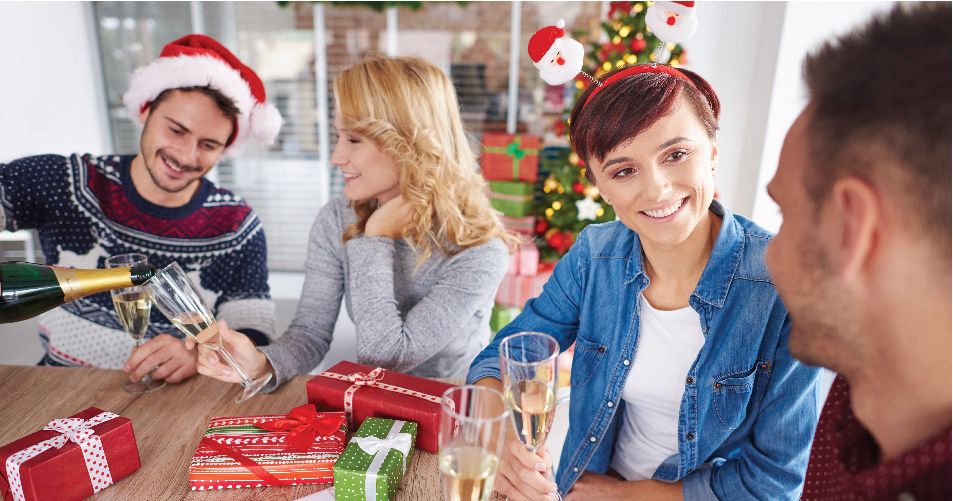 In the age of information, almost all business is conducted online. While this might be useful in making transactions immediate, it can take away some of the interpersonal connections that used to be present in patronizing a company. Your holiday cards can be a great opportunity to slow things down and connect with your customers and employees in a more traditional way. Mailing out physical cards can seem antiquated when the entire world has gone digital, but it is a perfect way to capture your sentiments in an honest manner.
People will be impressed when they receive a physical card from you. An email is easy to ignore, but a direct mailer that someone holds in his or her hand is difficult to beat.
Tips for Creating the Perfect Card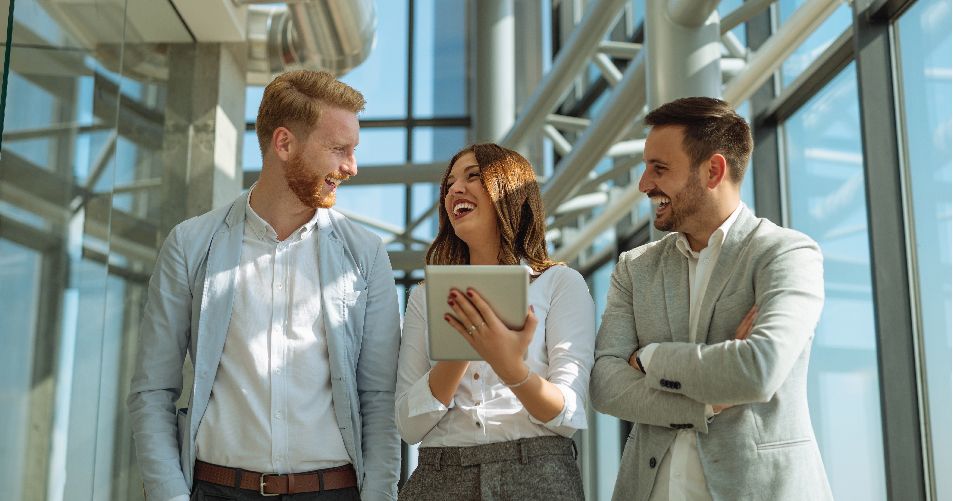 Whether you design a card on your own or opt for a preexisting template, there are a few important decisions to make when going about the creation of your holiday cards. For one, you need to pick or create a design that reflects your company. If your business is all about keeping the mood light, then consider a card featuring a fun or silly holiday image. Conversely, a company that likes to be taken seriously might wish to send out cards that are more direct in message and tone.
Another important point to consider is the card stock. You absolutely want to choose quality stock for your business Christmas cards. Flimsy paper can be creased or damaged in the mail. Durable stock, on the other hand, will deliver a fresh image and arrive in the mail as pristine as when it was sent out.
Creating the Perfect Message
While the design of the card will play a huge part in how it is received, you also want to dedicate time to crafting the right message. What you write in the card is going to play a big part in how your gesture is received. You might feel tempted to write individual messages for each card you send, which is a good impulse when you're sending out cards to a small group of people. However, mailing out bulk holiday cards means you might not have the time to compose separate copy for every card.
Your holiday cards should include a generic message that still reflects the specific culture of your business. Some companies keep their text short and sweet, wishing recipients a happy holiday season. Other businesses use the cards as an opportunity to include a bit of end-of-year info about the company's success or upcoming projects. The final decision is up to you, so take time to think about a message that cuts to the core of your business.
Start Early
Another helpful tip to keep in mind when creating Christmas cards for your business is to begin as soon as possible. Personalizing cards is easy thanks to the tools and resources available to you, but you still need to dedicate time to the task. From creating a design you love to writing out a list of all the people you want to mail the cards to, you may need a small chunk of time to complete all the associated tasks. Start as early as you can and it can make a huge difference.
As a rule of thumb, try to send the cards out by the first week of December. This means you should be working on the message and image sometime before Thanksgiving. If you can't get them out that early, it is acceptable to mail them out at any point until the end of the year.
How Do I Order Business Holiday Cards?
Ordering your own business holiday cards is a snap. Take a moment to peruse the different templates and designs at Cards for Causes. Use a suggested image or create your own that includes your brand logo. Once you're done, you're ready to place your order and spread some holiday cheer!
Can Holiday Cards Be Ordered in Bulk?
Yes, it is entirely easy to order bulk cards for the holiday season. Whether you're looking at a list of hundreds of clients or just a handful of dedicated employees, it is easy to get the exact number you require.
Do Holiday Cards Need Religious Imagery?
While the holiday season is based around several religious holidays, it has become quite secular in recent decades. This means you don't need to worry about including any religious imagery in your holiday cards unless you feel so inclined. Using generic holiday images can be the most useful for relating to large crowds.
Do People Still Send Christmas Cards?
People have been sending out Christmas cards to family and friends for generations. Though digital trends are currently popular, there is nothing quite like receiving a physical card through the mail. This decision is a great way to connect with your customer base, employees, and vendors.
Can You Mail Holiday Cards After Christmas?
While it is customary to send holiday cards out starting the week after Thanksgiving, it is entirely fine to mail them until the end of the month. As long as the cards are sent within the current year, the gesture will be received well. Business holiday cards are a fantastic way to reinforce your brand during the holiday season. Whether you're looking to mail out hundreds of cards to your loyal customers or want to show your vendors that you appreciate their service, there are plenty of ways to go about the process. Take a moment to explore your options and discover a design you love at Cards for Causes, craft the right message, and send out some holiday cheer this year.
The Best Holiday Cards
At Card for Causes, we have cards for every occasion. During the holiday season, you want to spread some cheer with the people you love. The following 10 custom holiday cards are perfect for showing friends, family and others that you care about them: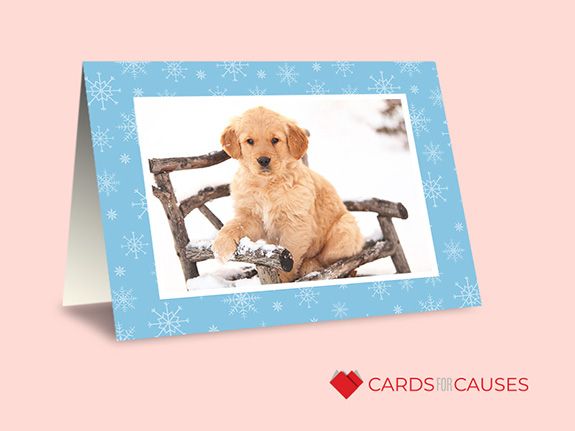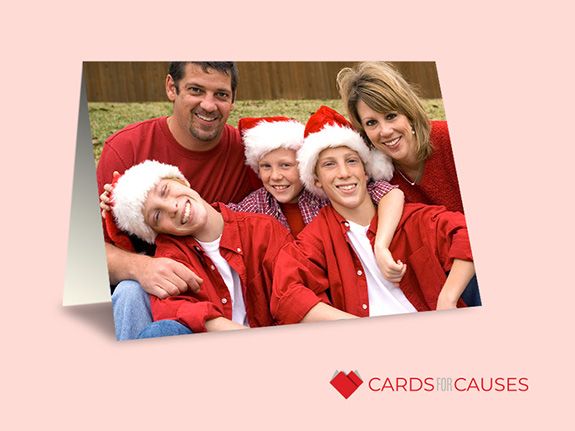 Shop - A Borderless Horizontal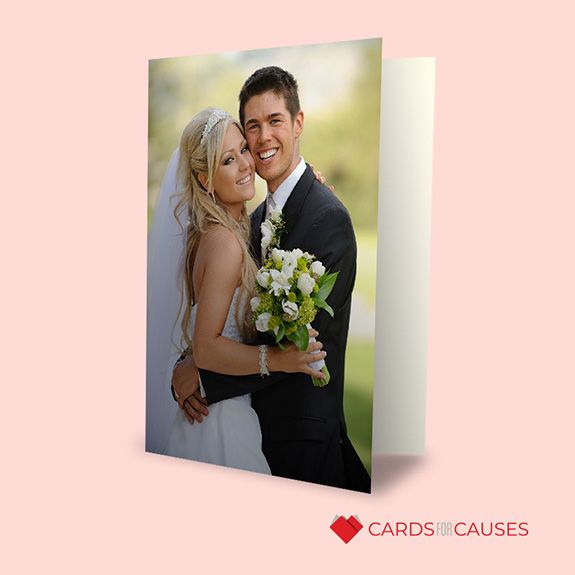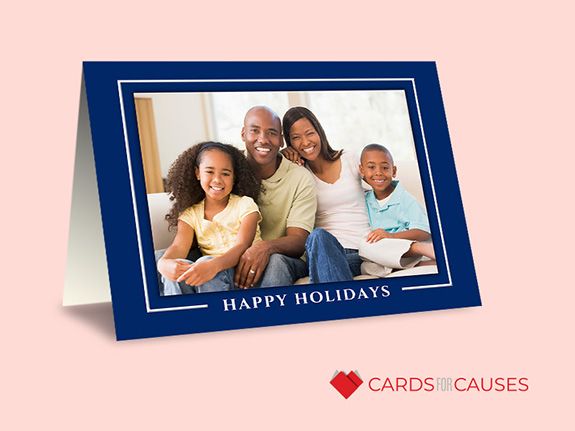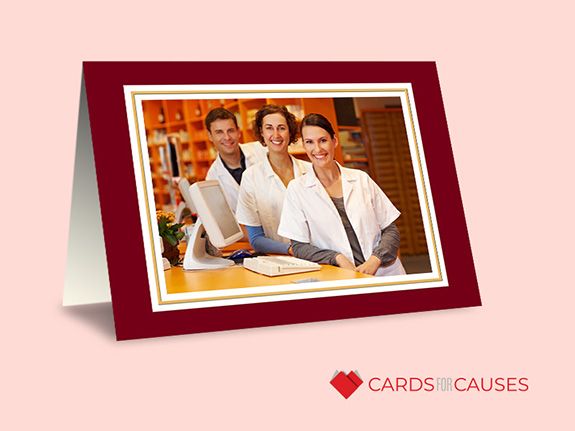 Shop - Classic Photo Horizontal