Sep 3rd 2020
Impact of Charity Work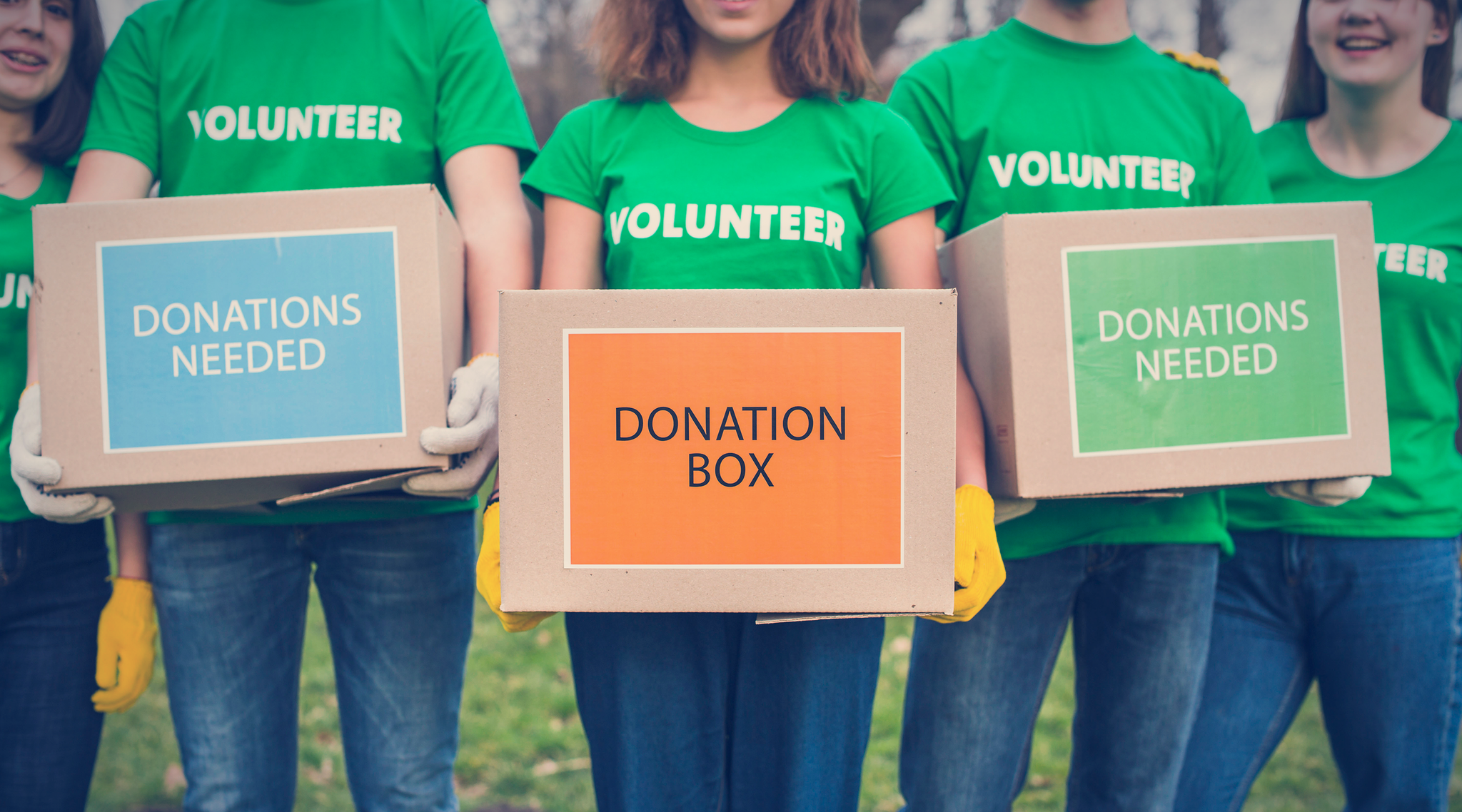 Charity work has a significant impact on society. Donations provide the equipment and supplies necessary for projects to be the most beneficial. Volunteer work is another way to advance a cause through a gift of time. Find out more about how charities improve society, the effects these organizations have on supporters and recipients and how charity cards play a part in increasing awareness and raising funds for organizations.

Fund and Empower Vital Work
Donations to charities make it possible for staff and volunteers to pursue goals related to social betterment. United States Treasury Department regulations define the following objectives as charitable:
Advancement of education or science
Advancement of religion
Building or maintaining public structures
Economic relief for poor, distressed or underprivileged
Organizations that aim to accomplish these purposes or promote the public good in other ways may be recognized as charities under Internal Revenue Code section 501(c)(3). This allows these groups to accept tax-deductible contributions and exempts charities from income taxation.
Advance Toward Real Results
No charity can achieve its mission without funding, volunteering and other collective effort. Even if many individuals cannot afford to give large donations, numerous small donations contribute toward making charitable work possible.
Select a charity to support based on its connection to a cause you care about. Look for the most viable organization based on reach and the potential for results given sufficient support. Independent services rank charities based on accountability, sustainability and other factors that reveal whether a charity uses donations effectively.
It is a good idea to look into the organizations you choose to support to ensure that your business or personal reputation is associated with beneficial, trustworthy causes and charities. The proof of the efficacy of a charity may take some time to become evident, particularly when supporting long-term improvements to education and outreach.
One of the best ways to drive donations toward charities you support is to publicly endorse these organizations. Select business or personal greeting cards with a charity line and look for other ways to demonstrate professional or individual support for charity.
Experience the Benefits of Giving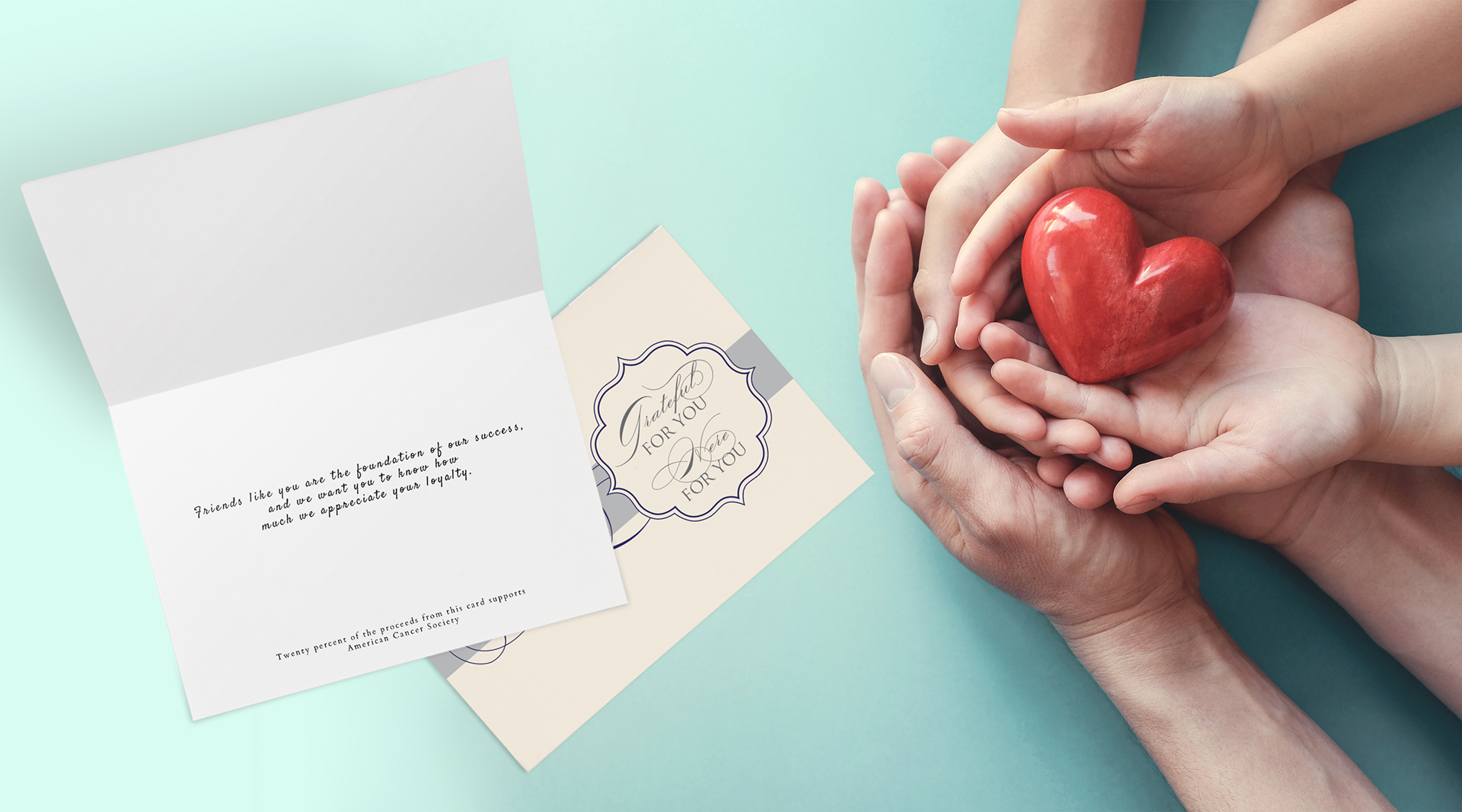 The psychological phenomenon referred to as the "Giver's Glow" or "Helper's High" occurs when engaging in charitable actions triggers a response in the mesolimbic pathway that processes happiness and rewards through hormones and neurotransmitters such as dopamine, endorphins and oxytocin.
A variety of studies show that giving has positive effects on benefactors as well as beneficiaries. A recent study by psychology professor Dr. Sonja Lyubomirsky at the University of California Riverside found that research subjects showed more signs of brain activity associated with pleasure, social connection and trust when asked to perform random acts of kindness. A group tasked with committing five random acts of kindness one day a week for six weeks reported a 42% increase in happiness levels.
A 2008 study led by Harvard Business School professor Dr. Michael Norton found that subjects who gave money to others were happier than those who spent money on themselves. Regularly participating in or supporting charitable causes can improve the giver's quality of sleep and aid in stress management while reducing the risk of depression. All of these benefits go above and beyond the good work made possible through donation or volunteering.
Contribute With Charity Cards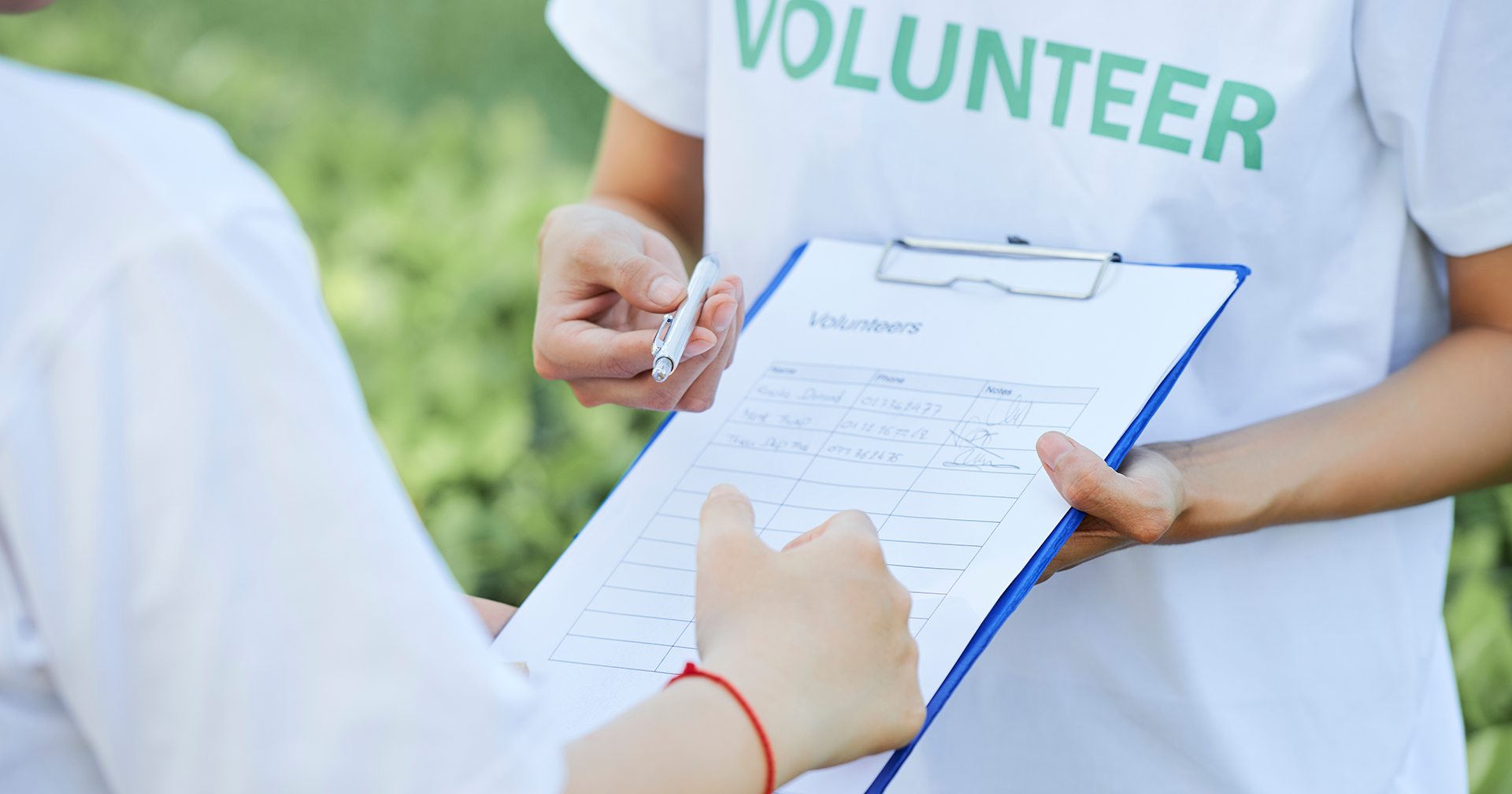 One of the easiest ways to make a charitable donation and publicize the causes and organizations you care about is to send greeting cards that benefit charities. A custom card printing service can donate a set percentage of the cost of a bulk card order to the charity of your choice. Choose from charities related to a variety of causes or submit an organization that is registered to do business in the United States and recognized as a 501(c)(3) tax exempt organization.
When you order charity Christmas cards, birthday cards or other styles of cards in bulk, every card you send supports the charity of your choice. The more cards you order, the more you donate to one or more charities. Recipients may also choose to contribute causes after being introduced to the charity featured on a card.
How do cards support nonprofit organizations?
A company that sells cards in bulk may provide the option to donate a set percentage of the cost of a card order to charity. Donating 20% of the cost of cards to charity is a considerable donation, and mentioning a charity in cards can drive up donations from recipients.
How is support for an organization shown on cards for charity?
You can choose to add a charity benefit line at the bottom of the inside of each card stating that 20% of the proceeds support the charity of your choice. You can omit this line while still choosing to donate to a charity or order cards without making a donation.
Can I customize cards for charity?
It is possible to customize the message of greeting cards and select a charity of your choice. Custom greeting cards can have the cover of your choice, a message you select or write and offer options for adding a logo or photo, signatures and the sender's name or company name.
How can businesses order cards for charity?
A business owner or employee can place a bulk order for any type of greeting cards, such as birthday or holiday cards for clients, customers and contacts. Select a quantity of cards and specify the charity to which you want to donate 20% of the proceeds of the card order.
Can I order personal charity cards?
Many bulk greeting card designs are ideal for sending to family and friends. Select a quantity of birthday or holiday cards based on how many people are on your contact list. Specify a 501(c)(3) tax exempt organization that will receive 20% of the proceeds from a card order.
Depending on the quantity of cards in an order, a charitable donation of 20% of the proceeds can be considerable. The senders and recipients of charity greeting cards support causes by donating with every card order and supporting organizations recommended by contacts.