Oct 8th 2019
Show Your Teacher Some Appreciation With Christmas Cards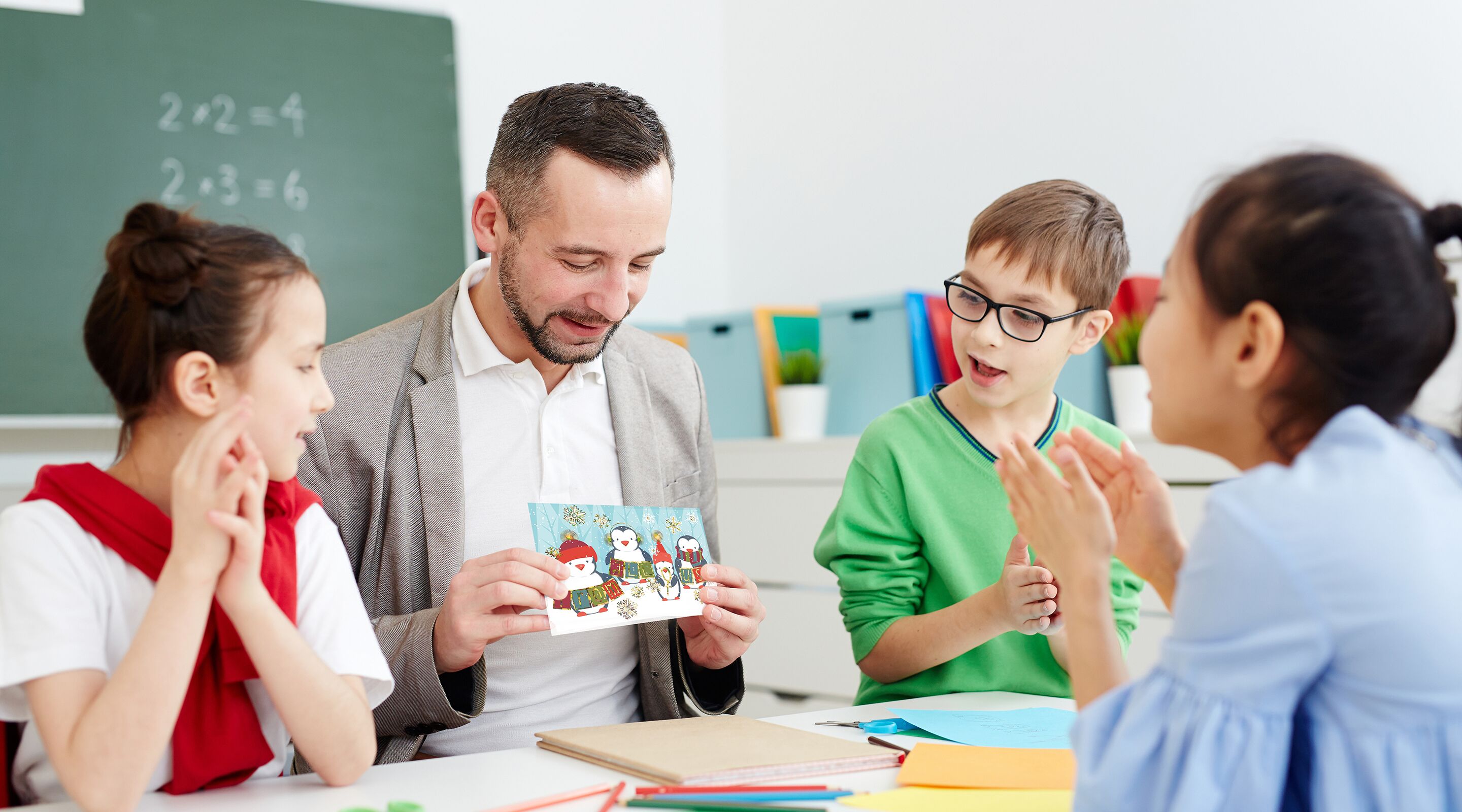 Educators have to deal with a lot. Between doing what's best for their students, dealing with invasive parents, and ensuring their lessons adhere to the almost absurd regulations of local and federal regulations, the average educator must endure a lot. Whether you are the parent of a young child or you are enrolled in college courses, showing a teacher your appreciation can go a long way. With the holiday season approaching, now is the perfect time to think about how Christmas cards can help your teachers feel a sense of appreciation.
Reasons for Appreciation
A lot of pressure tends to be placed on teachers. While educators are responsible for assisting people of all ages along their academic journeys, statistics show that a vast majority of teachers do not feel recognized for their hard work. According to a recent study, only about 30% of polled educators felt like they were shown appreciation for their hard work. The less appreciated an educator feels, the more likely it is for this individual to lose steam and stop caring. Sadly, this is an easy way for an educator to cease going above and beyond for students.
Children Make a Difference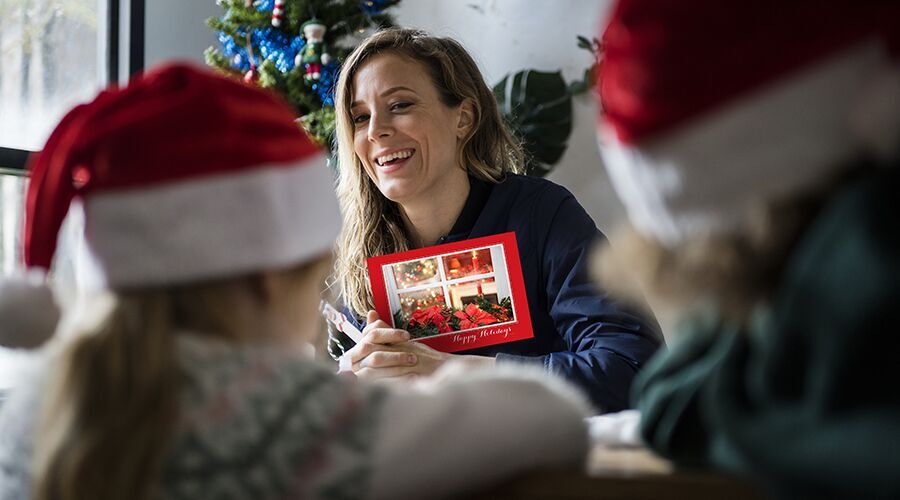 While parents and local lawmakers should take more time to protect and serve the educators who raise their children, there are ways for students to help. As the holiday season approaches, think about Christmas card ideas and how you can customize your own card to show the teachers in your life just how special they are. It might not seem like much, but a card can go a long way when it comes to helping a person feel heard and seen.
Customize the Selection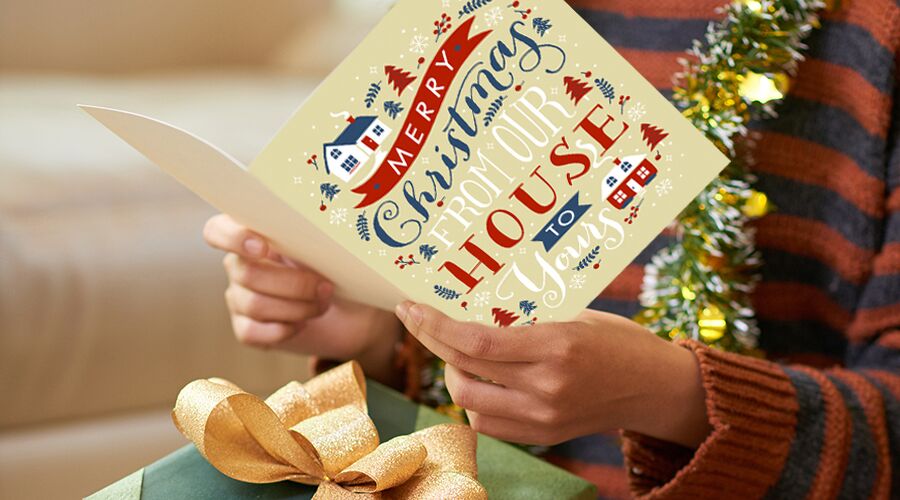 When selecting custom greeting cards, there are a few points to consider. For one, you want to make sure you know which holidays your teacher actually celebrates. Though a Christmas card can be a nice gesture in any circumstance, you may find a card geared for Hanukkah is more appropriate for an educator who comes from a Jewish family. Similarly, a sentimental card may not be the best fit for a teacher who likes to keep things light and fun. Try to match the card you purchase with the personality and interests of the teacher to help show your appreciation.
Picking the perfect card for an educator is no simple task. Teachers are responsible for a lot and you want to make sure your Christmas card reflects this. Find the right message and style for the educators in your life by exploring what Cards for Causes has to offer and show your gratitude in the perfect way.