Feb 24th 2022
Small Business Marketing Strategies That Will Help You Sleep Better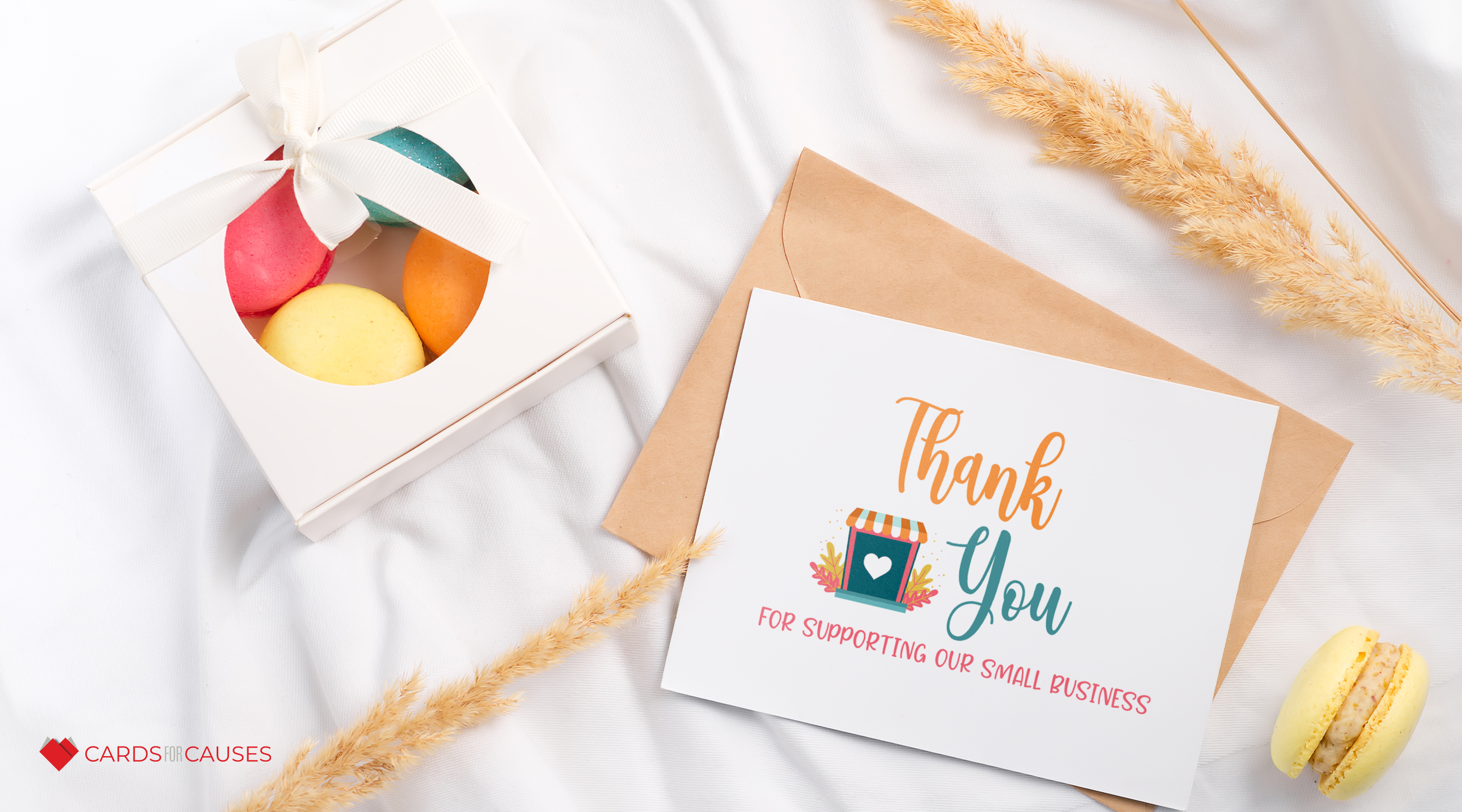 Promoting your business is key to your success. Naturally, the task is rarely as simple as it should be. These days, competition can be intense access most industries. In order to feel some sense of peace, dedicate time to creating a marketing strategy that covers some of your biggest concerns. While it can seem involved, there are a number of easy steps you can take to start seeing concrete results. The trick is setting your goals and figuring out which actions can help you reach your objectives fastest.
From mailing out small business thank you cards to getting to know the members of your community, there are some excellent options to consider when it comes to strategic marketing. Review these tips and create a plan that works for your business.
The Cards
A little bit of gratitude tends to go a long way when it comes to strengthening the bonds between business and consumer. Unfortunately, many business owners make the mistake of forgetting about customers after a sale is landed. A better practice is to follow through with your customers by sending out a card of appreciation. Studies show that customers who are thanked by the businesses they patronize are more likely to return to those establishments in the future. Thank you cards for small business purposes are a simple and effective way to accomplish this goal.
If you want to make an impression on your customers with the cards you send, be sure to put a little thought behind two major points: the design and the message. Make both true to the branding of your company and the rest will start to fall into place.
The Community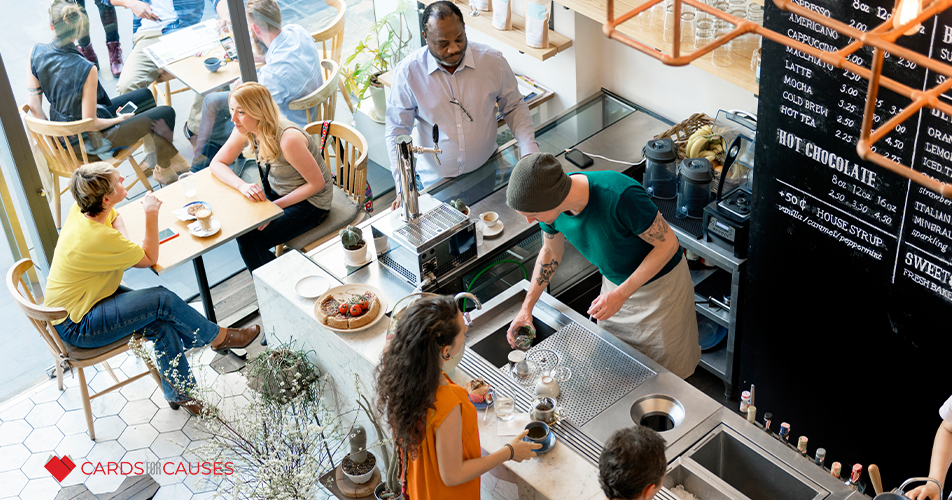 Every business exists within a community of some kind. Whether you own an actual storefront or you conduct sales on the internet exclusively, you want to take time to connect with the members of your community. From customers to other business owners to vendors, there are many different groups that comprise the network you exist within. Nourish these relationships in whatever ways you can and it can start to have a positive impact on your brand reputation. Spreading word of your business within the community is a form of free marketing to help you broaden your horizons.
The Budget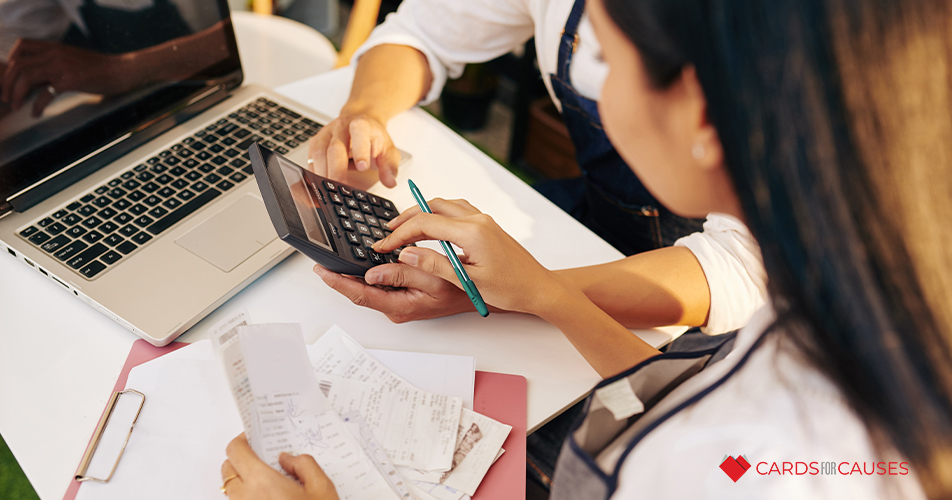 When it comes to marketing, one area to always keep a close eye on is your budget. Whether you're mailing out custom thank you cards for business or networking with other business owners in your industry, you'll need available capital to make your moves. Take time to consider how you can make the most out of your marketing budget and it can make a world of difference in how you execute the rest of your plan.
Where Can I Buy the Right Thank You Cards?
If you're on the search for the perfect small business thank you cards, be sure to check out the selection available at Cards for Causes. Look over the designs available to you or create your own custom card and promote your business in a way that best reflects your brand.
What Should I Write in a Thank You Note?
There is no need to write much in a business thank you note. In fact, getting right to the point in an earnest way with your words will be your best bet. Show gratitude, sign your name, and move to the next task.
Do Businesses Still Send Thank You Cards?
Though digital methods of communication have grown in popularity, many business owners still follow the classic methods when it comes to marketing. According to research, cards are one of the more effective methods of connecting with consumers.
What Design Should I Select for My Thank You Cards?
If you want to send cards to your customers as a way of promoting your business, you should try and select a design that complements your branding. A custom design can help you send cards that perfectly showcase what your business is about.
Should I Buy Thank You Cards in Bulk?
It is definitely a good idea to buy your business cards in bulk. The more cards you have available, the easier it is to send one out at a moment's notice to a new or existing customer.
Finding peace of mind in the business world is often easier said than done. Thankfully, you can find some serenity with sensible marketing. From connecting with other businesses in your industry to using Cards for Causes to send out small business thank you cards, there are countless ways to make a solid impression.