Oct 14th 2021
Sympathy Thank You Card Messages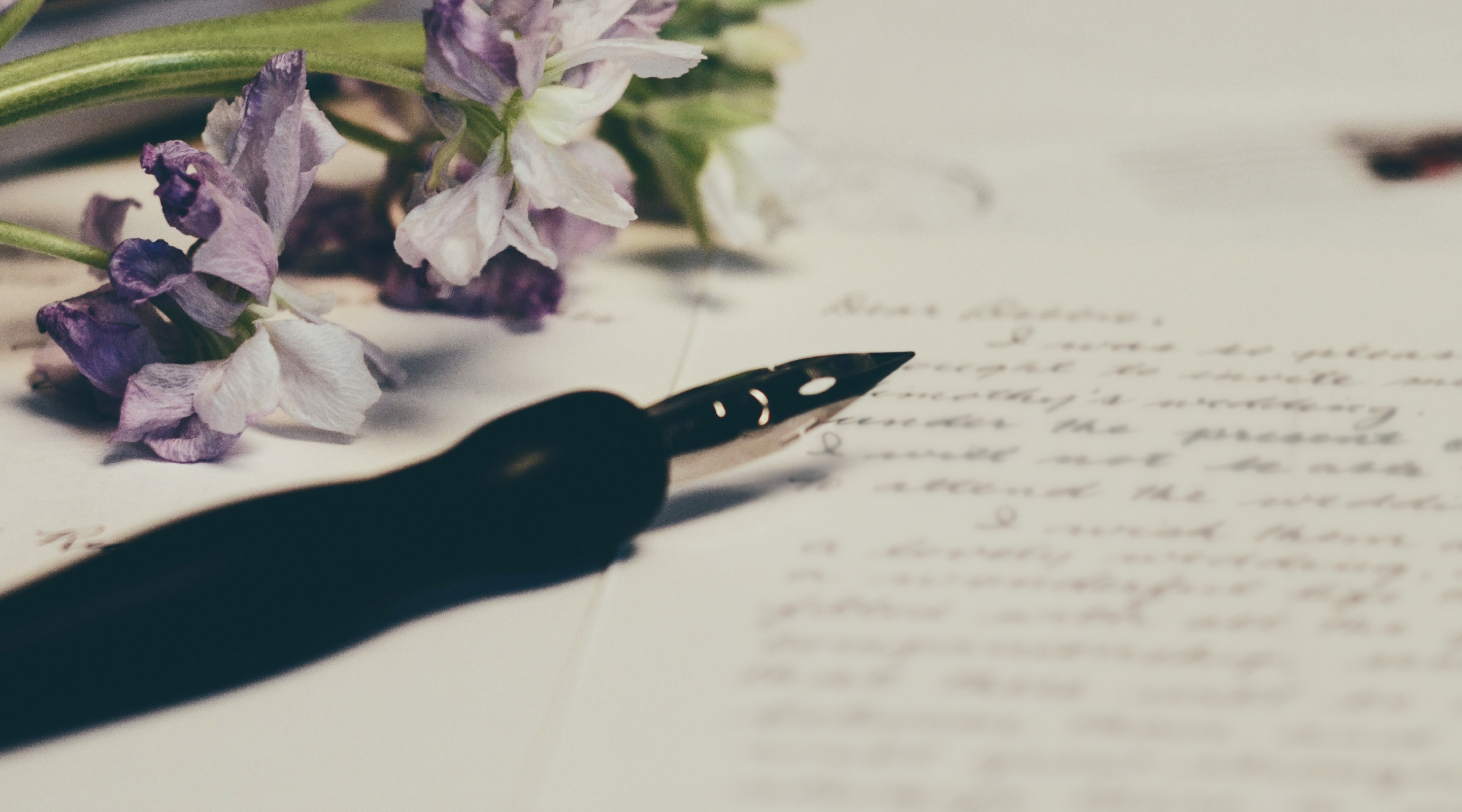 When someone you're close to loses a loved one, you want to show them that you care for them. Gestures such as meals and visits are always appreciated, but so are quieter actions such as sending a letter.
Think back to when a friend or family member passed away and you had to send a sympathy thank you card to everyone who came to your funeral. Depending on your method of grieving and opinion on writing letters, the process is either cathartic or mind-numbing.
When it's your turn to send a sympathy note, you want to express your condolences without burdening your friend with too many emotions. Learning how to write the perfect sympathy card is an art, so don't be afraid to write a few drafts before copying out the finished message.
Picking the Right Card
Sending a good message starts with picking a good card, which is hard because the appropriateness of each card varies. Cards that mention spirituality or quote religious texts are great if your friend worships regularly, but they're insensitive if he or she does not. Some cards feature nature imagery such as beaches, trees, and flowers, so think about whether these images would be triggering for the recipient.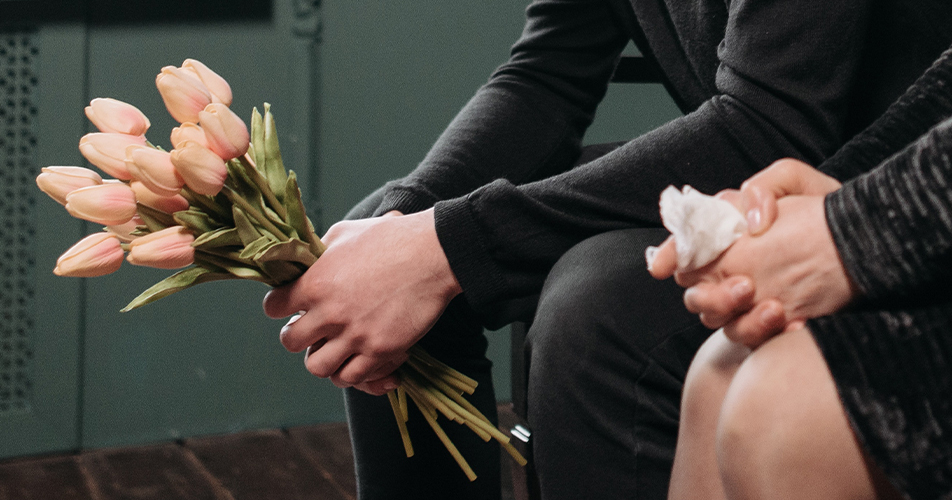 Reaching Out in Time
It's never too late to express your sympathy to friends, especially when they lose someone they were particularly close to. Ideally, though, you send your cards as soon as you hear about your friends' losses. That way, they know that you're supporting them throughout the entire grieving process.
Hitting the Right Tone
Not only should you send an appropriate card in a timely manner, but you should also prioritize your note's tone. Avoid sounding too flippant or using profanity unless you are certain that your friend appreciates that type of communication. Sharing your own experiences is a sign of empathy, but don't make the whole message about you. Finally, make it clear that you're sad, but don't put your grief ahead of your friend's. If you're not sure about your message's tone, try reading it aloud and see if your thoughts come through clearly.
What Should I Say?
You probably feel tongue-tied when you need to write condolences cards because grief and death are taboo subjects. Rather than trying to say something profound, write exactly what you're feeling. Including memories of the person who has passed, sharing your stories about grief and loss, and offering companionship or help around the house are all appropriate topics.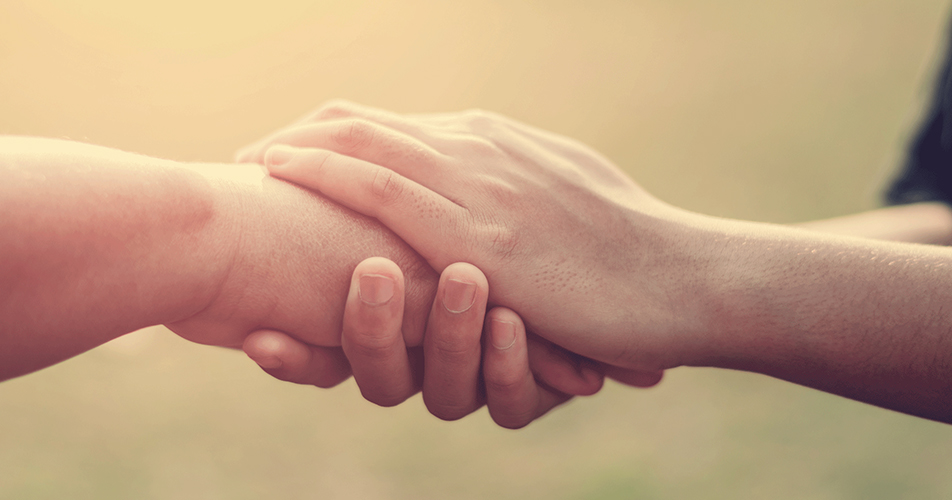 What Should I Avoid?
Unless you know that the recipient is religious, avoid mentioning the afterlife or other spiritual topics. If you know that your friend is overwhelmed by offers for help, don't make them. Jokes are occasionally appropriate, but only if you know that your friend will appreciate them. When in doubt, ask someone else's opinion or choose a different approach.
How Long Should the Message Be?
The length of your message depends on your relationship with the recipient and his or her response to death. For a coworker, a few lines expressing sympathy are sufficient; for a college roommate, your card should be much longer, unless the recipient dislikes such displays of emotion. No matter how long your note is, make sure that your card is appropriately sized.
How Should I Sign the Message?
If you have a close relationship with the recipient, signing your sympathy cards with "love" is a good idea. If you and the recipient are religious, "peace" or a farewell more specific to your spirituality works well. "Sincerely" and "respectfully" are neutral and professional options. Avoid using "kind regards" or "regards" because these sign-offs have negative connotations in professional contexts.
When Do I Need To Send a Sympathy Thank You Card?
You only need to send a sympathy thank you card when someone helps you in a major way during the grieving process. Send them to people who help organize your loved one's funeral, provide you with meals, and take care of your kids while you handle your loved one's affairs. These notes aren't necessary when you receive a sympathy card.
When someone you know experiences a loss, express your condolences by sending a sympathy card and writing a heartfelt message inside.