Apr 15th 2022
Thank You Cards for Nurses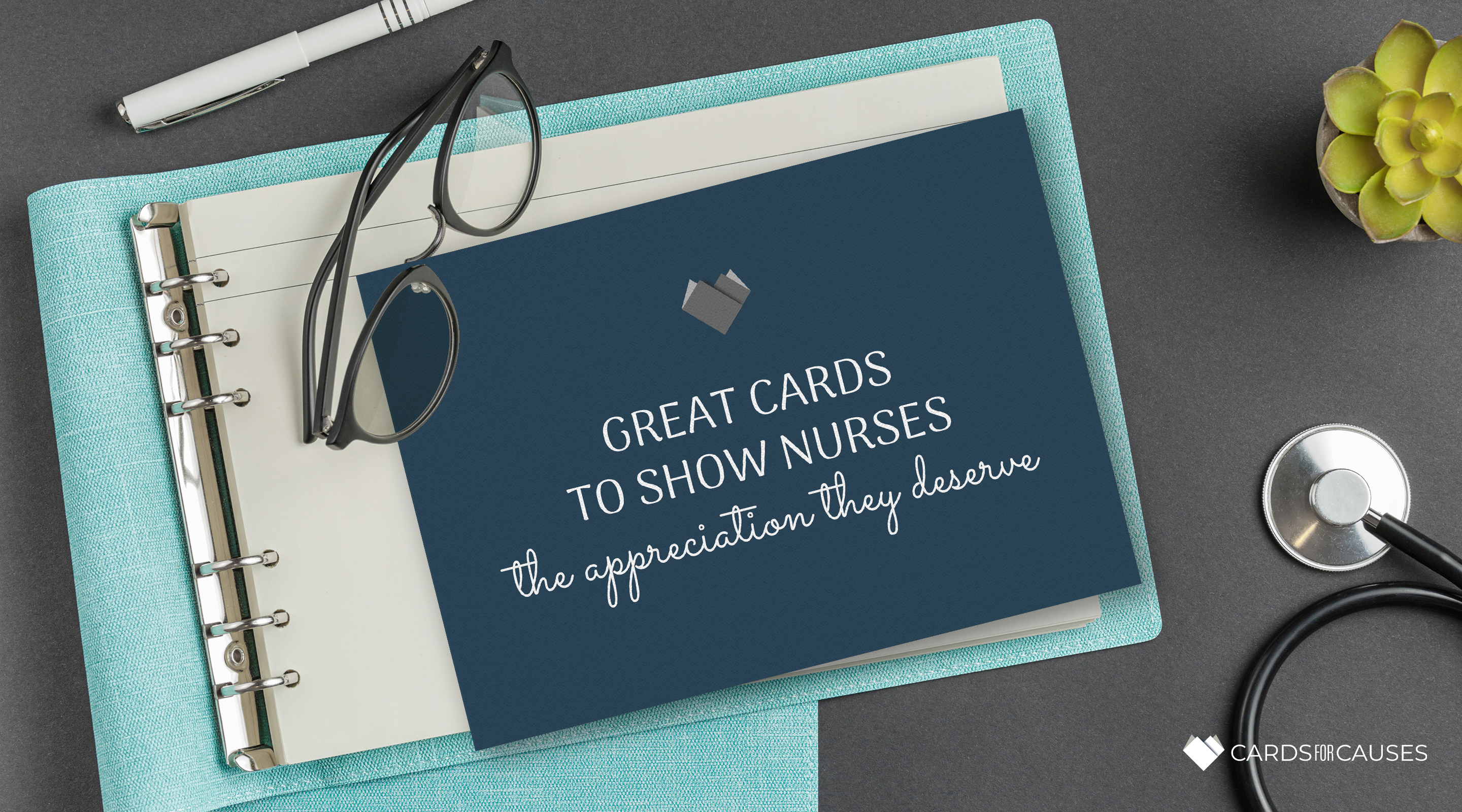 Great Cards To Show Nurses the Appreciation They Deserve
Most people know that nurses play a vital role in society. While doctors might get a lot of the credit, nurses tend to do a bulk of the work. On top of this, these professionals often don't get the credit that they deserve. Whether you run a business where nurses are a big part of daily operations or you want to say something kind to a nurse who has helped you or someone you love, there are several ways you can go about this.
One of the easiest and most effective ways to show gratitude is with a card. Take a look at these examples of popular thank you cards for nurses and see which is the best fit for your needs.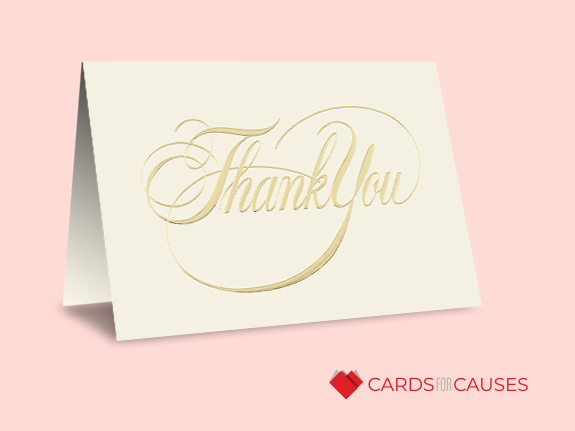 The beauty of sending out a card to show appreciation is that it is not a one-size-fits-all solution. You should always match the design of the card to the person who will be receiving it. If you want to show a nurse that you care in an elegant way, then you definitely want to consider a design like this. Sophisticated and creative, this is a wonderful option to help you show gratitude in a fitting way.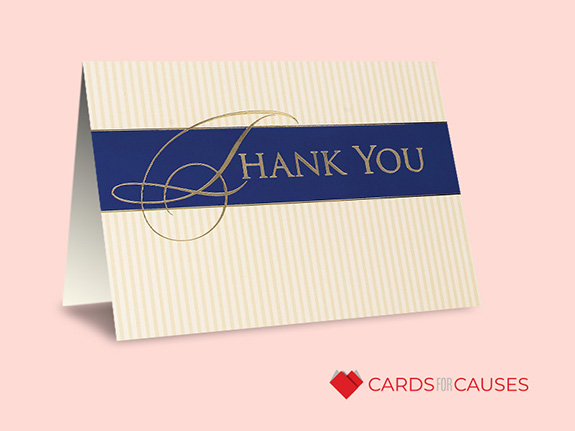 Shop - An All-Encompassing Thanks
Nurses do so much that it can be hard to pick just one reason to show thanks. If you want to cover a lot of ground with a single card, then you can definitely get a lot of use out of this design. The idea here is to show thanks for a lot at once, which is accomplished with both the layout and the message that you include inside. It is always wise to take time to think over the right words, as what you say will have the biggest impact on those receiving the cards.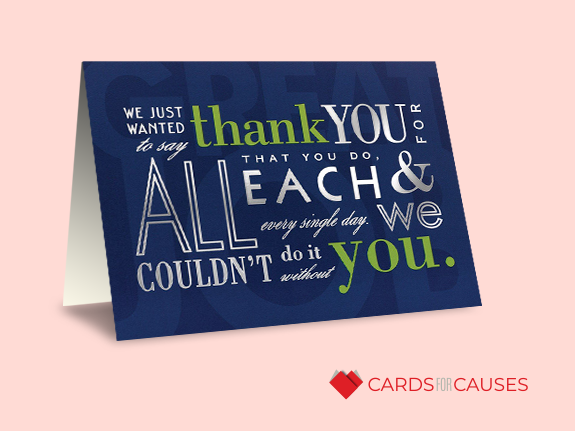 Shop - A Simple Show of Gratitude
A card does not need to be flashy or over-the-top in order for it to hit all of the right marks. In fact, you may prefer something with a more simple look. When you want to say thanks in a way that is simple without taking away the impact of the gesture, this is one of the best appreciation thank you cards to consider. This can be a great choice when the person you are sending it to likes to stay out of the spotlight.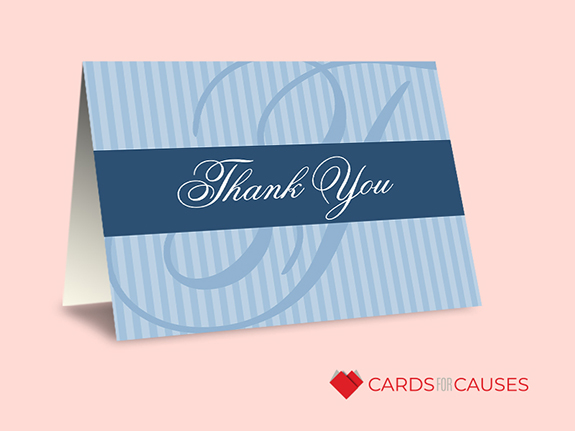 Some cards are perfect because they have a feeling of tradition about them. For years, people have been using cards for the purpose of expressing thanks and the gesture has long been a success. This design is a great fit for this purpose, showcasing a look that is as ideal as it is tested by the whims of time.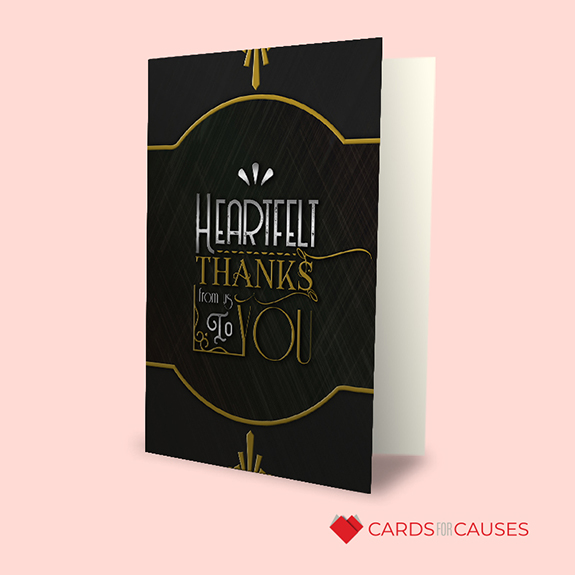 Shop - A Message From the Heart
A card is all about the message that you are trying to get across. The design covers part of this, but the words you put inside will seal the deal. A card featuring a design like this helps you cut to the heart of the matter. When you're looking to be sweet, simple, and honest, this is a design that will definitely help you see the smiles you're hoping to produce.
Where Can I Buy the Right Thank You Cards for Nurses?
When you're searching for thank you cards for nurses, you don't have to travel far. In fact, you can easily find a design that fits the occasion by searching through the different options available at Cards for Causes.
Are Thank You Cards Normal To Give to Nurses?
Yes! Showing appreciation with a card is one of the best ways to tell a person how much their actions mean to you. Pick out a simple card with a fitting design, write a message, and make someone's day.
What Should I Write in a Thank You Card?
Finding the right words for your card can seem like a challenge at first. Thankfully, the easiest way to craft a perfect message is by putting pen to paper. Write out a draft or two and the right phrases will flow.
When Should Thank You Notes Be Sent?
There is no rule dictating when card should be sent to a nurse after performing exceptionally for a patient. However, it is a good rule of thumb to try and get the message in the mail as soon as possible in order for the card to seem like it arrived in a sensible time.
Does the Design of an Appreciation Card Matter?
While the message within matters most, you will find that a good card boasts a design that really captures the heart of the gesture. Take a look at the options available in order to see which fit makes the most sense.
There are a number of excellent choices to consider when it comes to thank you cards for nurses. All you have to do is look over the designs at Cards for Causes to feel inspired and find a fit that works best for a nurse you care about.