Mar 23rd 2020
Tips and Strategies for Growing a Successful Business
Creating a successful small business is a dream for many people. However, it is no easy undertaking. When we first created Cards for Causes with the goal of raising $1 million for charity selling holiday and business greeting cards, we were far from certain we would reach our goal. Fortunately, we received some great advice along the way. The following are some tips and strategies we found helpful and guidance from business experts.
1) Demonstrate Your Values
Modern consumers want to buy from brands they believe in. That means have a well-defined set of values that you consistently live by and demonstrate.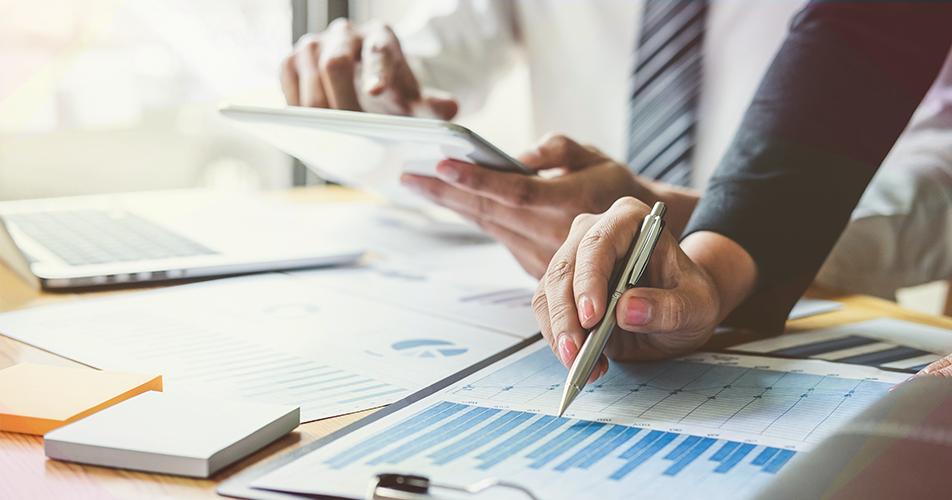 In the words of Raphael Bemporad , founding partner at BBMG: "To win with a rising generation whose values are shaping the future of our world, brands must prove their purpose not only by speaking out on society's most crucial issues, but by actively standing up for those previously ignored by our society and taking more accountability for the challenges we all face,"
2) Find the Right Daily Routine
To make a successful business, you need to set yourself up for success. Part of that is finding the right daily routine to allow you to be the best version of yourself. Getting a good start to the day can have a huge impact.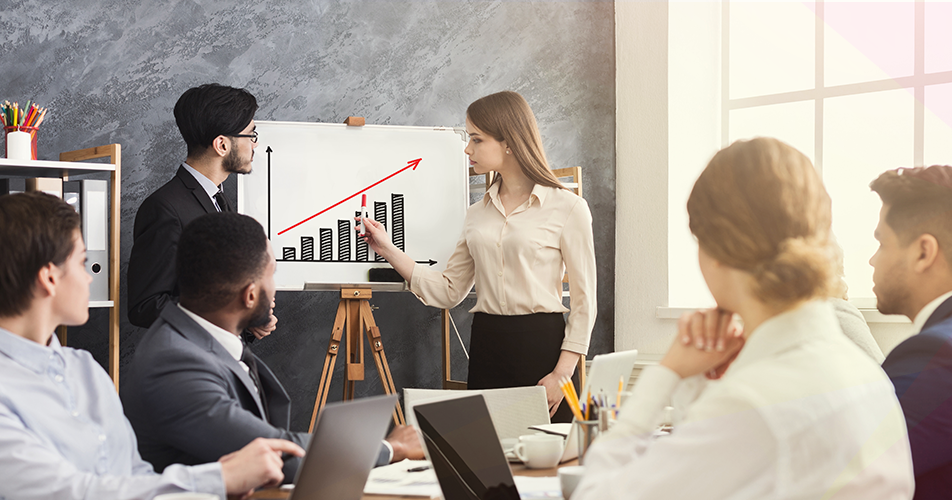 According to William Vanderbloemen , writing for Fobes: "The key to a good morning routine is getting going at an hour before other people need your time. That means early, which I thought I could never do."
3) Leverage Storytelling
The right company narrative is essential to success. It serves as a powerful way to tie together everything you do and say.
"Stories are an important part of leadership," explains Chris Brogan . "The goal of the stories then becomes ensuring that people at all levels understand what kinds of goals and intentions their leadership has in mind, that people closer to the front line understand what decisions their leadership might make in a given situation, and that with everyone operating from the same perspective, friction is reduced to a minimum."
4) Establish a Clear Mission and Value Statement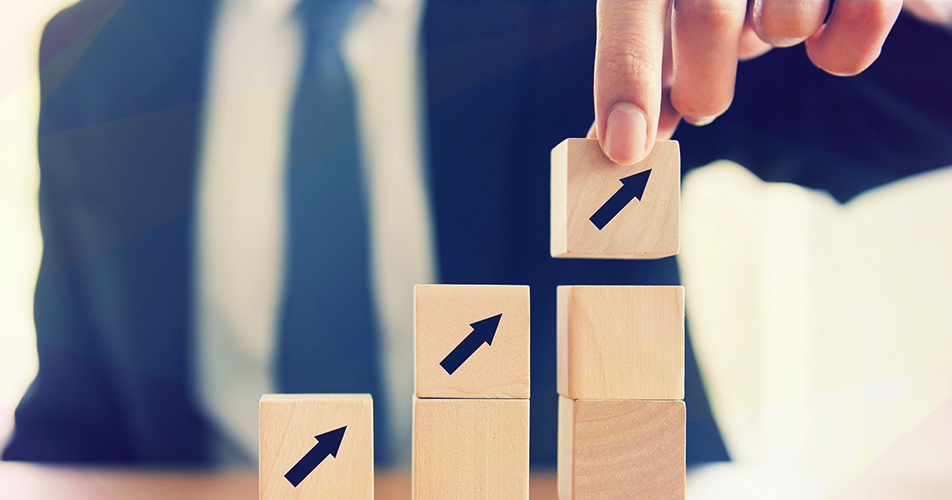 Cohesion and clarity are big parts of creating an engaging brand. That starts with the right mission and values.
According to Indiana Lee : "A tip for successful branding is to define your brand first and foremost. Make it clear what your company's mission is, what your values as a business are, and what the benefits of your products and services are. By laying this foundation, you'll have a better direction when it's time to develop your brand messaging and look."
5) Focus on Experience and Growing Your Skills
Your personal skill set and experience can be very valuable. In fact, many entrepreneurs turn their know-how into consulting work.
"Once you have real-world experience with running a business, you can start coaching other people who are a few steps behind where you currently are," writes Kayla Hollatz in Tradecraft by ConvertKit. "You don't need to know everything to be a great business coach. (Hint: No one does!) You just need to have experience in areas that your clients need help in."
How Can I Keep Customers Coming Back?
One of the best ways to encourage customers to return is to show them that you appreciate them. Small acts of gratitude and recognition can go a long way. For example, if you want to keep the accounts of your big customers, send them some business holiday cards.
How Can I Demonstrate my Customer-Centric Values?
Demonstrating your values means "practicing what you preach." In short, if you want to be customer-centric, then place a priority on satisfying your customers' needs. One great way to do this is to express your gratitude for their business.
What Is the Best Way To Say Thank You?
There are many effective ways to say thank you. One staple you can always rely on is sending a handwritten note. Pick up some business thank you cards. When you want to express your gratitude, write a personal note in a card and mail it out.
How Do I Create a Story for My Brand?
One of the simplest ways to build a story around your brand is to tell your company history. However, rather than just a factual recitation, focus on how your values and goals guided the growth of the business.
What Are the Best Business Greeting Cards?
In the business world, sending out some unsolicited cards to your partners, vendors and customers can show that you are committed to mutually beneficial relationships. The best greeting cards to show this are ones that reflect your business's values and personality.
Order Today
Greeting cards make everyone feel special and appreciated. When you order your business greeting cards from Cards for Causes, you are not only buying high-quality cards, but you are also supporting worthy charitable causes. Supporting philanthropy is a great way to demonstrate your values. Order yours today.