Oct 19th 2019
Tips for Writing a Business Holiday Card

If you're looking for a way to boost morale and show your employees your appreciation of their hard work this year, consider taking the time to send personalized holiday cards. When you choose the perfect card, an honest message and prompt mailing date, your cards can improve your company culture and help kickoff the holiday season at your workplace. From employees and coworkers to clients and vendors, offer personalized holiday messages to all your business contacts this year.
Short messages are perfect if they are well thought out. Keep in mind that many of your coworkers, employees and clients may celebrate different holidays than you. One way to express your gratitude is to get to know your recipients and choose a holiday theme that they are comfortable with. Another way is to keep your message inclusive of different beliefs and customs.
2. Send Them Early
Just like your biggest projects, your business Christmas cards have a deadline that can't be extended. Sending a late Christmas or other holiday card may not communicate gratitude, but could be seen as an afterthought. Send your cards well in advance of the holiday to be sure they arrive and are read in time.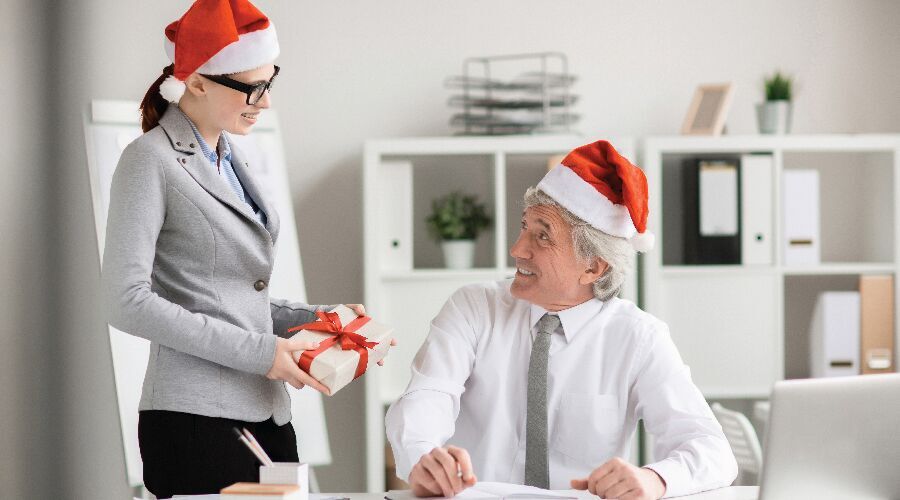 For example, Christmas cards should be sent before December 15th to ensure they arrive in time. The end of the year is a particularly busy time for many individuals, families and companies, so consider sending it earlier to be the first to start the holiday season.
3. Choose Personalized Holiday Cards
Whether you select the exact holiday card to match each of your employees' or clients' beliefs and traditions or choose a general message of holiday cheer for all, select a premium card that uses quality materials, includes a unique message and leaves you space to write your personalized message.
While there are plenty of designs for Christmas and other holidays, nothing expresses gratitude like a personalized card. Find the perfect business thank you cards and Christmas cards at Cards for Causes today. Search based on the holiday or occasion and enjoy a wide range of humorous, serious or heartfelt cards for your employees or coworkers.
---
The Best Holiday Cards
At Card for Causes, we have cards for every occasion. During the holiday season, you want to spread some cheer with the people you love. The following 10 custom holiday cards are perfect for showing friends, family and others that you care about them: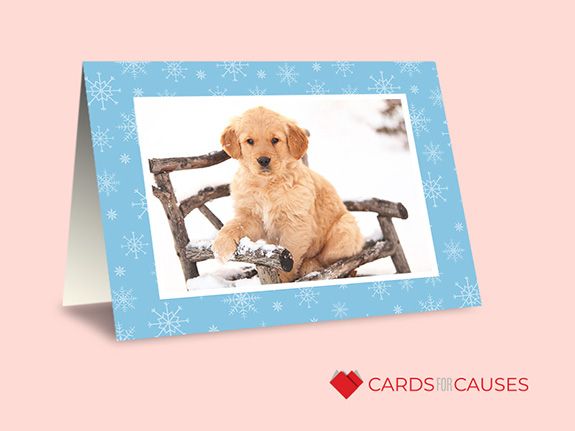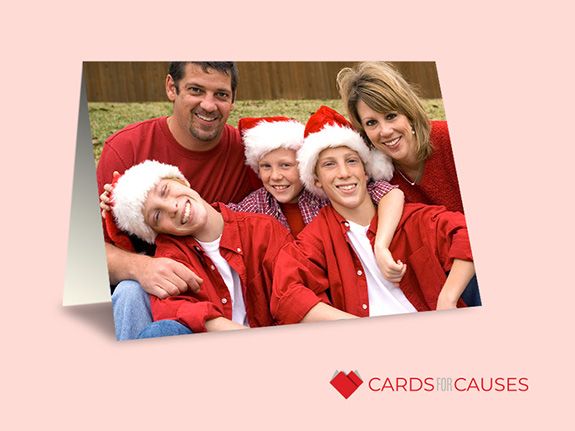 Shop - A Borderless Horizontal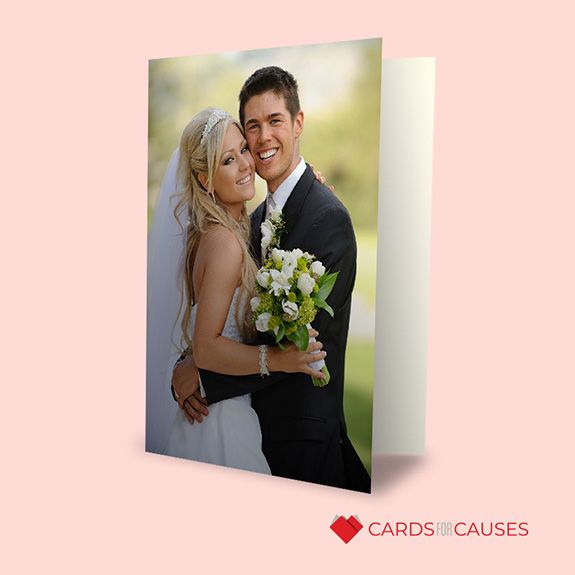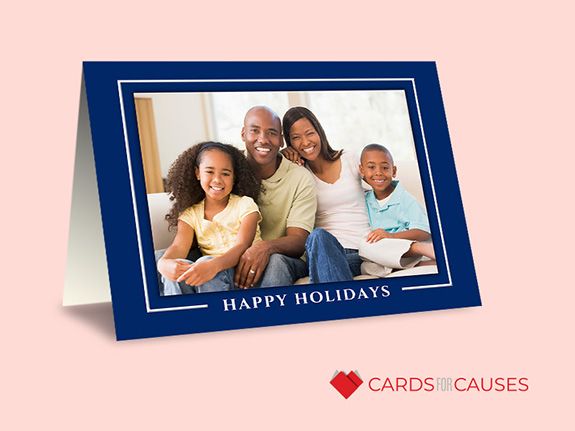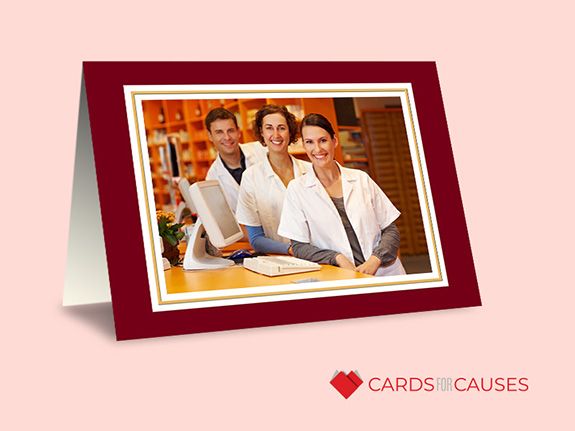 Shop - Classic Photo Horizontal