Apr 3rd 2022
Top appreciation thank you cards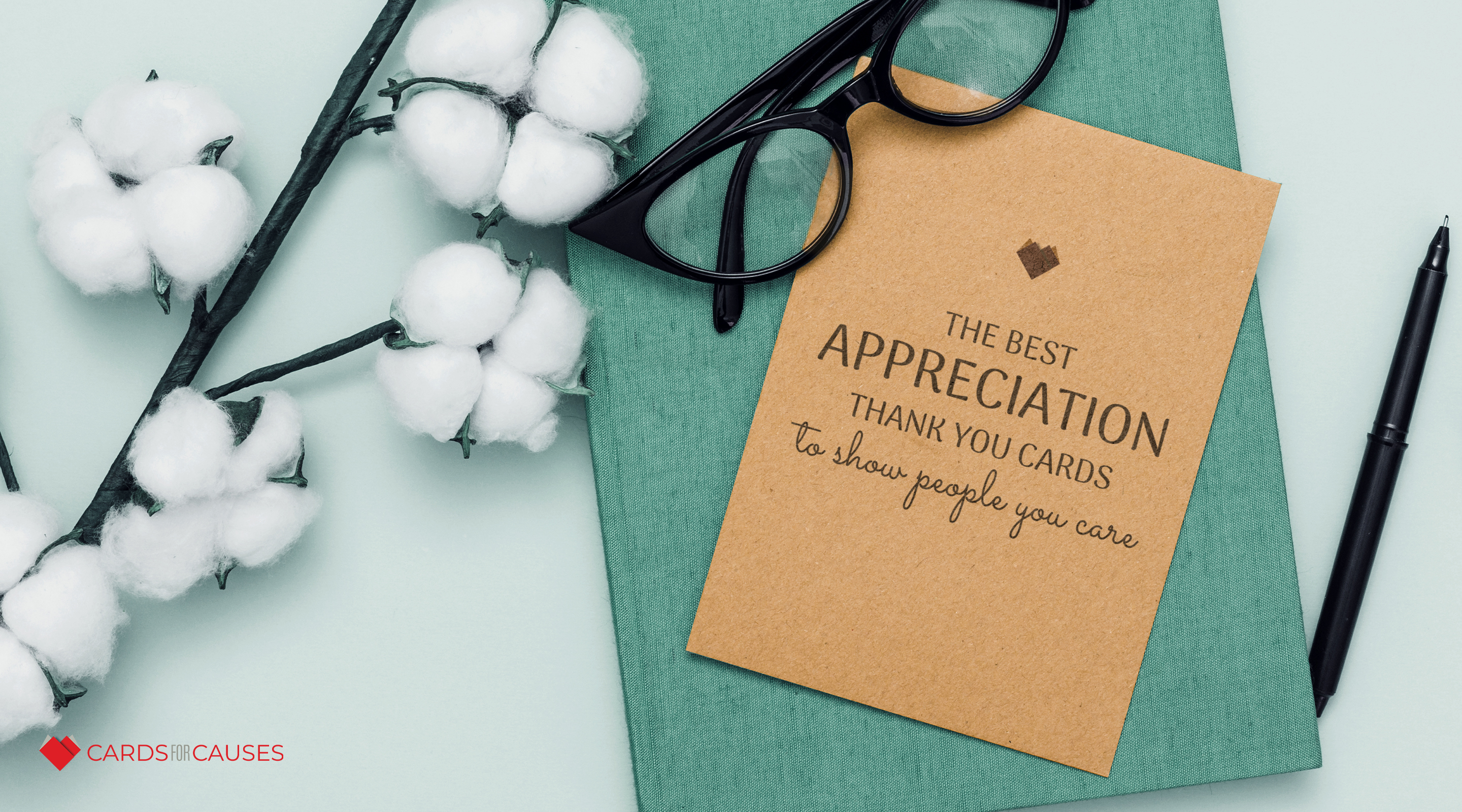 Knowing how to show appreciation to the people who matter to you can be more of a challenge than many people realize. While a simple "thank you" may suffice in many scenarios, there are times that seem to call for a bit more than just a quick word. If you're feeling the need to show people around you some gratitude, then you can do wonders by simply mailing out a few appreciation thank you cards. There are several different ways that you can use the design of the card to your advantage.
Whether you want to express gratitude to a family member, friend, or employee, the right design makes a world of difference. Look over these options to find the perfect fit for your needs.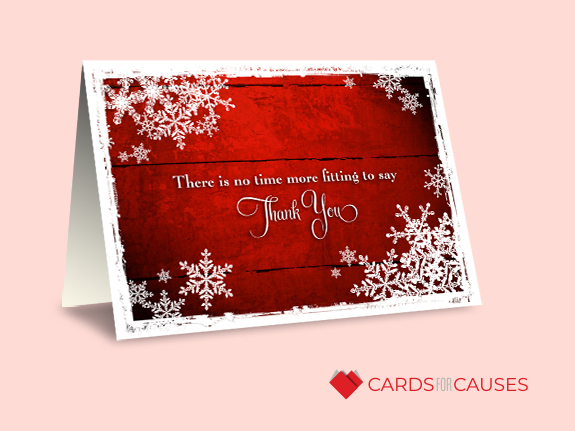 A card does not need to be complicated or ornate in order for you to get a message across. In fact, you may want to find a way to express yourself in a very basic and appealing manner. This design allows you the freedom of expressing gratitude in a simple and straightforward way. No matter what the purpose is for your need to show thanks, you can bet this card will fit the bill and help you achieve your goals in the easiest way possible.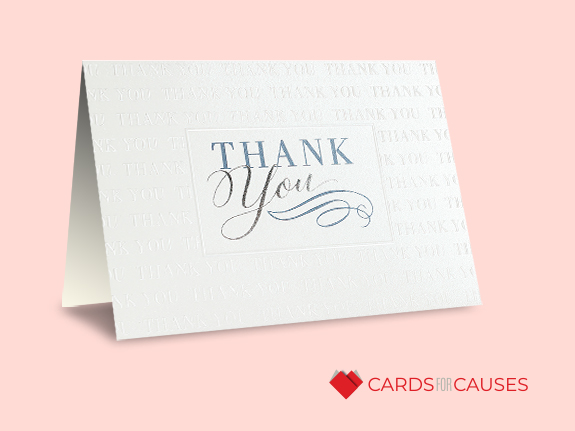 Sometimes, an understated message is the best fit. When you want to thank someone for being there for you at a time when you needed them most, you might find that subtlety helps you get your sentiment across in the most direct way. This card is understated in all the right ways, allowing you the ability to compose a message that fills in all of the blanks in a personal way.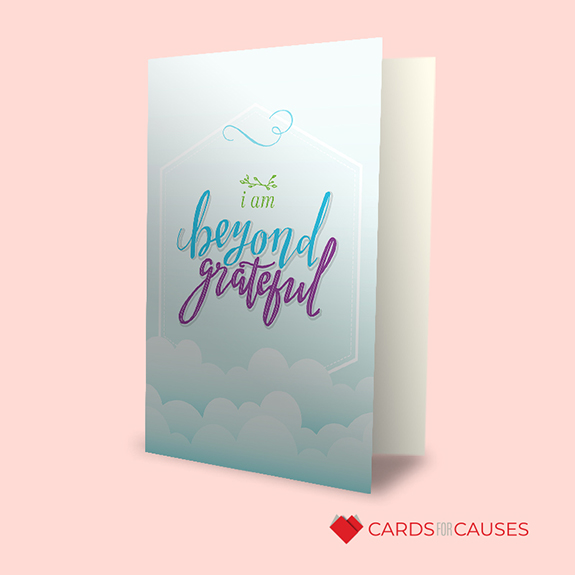 A little creativity can go a long way when it comes to an appreciation card. This is the true beauty of making the decision to mail out thank-you notes. You have total freedom to select a card that boasts a design that is unique and engaging as you are. This card is perfect for such scenarios, giving you a creative flair that the recipients of your message will be delighted to see.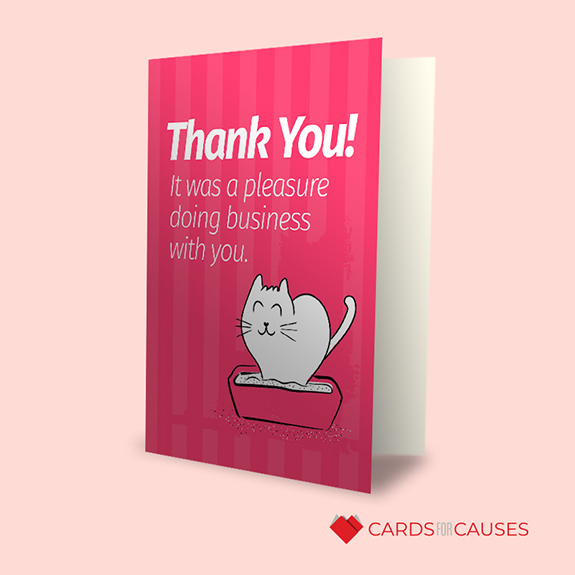 For those seeking designs that will help them in their professional worlds, there are a ton of amazing choices to consider. Whether you want to thank your clients for being there for you through thick and thin or you wish to express some appreciation to the employees who contribute directly to your success, you can accomplish a lot with a simple message. Client and employee appreciation cards are small gestures that speak volumes in an age where a good chunk of modern communication is an afterthought.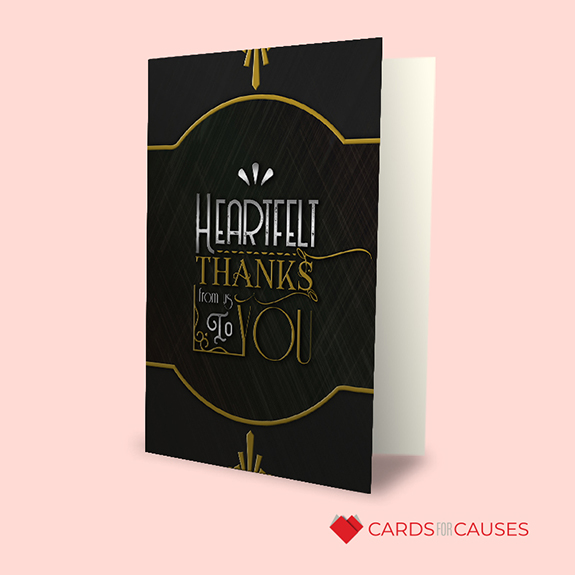 Speaking in an open and true way is always a good choice when you are looking to show some thanks. You can accomplish this by selecting a design that allows you the freedom of speaking your mind and cutting to the core of why you are feeling so grateful in the first place. A heartfelt thanks is one that will always hit all of the right marks for you.
How To Compose the Right Message
After picking the perfect design, your next task is crafting a message that fits the bill. The best way to get started is by thinking about your audience. Who are you sending these cards to and for what purpose? This will give you a bit of direction when composing the first draft, making it easier to find fitting words. In some cases, you might be looking to mail out bulk cards. In this scenario, writing out individual messages could be taxing. Instead, find a balance between a generic message of thanks and a personal outpouring of appreciation.
When To Send Thank You Cards
Some people also struggle with timing when it comes to mailing out appreciation thank you cards. While there is no hard-and-fast rule related to this, many experts advise mailing the cards as soon as possible. However, in cases where you are mailing these notes to show thanks to people for attending large events like a wedding, you have about a year from the date of the gathering to get out the cards without it seeming like an afterthought.
The act of showing thanks to someone is one that speaks to a very primal part of the human condition. It feels good to be appreciated and it also feels great to show gratitude. If you are looking for the best way to say thanks to those who matter, you will find mailing out some appreciation thank you cards is the simple and fast solution you need. Take time to look over the variety of designs available to you at Cards for Causes and begin a journey that ends with the people you care about feeling seen and loved.