Nov 15th 2019
What are the most creative Christmas greeting messages?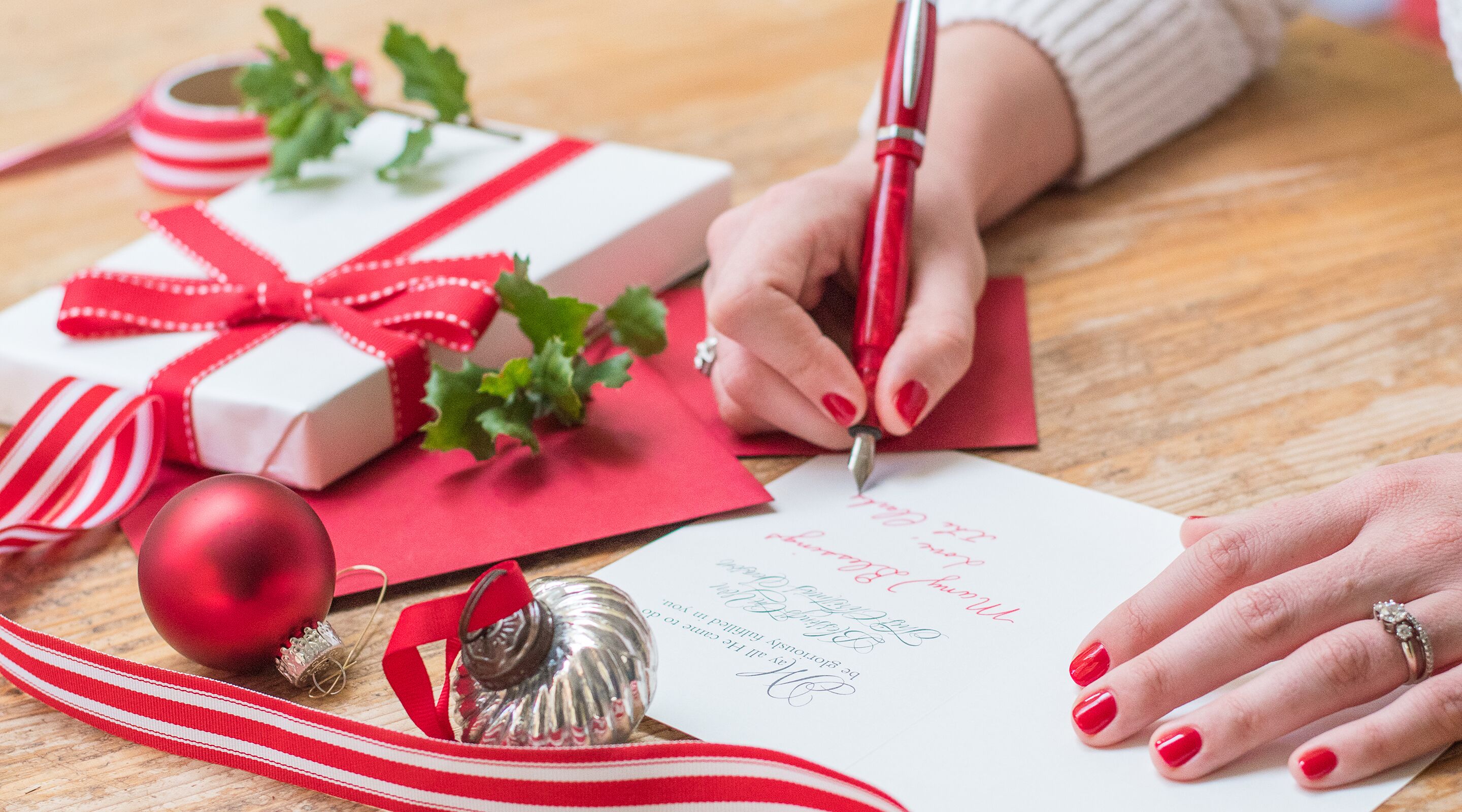 Creative Holiday Messages To Put in Your Christmas Cards
There's nothing quite like the joy that comes along with the holiday season. Of course, Christmas can also bring a bit of stress. When you have a lot of friends and family members you want to wish well, you may spend a lot of time purchasing and filling out bulk Christmas cards. The struggle most people have is what message to put in the cards. If you're looking for inspiration, consider these holiday messages and discover the perfect sentiment.
Direct
Sometimes, it can be good to get right to the point with your custom Christmas cards. If you don't have a lot of time and have many cards to fill out, then it is helpful to be direct with your message. A simple "Merry Christmas from our family to yours" will suffice when you don't have a lot of time to think up something more in-depth. It may not seem like much, but the gesture of sending a card in the first place can be enough to brighten the spirits of your friends.
Simple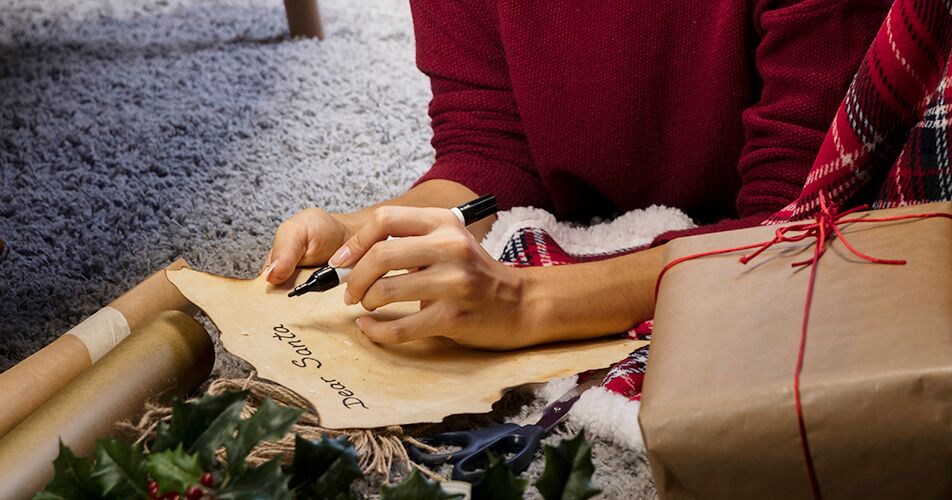 There are also some cards that are a bit more fun in design. When you select a bright, lively card, then your Christmas greeting messages should reflect this. A message like "I hope Santa is good to you this year because you only deserve the best" can help capture a more festive spirit without being too heavy. When the message perfectly mirrors the design on the card, it is a lot easier to feel satisfied with your message.

Sentimental
You may be the type of individual who really likes to express your deepest feelings through greeting card messages. When this is the case, the decision to utilize a more sentimental greeting in your bulk Christmas cards may be a good fit. One simple message that helps to express a deeper sentiment is: "Christmas is the time to touch every heart with love and care. Christmas is the time to bless. It is time to breathe magic in the air."
Funny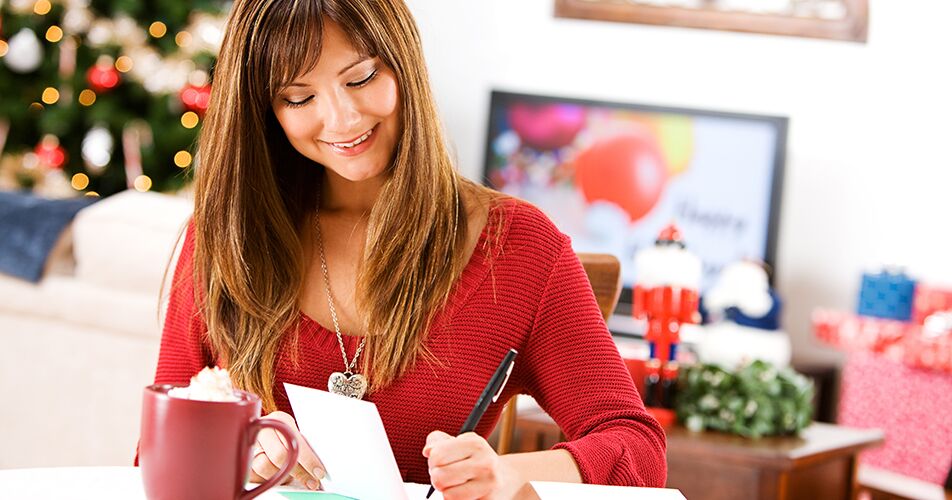 If sentimentality is not your thing, then you may hope to write something a bit more relaxed. Funny messages are perfect for people who want to send out cards but don't want to feel like they need to be too emotional about the process. Consider this message for your cards if you want to keep your recipients smiling: "Santa says you've been naughty this year, and I hope it was worth every moment!"
Religious
Finally, you may wish to write a message in your custom Christmas cards that help to capture your religious sentiments about the season. Christmas is a holiday surrounded by Christian imagery and you may want to ensure your card reflects this point. If you want a more religious message, consider: "May the North Star guide you this season, just as it did the kings who journeyed to find the Lord."
The decision to send Christmas cards to your friends and family members can be a lovely way to enjoy this holiday season. When you're struggling to come up with the perfect Christmas greeting messages, give yourself a chance to step back and assess the situation. There are a number of routes you can consider, so take your time to find the perfect message.
FAQ Questions
What should I say on a Christmas card?
Merry Christmas and Happy New Year!
Wishing you Peace and Joy!
May your holidays be filled with joy and laughter!
May next year be the best year ever!
What is the best message for Christmas?
What should I write in a Christmas card to my family?
Are you living away from them? Missing them.
What are your favorite memories of the holidays with your family? The presents, the meals, holiday trips?
Christmas is about family!
What are some good Christmas sayings?
Merry Christmas and Happy New Year!
Peace on Earth, Goodwill to All
God bless us, everyone (Dickens)
Joy to the world!
Season's Greetings!
Let it snow!
Deck the halls!
How do you wish your friend a Christmas?
Memories of great Christmases past and wishes for great Christmases in the future.
Thank them for their friendship, tell them what their friendship means to you.
Love.