Nov 7th 2019
What are your favorite greeting cards?

When choosing favorite greeting cards, do you go for humorous, sentimental, poetic, artistic? Is there a favorite holiday? Christmas is a beloved time for card giving, but New Year's, Thanksgiving, Easter and birthdays are favored as well. Holiday cards are a favorite tradition of many, no matter what the celebration, or how it's celebrated.
Most Wonderful Time Of The Year
Christmas is the most popular holiday season of the year, and Christmas cards are a part of that popularity. Heartfelt cards of love and friendship, humorous cards involving Santa and his elves, reindeer and rooftop mishaps, cards of devout religious iconography are all around. Custom greeting cards themed for Christmas and New Year's can be designed for your family, your business, your business associates and supporters. No matter how you celebrate Christmas, if you celebrate, there's a card out there for you.
Start The Season Right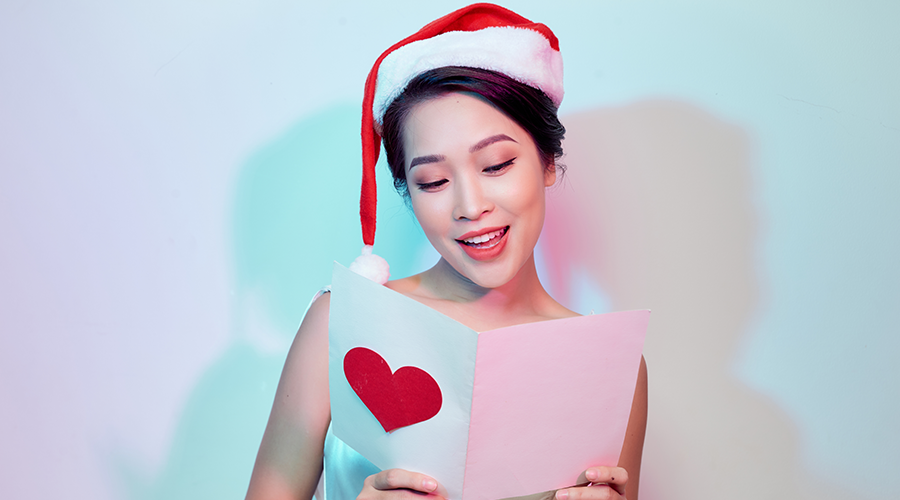 Thanksgiving Day is often seen as starting The Holiday Season. Thanksgiving is no stranger to custom greeting cards as the time for giving thanks for those around us who make life worth living is a time for sharing cards and the fellowship expressed therein. Cards of wreathes or cornucopia in warm autumnal colors, pumpkins, gourds, sheaves of grain all give a since of the coming season. Turkey dinners, family gatherings express the theme of togetherness. Humorous cards of turkeys looking to avoid a culinary fate can provide a holiday laugh. When gathering for Thanksgiving, make sure to send a card to those your thinking about, but cannot visit.
End With A Beginning
Many Christmas cards are combined with New Year's. Merry Christmas and Happy New Year is one of the most common cheers in the month of December. But there are cards just for New Year's. When sending out your custom greeting cards remember to send a wish for a healthy, happy, prosperous New Year as well. Christmas comes at the end of the year, but that means a new one is just a week away. Don't forget to celebrate a new beginning!