Oct 22nd 2019
What are your holiday traditions?

Personal holiday traditions are many and varied. It can be Christmas Day sushi with friends, watching favorite holiday films with friends and family. The various menus will include, turkey, lasagna, black eyed peas, hot chocolate, and biscuits and chocolate gravy! Not only family dinners but family events involving rituals behind how presents are opened.
The common element in 99% of these traditions is getting together and being with family and friends. Connecting with people. Holiday cards are a great way to connect. Christmas, New Year's, Thanksgiving, Easter, Hanukkah, there are cards for all of these holidays (and more). And where there are holiday cards, there are custom greeting cards.
Not Just For Snail Mail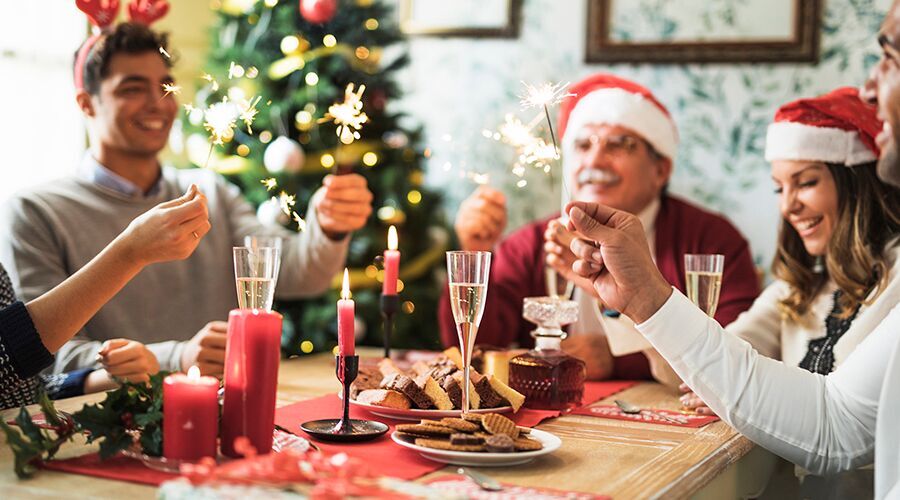 When it comes to holiday cards the first thought is mailing them out. And sending cards to those you aren't going to be with for the holidays is a great way to let them know you're thinking of them during the holidays. But there is something to be said for giving cards to those you'll actually be seeing as well. Presenting a wrapped gift with a card is not just a time honored tradition, but adds to the personalization of the gift. You can further personalize the presentation with a custom Christmas card. A card designed and printed with a connecting memory, thought, or feeling will make getting that card all the more special.
Endless Ways To Personalize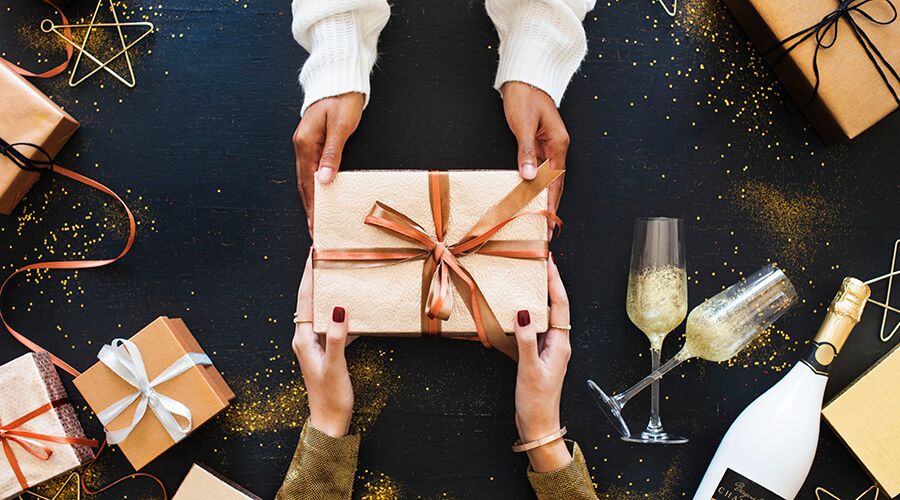 Themed cards are a popular way to customize greeting cards. Work themed such as law firms, medical practice, trucking, realty, home improvement can connect with customers, clients, as well as co-workers and suppliers. Family photocards, personal logos can make a card feel special, "limited edition" as it were, meant only for a few.
Custom Christmas cards can also be humorous, whether work themed, like Santa Claus taken to court by a disgruntled elf for a law firm or court staff, or family themed like Dad discovering reindeer on the roof on Christmas Eve. Whichever way you go, make that connection, and be a part of someone's holiday at home or away.
When preparing cards for the holidays, remember always why you are sending them. A tradition that includes cards is a great tradition, and the reason for it is greater still.
---
The Best Holiday Cards
At Card for Causes, we have cards for every occasion. During the holiday season, you want to spread some cheer with the people you love. The following 10 custom holiday cards are perfect for showing friends, family and others that you care about them: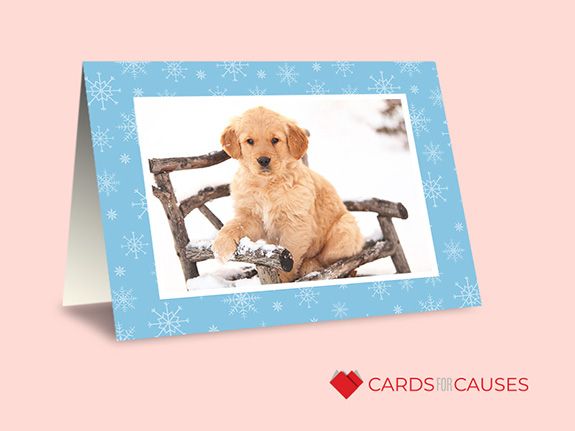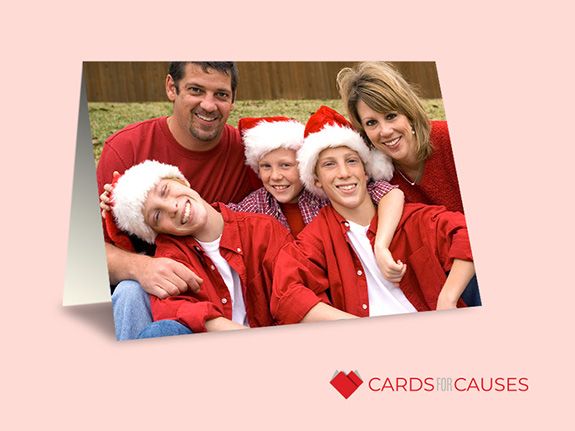 Shop - A Borderless Horizontal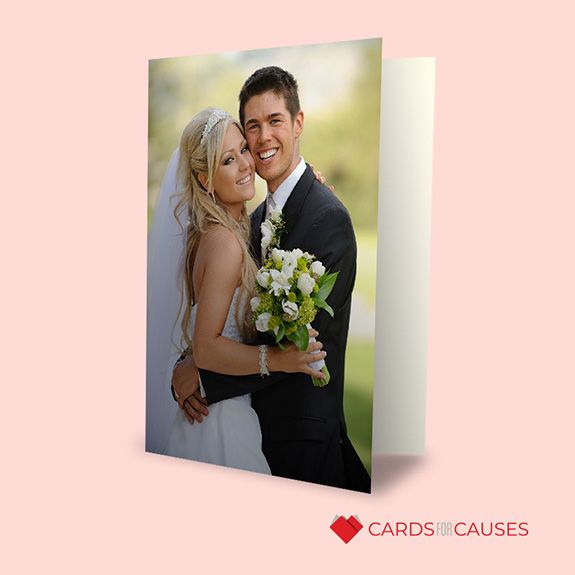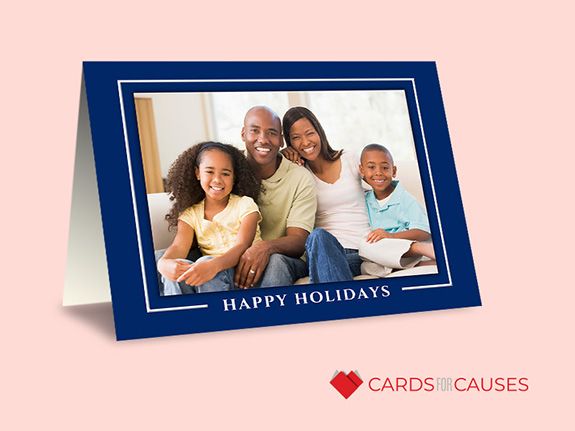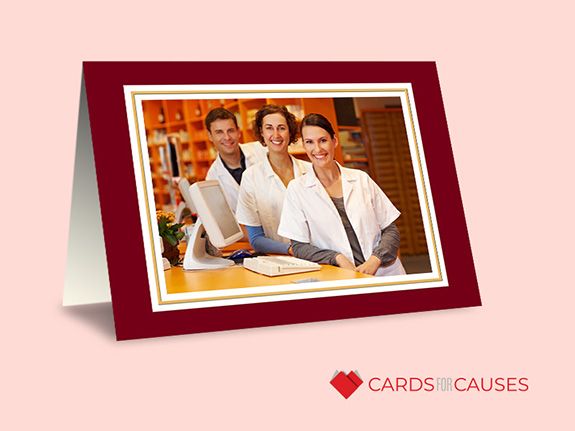 Shop - Classic Photo Horizontal