Aug 26th 2019
What Do Greeting Cards Tell You?
Do We Bother With Cards?
Cards have been around for a long time, the desire to convey a sentiment beyond words written by oneself making a market for them. The time and effort spent selecting, spending, and then adding your own words to the message speaks of care and consideration beyond a simple note. With the plethora of cards there are to select from, finding the perfect card, that one that fits the nature of your relationship can be a talent that brings joy to those who know you.
Customizing Cards
Says Something TooTaking the time and expense to customize a card yourself can add an extra dimension to that care and consideration. Your name and image up front, a part of the message beyond a signature, letting the recipient know you are thinking of them.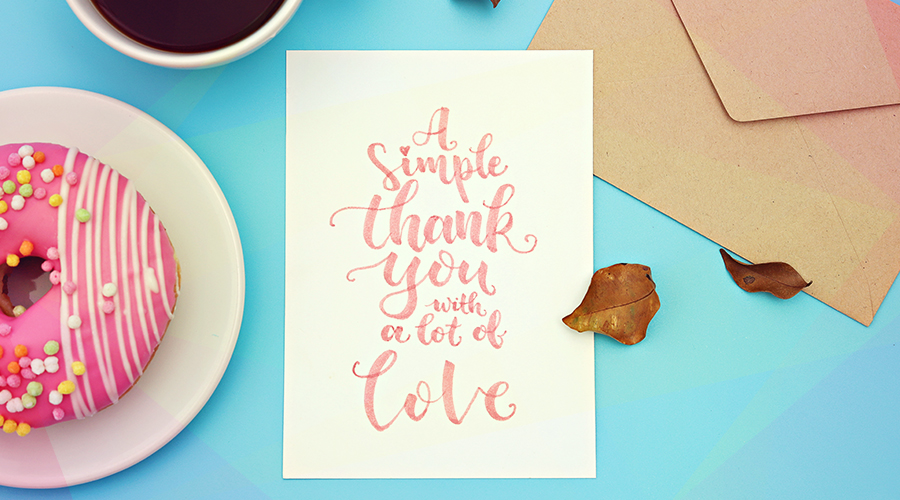 Giving Thanks
A customized Thanksgiving card can be a way of giving thanks for having someone in your life, or just expressing thanks for life in general, from a world away. As Thanksgiving ushers in the holiday season, family and friends can be reminded of those far away and know they are thought of during times of celebration. The romance of the Fall, and the magic of winter are just around the corner too.

Christmas Cards Are More Than For Those Far Away
Like Thanksgiving cards, Christmas cards can let those far from you on the holiday that you are thinking of them. But the tradition of giving Christmas cards to those you are spending the holiday with is strong as well. Seeing a loved one's reaction to a heartfelt sentiment expressed in words and pictures can be as satisfying as receiving a gift directly. And as mentioned before, the perfect card for the occasion can be special beyond words.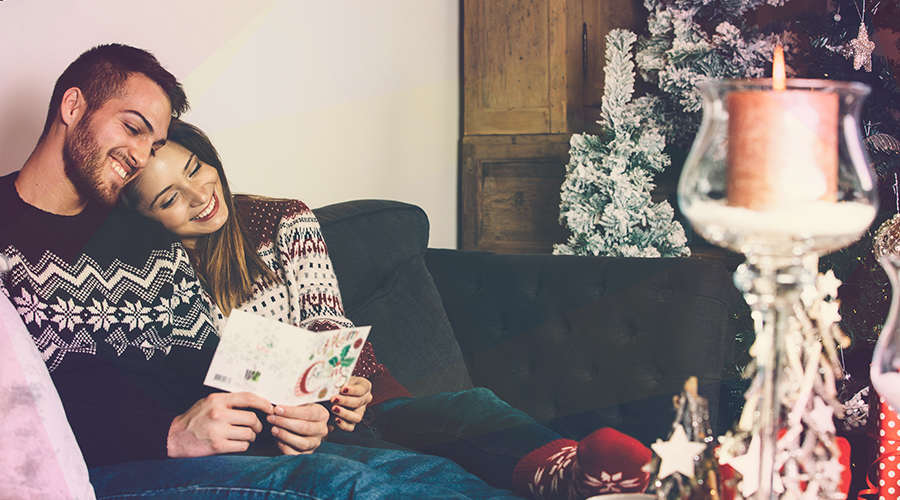 Beyond The Holidays
Thank you cards serve many functions, offering gratitude for attending special occasions, like weddings or funerals, or thanking someone for their much valued help, or even thanking someone for a thoughtful card! With the proliferation of mass produced card sets, personalized cards can give that extra feeling, the personal touch that lets them know that their help, their consideration, has led to yours. Even in the digital age, a tangible thought held in your hands, which is what a card is, can make a great impression and strengthen bonds over time and distance.