Sep 26th 2019
What do you think of greeting cards?
Why Send Greeting Cards?
Many people still appreciate the thought of a greeting card bought, signed and mailed just for them. Custom greeting cards can take that personal touch a step further, incorporating the sender's name, firm, company or practice right into the card message. Whether private or business, custom greeting cards can be adapted for an in-joke with family or friends, or specifically reference shared business. There are some who dislike the nonspecific, general mass produced messages of generic card packs. But a custom greeting card captures interest immediately letting the recipient know time and expense went into the card they are holding.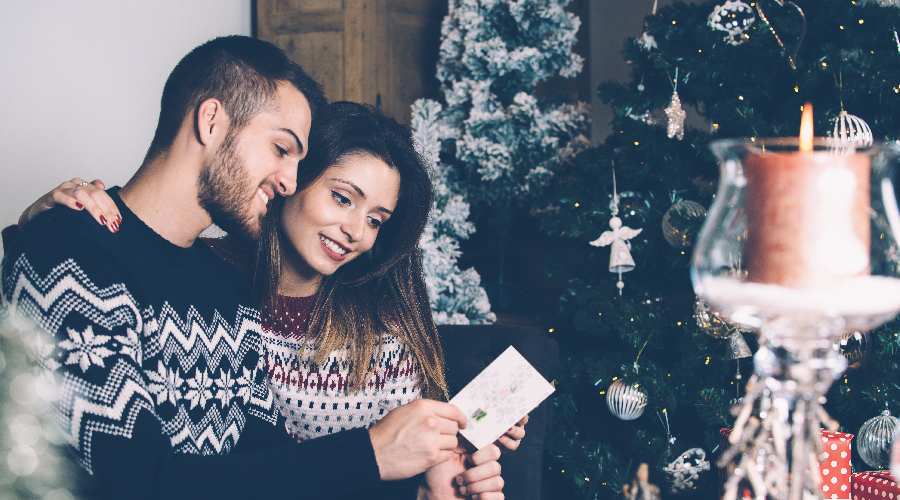 Stand Out From The Crowd
Christmas is the biggest time of the year for card delivery. Custom Christmas cards are definitely one way to distinguish oneself and let the recipient know who is thinking of them. Cards themed for a specific shared Christmas memory, a shared joy, send a message of appreciation no generic card pack could match. Religious cards for friends and family of the faith, iconic imagery of the holiday particularly appreciated by those closest to the sender all send a message of belonging and feeling for the biggest holiday of the year.
Don't Forget Humor
Many people who appreciate the holidays also appreciate the humor in the holiday experience. Jokes about family gift giving, Santa and his elves (or reindeer, or cookies and milk), decorating the home, the chaos of family dinners can all make for funny holiday cards. While Christmas may far and away be the holiday with the most humor, don't forget Thanksgiving has its share of dinner chaos, turkey themes, and even pumpkin pie. New Year's cards can also reference Father Time and the New Year Baby, be very topical referencing events of the previous year, or even deal with the post-Christmas letdown. Halloween, Easter and even the Fourth of July can have humorous cards. Don't hesitate to celebrate with a laugh (or a groan)!