Mar 12th 2020
What to Include in Get Well Cards?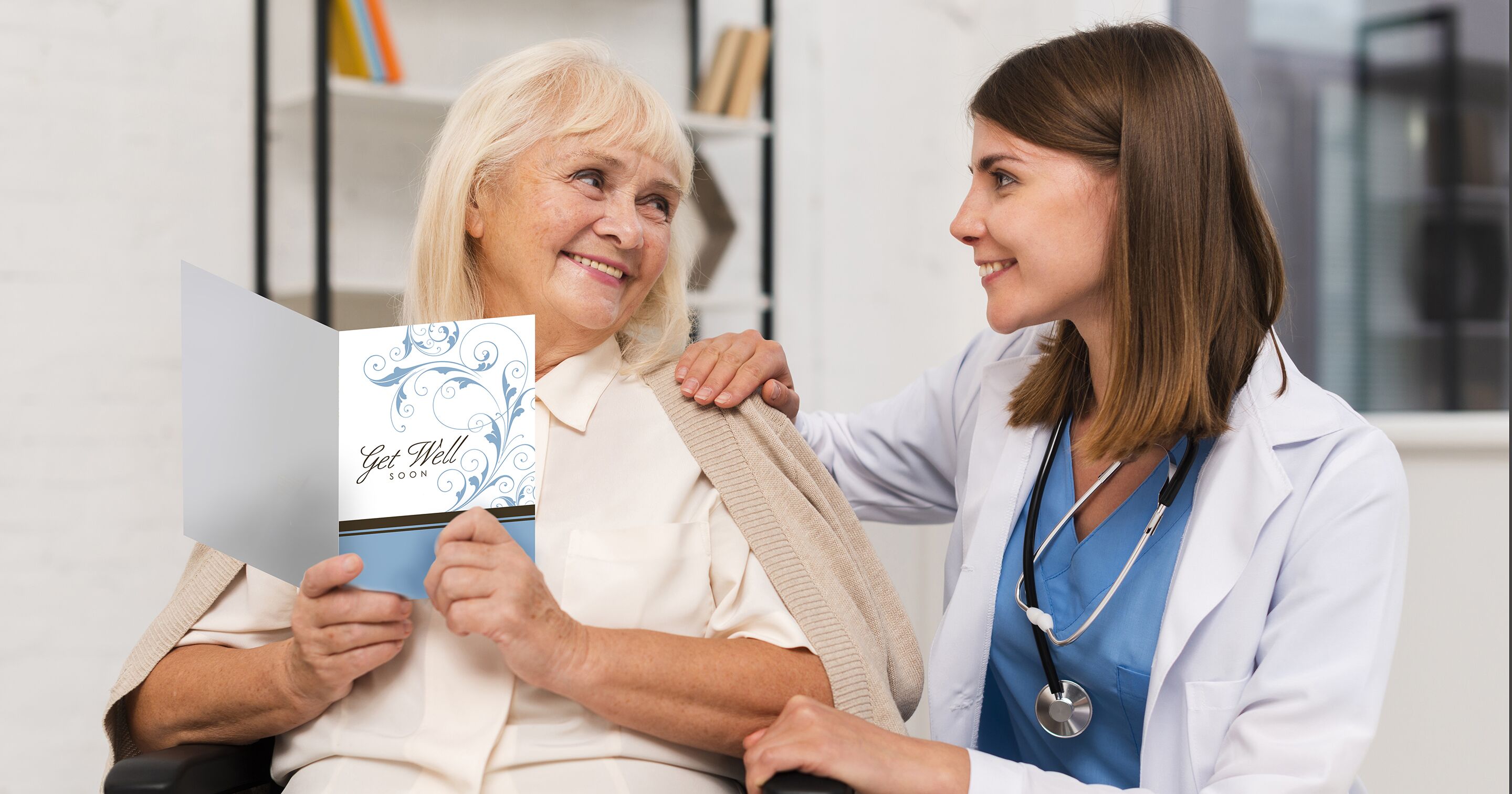 Get well cards are a simple gesture that means so much to someone who has become isolated due to an illness or injury. It reminds them that you care and can help encourage them to look forward to better days. It may be challenging to express yourself, depending on the situation, but a little reflection on your relationship should be enough to guide you in the right direction. Here are some additional tips about filling out get well greeting cards.
How to Get Started
Begin get well cards messages with well-wishes, but don't dwell on the pain or other negative aspects of the illness or injury. You want to make him or her feel better, so stick with the positive. Sometimes a quote from a famous person is appropriate if you're struggling for the right words. You can conduct a quick online search, which will give you hundreds to choose from, or use one of these:
C.S. Lewis: "Hardships often prepare ordinary people for an extraordinary destiny."
Albert Einstein: "In the middle of every difficulty lies opportunity."
Anonymous: "Tough times don't last, tough people do."
Offer support in whatever manner you can, whether that includes personal visits, help with rides, household chores, or if appropriate, the ability to work from home and help setting up a private office. Remember to close get on a positive note.
Choose From a Range of Cards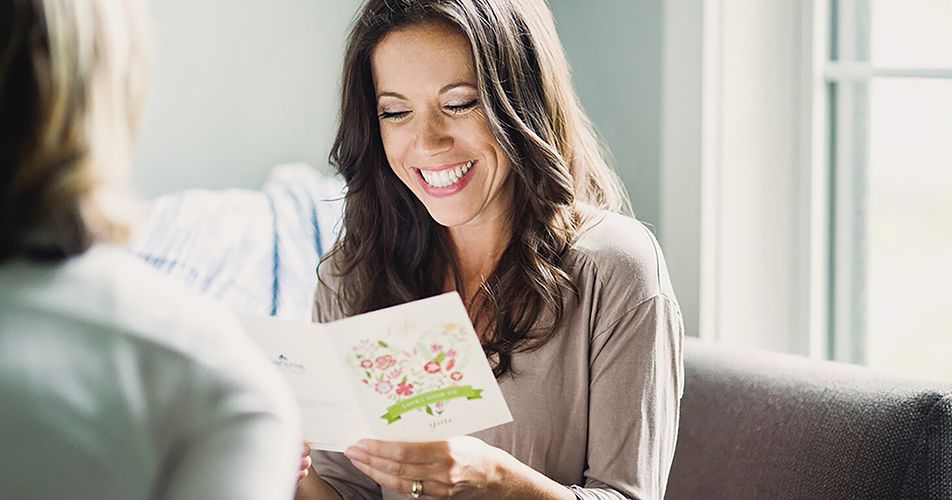 At Cards for Causes, we offer a variety of get well cards, including our popular Sick as a Dog card depicting a dog with an ice pack on the head. For companies who have made environmental concerns part of their branding, we also feature a recycled card, as well as custom get well cards with your own sentiments imprinted on the interior. Browse our selection for your favorites and place an order today, so you have some thoughtful cards on hand should the need arise.