Apr 12th 2021
What to Write in a Condolence Card?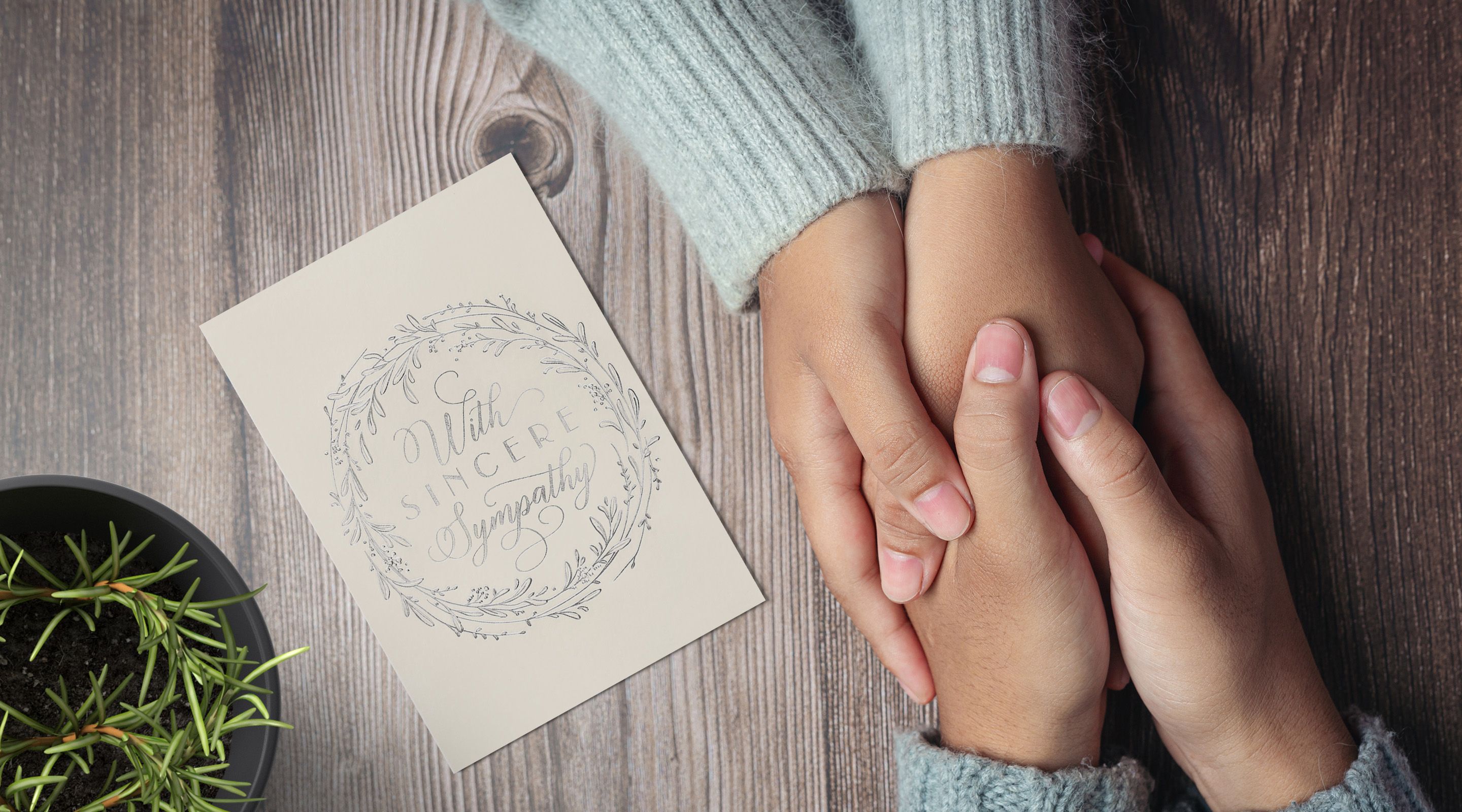 Writing a condolences card can be an intimidating process. You may find it challenging to think of the right things to say to a grieving person. We know the importance of letting surviving family members know you care. By following a few simple guidelines, you can express your support and pay your respects in a meaningful way.
Tips for Writing a Sympathy Card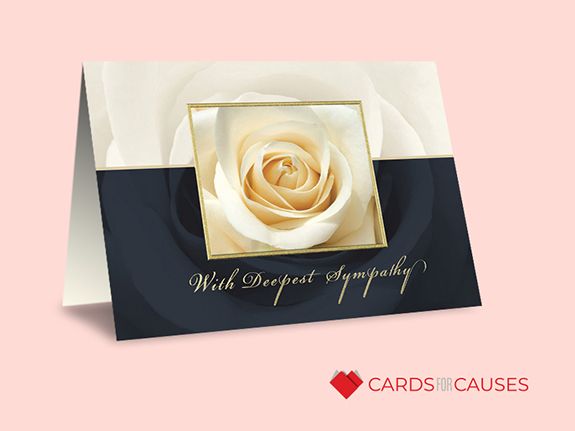 Shop - Ivory Rose Sympathy Card
When sending your messages of sympathy, try to express your compassion in a warm and uplifting way. We have some suggestions for elements to include:
Choose a cover and greeting that you believe would resonate with the recipient.
Personalize your message with the name of the deceased and memories or attributes you cherish about them.
Be sensitive to the person's pain. Keep your message general, and do not mention religion unless you know the recipient's personal beliefs.
Offer your support through kind words or acts of service (e.g., providing a meal).
Be yourself. Write your heartfelt thoughts of solace.
What To Say in a Condolence Card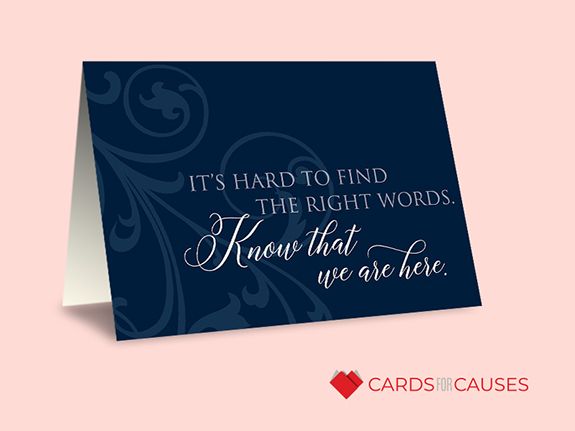 Although not easy, it is important to take the time to send a card to family or friends when someone passes away. Showing that you care and offering support means a great deal to those left behind. Often, people choose to say nothing because they are afraid of saying the wrong things.
Guidelines
Some possible components you may want to include are:
Acknowledging the recipient's feelings
Expressing your emotions
Sharing a memory
Offering a helping hand
Examples
Your message in a condolences card does not need to be lengthy. You can provide comfort with short, simple statements. If you are sincere, your card will likely convey your sympathy. Some ideas include:
I am sorry for your loss.
My thoughts are with you.
We are going to miss [Name], too.
Holding you close in my thoughts.
[Name] touched so many lives.
I will always remember...
I am here to help.
I am thankful to have known/learned from/grown with [Name].
I wish you peace during this time.
How To Sign a Condolence Card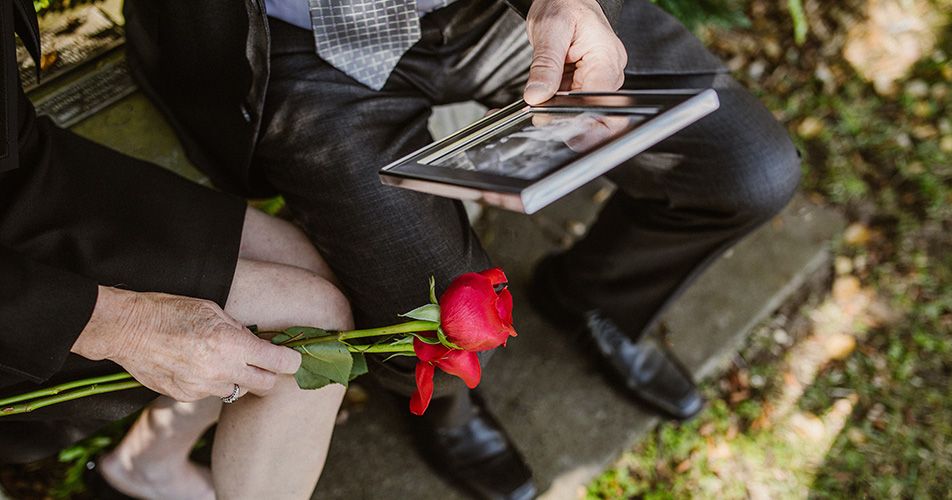 It may seem irrelevant, but the way you sign your card can mean just as much as the content of your message. Consider the following when signing your sympathy card:
Your salutation should match the relationship you have with the recipient.
You should write in your natural, personal style.
Avoid religious sign-offs unless you are certain they share your beliefs.
Family members will receive many cards, so be sure to sign using both your first and last names.
Selecting a sympathy card appropriate for the situation is an essential first step in conveying your compassion to those who have lost someone. At Cards for Causes, we have a wide selection of cards that you can customize, and you can support a charity of your choice with your purchase.
What can I say instead of sorry for your loss?
If you want to say something different from this standard phrase on your card, some alternatives are:
I am so sorry to learn of [Name's] passing.
You are close to my heart during this difficult time.
[Name] will be dearly missed.
My heart breaks with you for your devastating loss.
How do you write a simple condolence card?
You may wish to keep your sympathy card message brief. A few words can convey a caring and comforting message:
Thinking of you in this difficult time.
May your memories comfort you.
Our love goes out to you.
We are here for you.
We are deeply sorry for your loss.
What is the proper etiquette for sympathy cards?
Consider these points of etiquette when sending a condolences card.
Write a simple, comforting message.
Send the card when you learn of the death.
Do not mention God or prayers unless you know the person well.
Add a fond memory of the deceased.
Sign with your first and last name.
What should you not write in a sympathy card?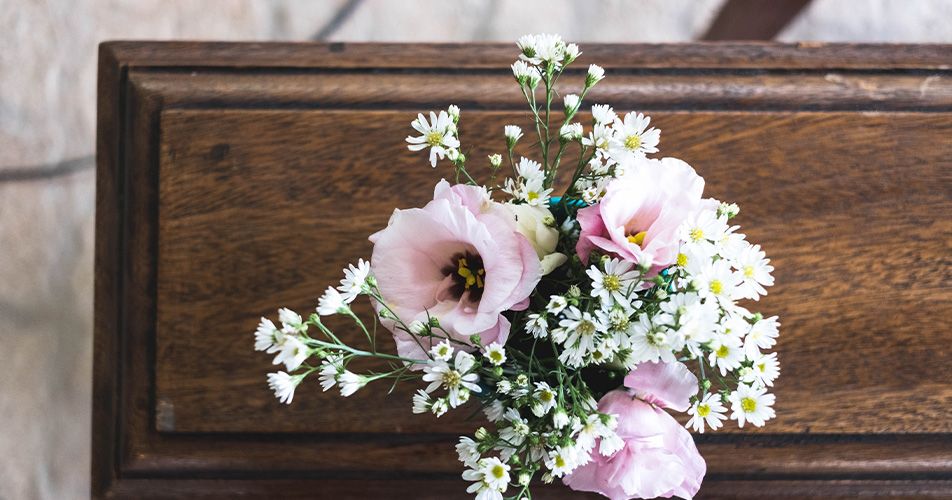 Some messages may make the recipient feel worse or minimize the person's grief. Here are some phrases to avoid:
He/She was too young.
I know how you feel.
It happened for a reason.
What a shocking loss.
Statements that start with you will or you should.
How do you express condolences to a person you don't know well?
You know someone who died, but you never knew their family. You can still reach out to family members you do not know:
Tell them how you knew the deceased: Was the person a co-worker, employee or high school friend?
Recall positive memories that you have of the person.