Apr 12th 2021
Where to Buy Birthday Cards in Bulk?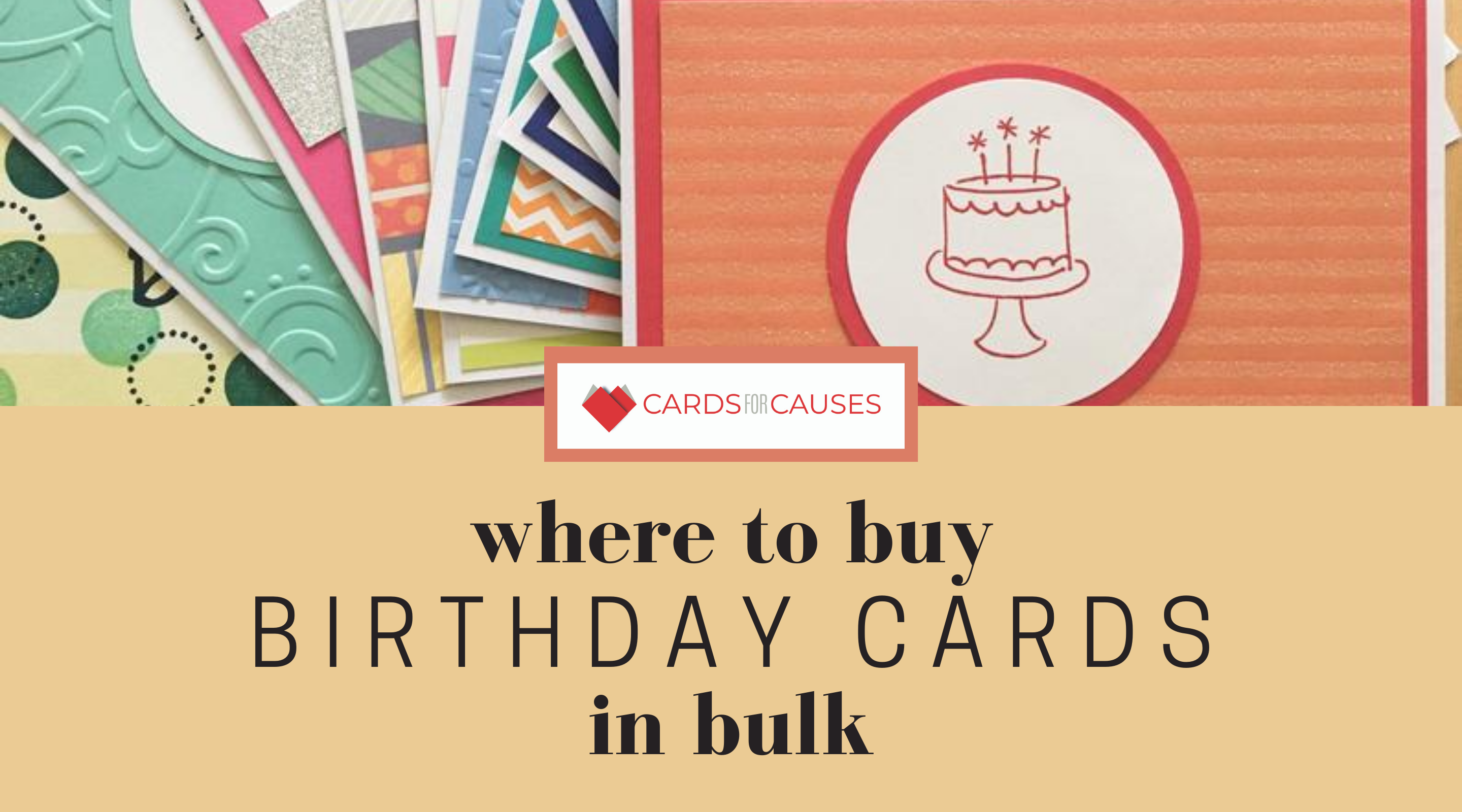 There are a ton of reasons why you might need to have a backstock of birthday cards available to you. Whether you're the person in charge of the office celebrations or you've got a large family that likes to get together for such events, having bulk birthday cards nearby can help you make the person of honor feel special with ease. Naturally, there are a few different points to consider when it comes to ordering your cards. From picking the perfect design to understanding all of the options in front of you, now is a great time to learn more.
Consider these tips on how you can make the most of ordering your own birthday cards online. With a little research, you'll be ready to tackle this task with ease.
Explore Some Templates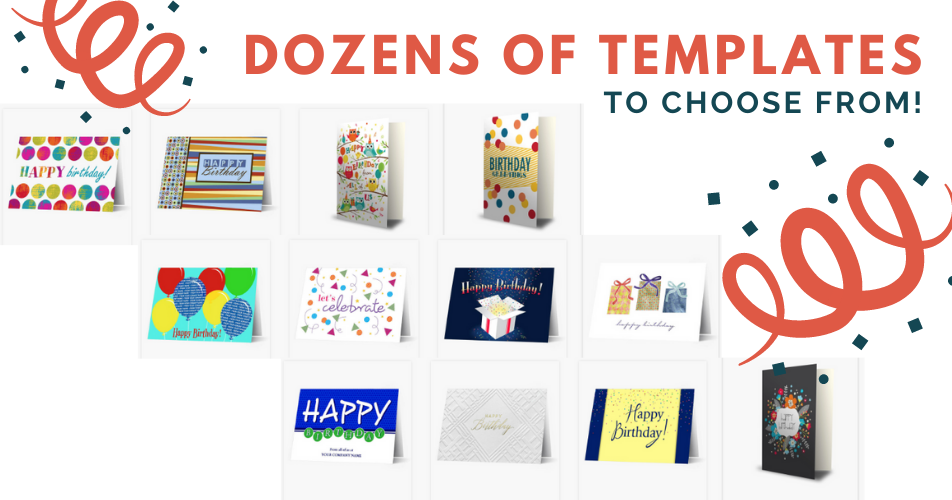 Your first step is to dive into the assortment of card styles available at Cards for Causes. There are dozens and dozens of designs available to suit whatever personalities you need to please. From cards that feature a simple, elegant aesthetic to cards that boast silly and humorous images, there's sure to be a perfect fit for your needs. If you're looking to grab cards in bulk, it is always a good idea to keep the style as general as possible. This way, the look of the card will apply to almost any situation that comes up.
Create Your Own Design
If you're feeling a bit more creative when it comes to your custom birthday cards, consider personalizing the design. Cards for Causes makes the entire experience of creating your own cards absolutely simple from start to finish. The easy-to-use design tools available on the site can help you put together a look that perfectly captures the aesthetic you're after for your cards. From selecting colors that work for you to picking images that reflect the mood you're trying to create, stretching your creative muscles is a snap with Cards for Causes.
Give Back With Your Purchase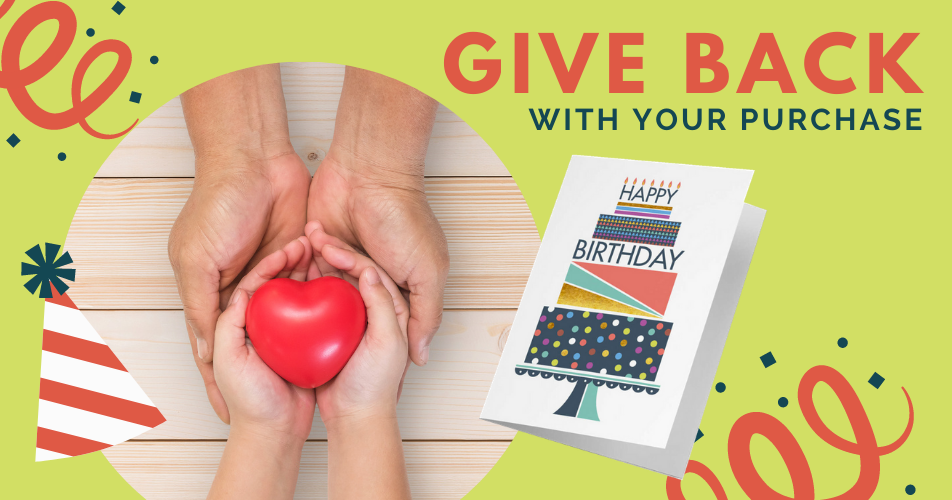 Another huge advantage to ordering your business birthday cards through Cards for Causes is that your purchase allows you the opportunity to give back to those in need. This is because when you place an order through the company, you are given the option of selecting a charity you'd like to support. Pick a cause that matters to you and Cards for Causes will donate a percentage of the sale to the organization that you have selected. This is an amazing way to feel like your purchase is making a difference beyond mere celebration.
How Can I Order Bulk Birthday Cards?
Ordering bulk birthday cards is a very easy task to accomplish. All you need to do is check out the various tools and resources available to you at Cards for Causes. Select a design or make your own, pick a charity, and you're ready to place an order that will make a real difference.
What Should I Write in a Birthday Card?
Writing a message in a card before giving it to someone can be challenging. The best way to approach this is by speaking from the heart. A card is a chance to be sentimental and honest, so capitalize upon the opportunity with the right words.
Is It Practical To Order Birthday Cards in Bulk?
Yes, it is definitely a wise move to order cards in bulk. Instead of having to run out to the store each time you celebrate a birthday, you can grab one from your backstock and take care of the task without breaking a sweat. This is an ideal choice for teachers, business owners, and the heads of large groups or families.
Do Businesses Still Give Employees Cards for Birthdays?
These days, a personal touch can make a big difference with how an employee views his or her job. Giving the employee a small bonus and a birthday card at the appropriate time can be a fantastic way to show your appreciation and keep motivation levels high around the office.
How Late Can a Birthday Card Be Sent Out?
It is common practice to send out a birthday card no later than a month after the person's birthday. Still, you can feel free to send a card out whenever. The person will likely appreciate receiving it at all, rather than be upset it is late.
There are plenty of practical reasons to think about ordering bulk birthday cards. Check out the various ways you can go about ordering your own cards from Cards for Causes and see how easy it is to grab the perfect cards in no time.