Oct 8th 2019
Custom Greeting Cards to Show That You Care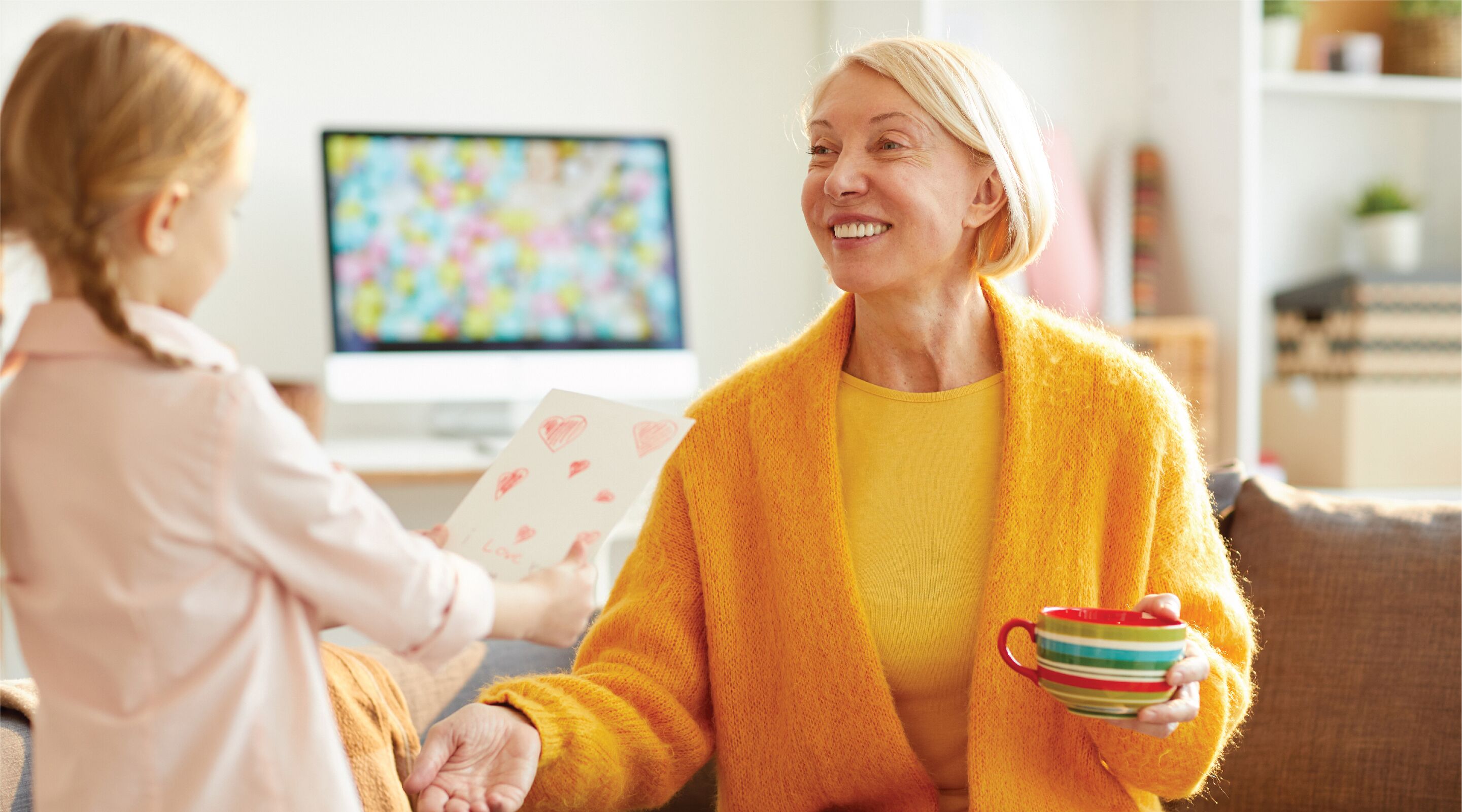 Receiving a greeting card in the mail is always a special moment. Someone thought enough about the recipient to select a card, write a message and send it in the mail to their home. The impact of small acts of kindness such as sending custom greeting cards can be huge. The following are ways in which your cards can have a positive impact on your friends and family who receive them.
Demonstrate Caring and Gratitude
There is nothing like a card to show that you are thinking of someone special and wishing them the best. It is wonderful to be reminded of friends and family members who care. Cards that express gratitude for help or support can be especially meaningful to the recipient. It is so important that their generous actions do not go unnoticed. Sending custom appreciation cards with personalized messages is an excellent way to show your gratitude.
Brighten a Recipient's Day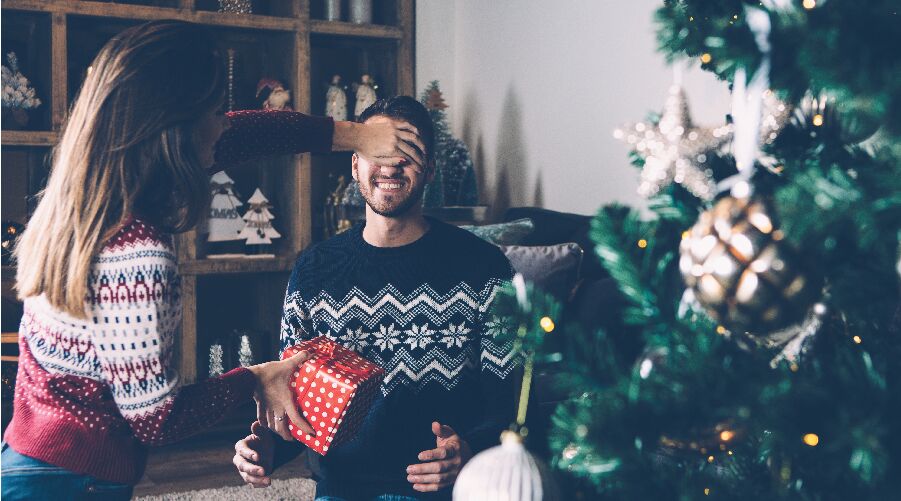 An act as simple as receiving a greeting card can bring joy and brightness to one's day. Most mail items are typically boring at best. Bills, sale advertisements and other junk flood our mailboxes each day. How often does one receive a piece of mail that is intended to lift them up? Receiving a caring card can be the boost one needs during an otherwise ordinary day.
Spread Holiday Cheer
Joyous holidays call for personalized messages from you and yours! Custom Christmas cards are a great way to spread holiday cheer with your specified image and unique messages. A personalized card is sure to be a hit with your friends and relatives during the holiday season.
Keep a Loved One's Memory Alive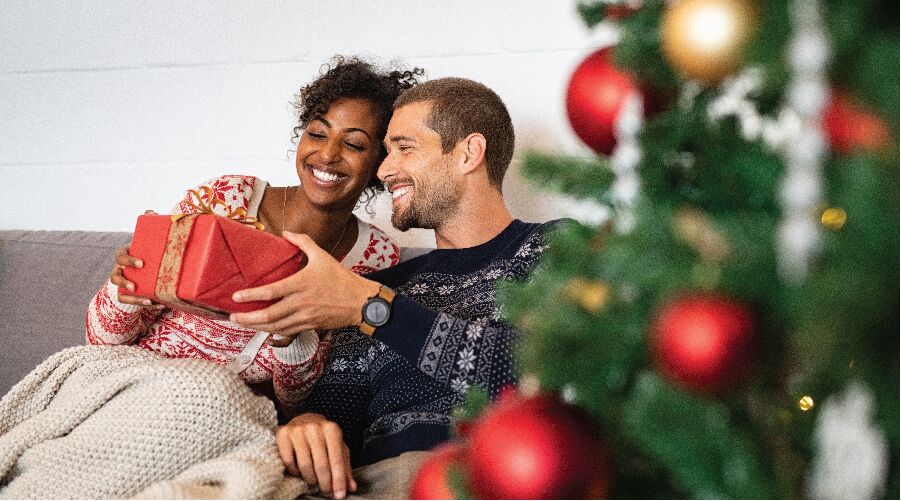 In the sad event that someone is mourning a loss, custom greeting cards can be touching tributes to a loved one lost. It helps to see that others are thinking of the deceased loved one's family and friends during such a difficult time. Knowing that the memory of the departed lives on in the hearts and thoughts of others can be a great comfort. A small acknowledgement such as sending a thoughtful card with a personalized message can mean the world to a grieving person.
Custom greeting cards pack a lot of caring into a small package. They are an easy way to show that you care during the best and worst moments of life. Browse the product selection at Cards For Causes to see the wide variety of offerings and start customizing your greeting cards today.