Jul 25th 2019
How and Why to Write a Thank You Card for Thanksgiving
Before you dig into that turkey dinner, take some time this Thanksgiving to consider everything you've been grateful for over the past year. We often talk with our friends and family around the dinner table about what we're thankful for, but rarely do we take the time to put it in writing and share it with those who are closest to us. Taking this time gives us a chance to reflect on what's important to us, and it's a more thoughtful, formal gesture than a mere conversation. We recommend sending Thanksgiving cards this holiday season as a unique expression of your gratitude.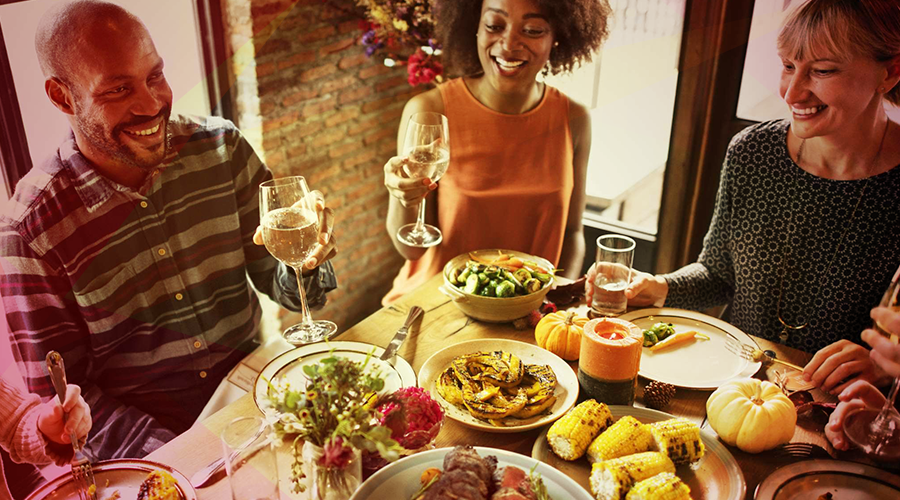 Most people are accustomed to receiving thank you cards after giving a gift, hosting a guest in their home, or mentoring someone to a great new job. Sending a thank you card for Thanksgiving is a fun, considerate new twist on a timeless tradition. Don't be afraid to get a little emotional when telling your friends, family members, and associates what you're thankful for! The more you can paint a picture with words and transport your recipients back to the times when your favorite memories were formed, the more impactful your card will be. At Cards For Causes, we allow you to choose your own design, customize your written verse on the inside, and even add a signature digitally.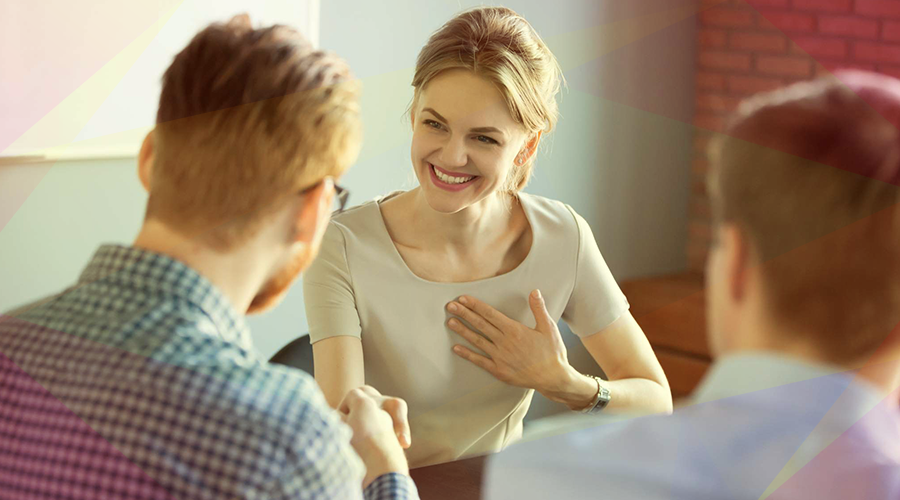 If you own a business, sending a Thanksgiving card to clients and customers can be a great way to show your appreciation for their patronage and support. Thanksgiving is the kickoff to the all-important holiday shopping season, and it's also a time for businesses to reflect on all the success they've enjoyed in the past year. Loyal customers like to feel recognized for all they've done to help their favorite businesses. Small businesses deserve to take pride in their achievements, and your most reliable, consistent customers deserve to share in the warm feelings! Business greeting cards make this possible, and they're also a great way to send a special offer to those who've had your back all year long.
We hope you're feeling ready to express your thanks this holiday season, and if you're not, it's never too late to start. Be sure to check out our full lineup of Thanksgiving cards for some extra inspiration!