Jun 23rd 2020
The Psychology of Greeting Cards
The recipient of a greeting card typically looks at the envelope and cover or front image before reading the message inside the card. During this process and afterward, the recipient tends to think of the sender. There is a psychological dimension to every stage of the process of selecting or designing, sending and receiving greeting cards. A basic understanding of how cards influence senders and recipients can be helpful for choosing business or personal greeting cards or designing custom greeting cards.
The Cultural Legacy of Greeting Cards
People have exchanged illustrated greetings and sentimental tokens for centuries. As early as the fifteenth century, Europeans were making greeting cards. Inscribed sentiment cards for occasions such as Valentine's Day dates back to the 16th century. Modern style greeting cards date back to the 19th century, including the first Christmas card designed by John Callcott Horsley in 1843 and the start of commercial card production during the 1860s.

Over the last 150 years, cards and illustrated messages have been used to communicate sentiments about life experiences and shared events. According to the Greeting Card Association, the most common type of cards are for birthdays. These annual celebrations are ideal opportunities to take a moment to send cards with personal meaning. Holidays and special occasions can also be good opportunities to send cards to business contacts, family and friends. The card design and message indicate the sender's perception of the recipient and the nature of their relationship.
The Psychological Effects of Greeting Cards
There are cognitive and psychological aspects to comparing card designs and selecting the best card for an occasion or designing custom cards. The frontal lobe of the brain processes thoughts and memories about recipients during this process. The card a sender selects reflects on his or her relationship to the recipient and how they want the recipient to think of them upon receiving the card.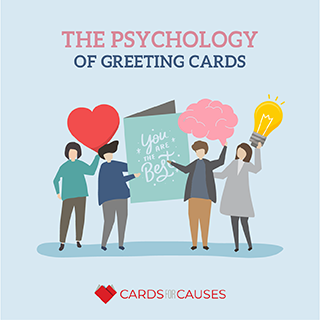 The priorities of senders vary depending on whether cards are sent in a personal or professional capacity. Personal cards should correspond to the relationship between sender and recipient but can express sentiments that go beyond the official statement of a business. A sender may prefer to select individual card designs or order cards in bulk.
Business greeting cards should communicate an appropriate message and reflect positively on the enterprise. Professionals may find greeting cards useful for reinforcing their role, such as with occupation-specific holiday cards. Any business may enrich their network by sending greeting cards to customers, clients or other important contacts to share birthday greetings or acknowledge other occasions.
Expressing Identity With Custom Greeting Cards
Sending cards is a mode of communication that starts. A sender selects a card based on the occasion, design and message. Depending on whether the sender is communicating in a personal or professional capacity, he or she may prefer an informal or formal card design and message.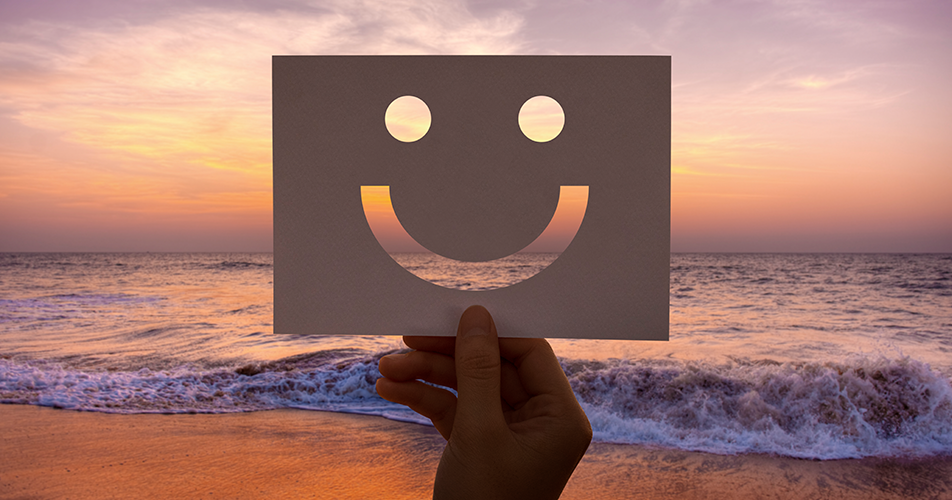 Senders should consider the identity and values of intended recipients as well as their own position. To make the best impression, the design and message of a card should be relevant, express regard for the recipient and indicate shared values. These elements represent the identity of the sender and his or her perception of the recipient while communicating the message depicted on the cover and printed or written inside each card.
Recipients are more likely to appreciate cards that connect with their thoughts and feelings and communicate a timely message. For this reason, you may prefer to send Christmas cards or seasonal greetings to recipients on a business contact list. Even the details of card design can communicate important values to a sender. Selecting cards that are made of recycled materials or support causes reflect priorities that go beyond the occasion.
Strengthening Social Bonds With Greeting Cards
Greeting cards are physical objects that can be kept and examined by hand, as opposed to digital communications. This mode of communication is more tactile and can be more persistent than a digital message. Recipients are likely to positively recall the experience of receiving a thoughtful and well-chosen card and associate this exchange with other positive memories of the sender.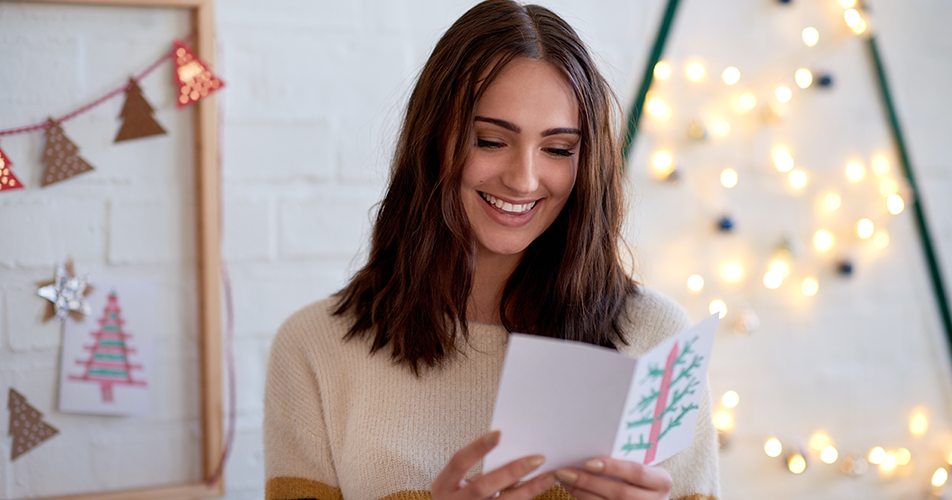 Selecting and sending the right greeting for an occasion and recipient requires time and thought. Even if you order cards in bulk, the decision to communicate with customers, clients or other professional connections in this manner makes you stand out from the competition. Personal cards are a means of self-expression that reinforce bonds with family, friends and other contacts.
The occasions on which you send cards reflect your values and can help you maintain important social relationships. In an age of digital communication, the choice to send greeting cards has a special touch. This is one reason why an average of 6.5 billion greeting cards are purchased every year in the United States. Convey the precise message you want to send by designing custom greeting cards.