Apr 12th 2021
Where to Buy Thank You Cards in Bulk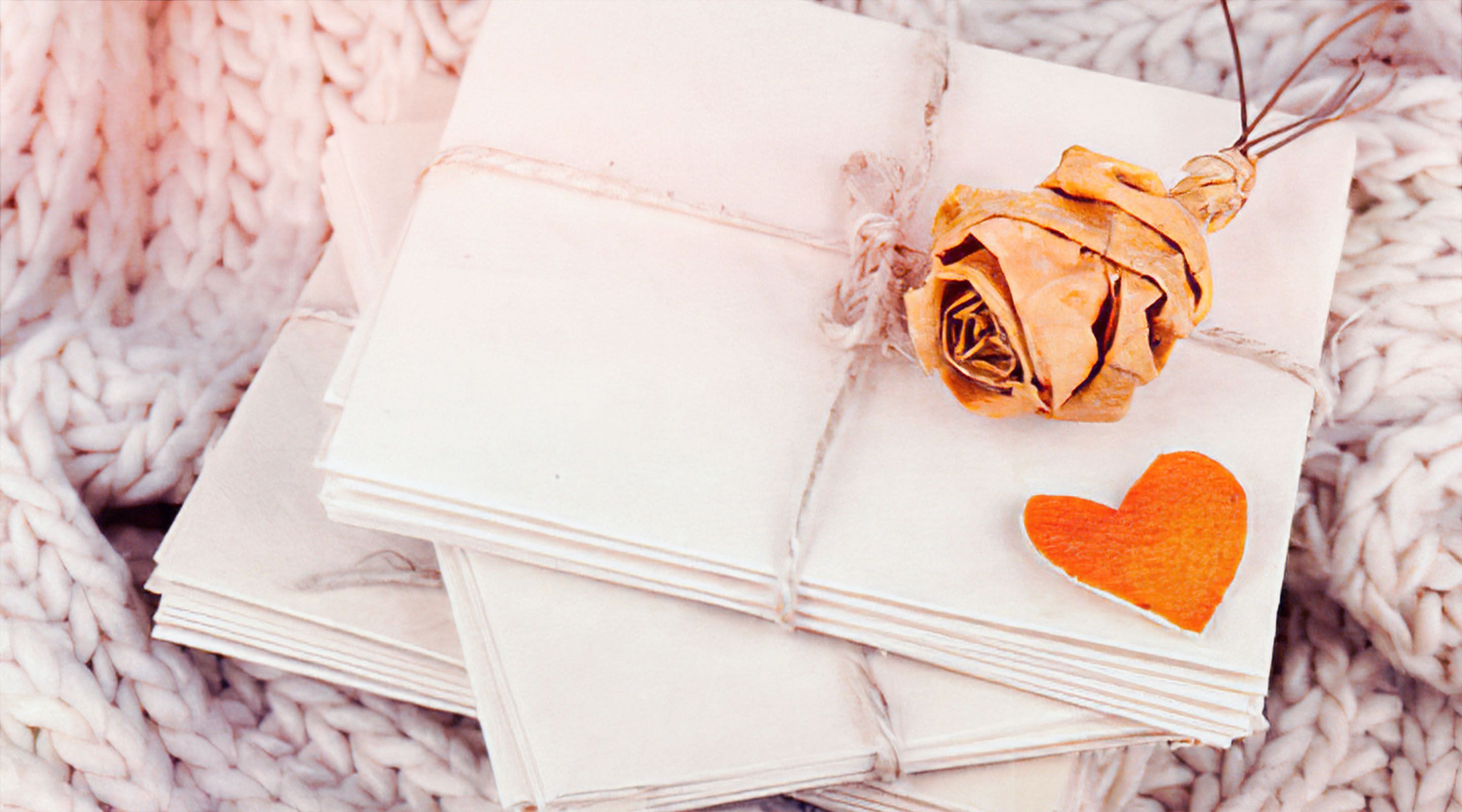 Ordering bulk thank you cards can make expressing appreciation for personal or professional contacts more affordable. Whether you want to customize greeting cards for a special occasion or stock up on cards to send whenever you want to show gratitude, here are three tips to save on thank you cards.
1. Order Thank You Cards In Bulk Online
Browse thank you cards by category to find personal or business thank you cards for any occasion. Keep in mind that every card in a bulk order will have an identical cover and interior design.
Whether you want a large quantity of cards to express appreciation for customers or plan to send out a batch of cards to family and friends after an event or occasion, you can find the perfect card design to order at quantity for any number of recipients.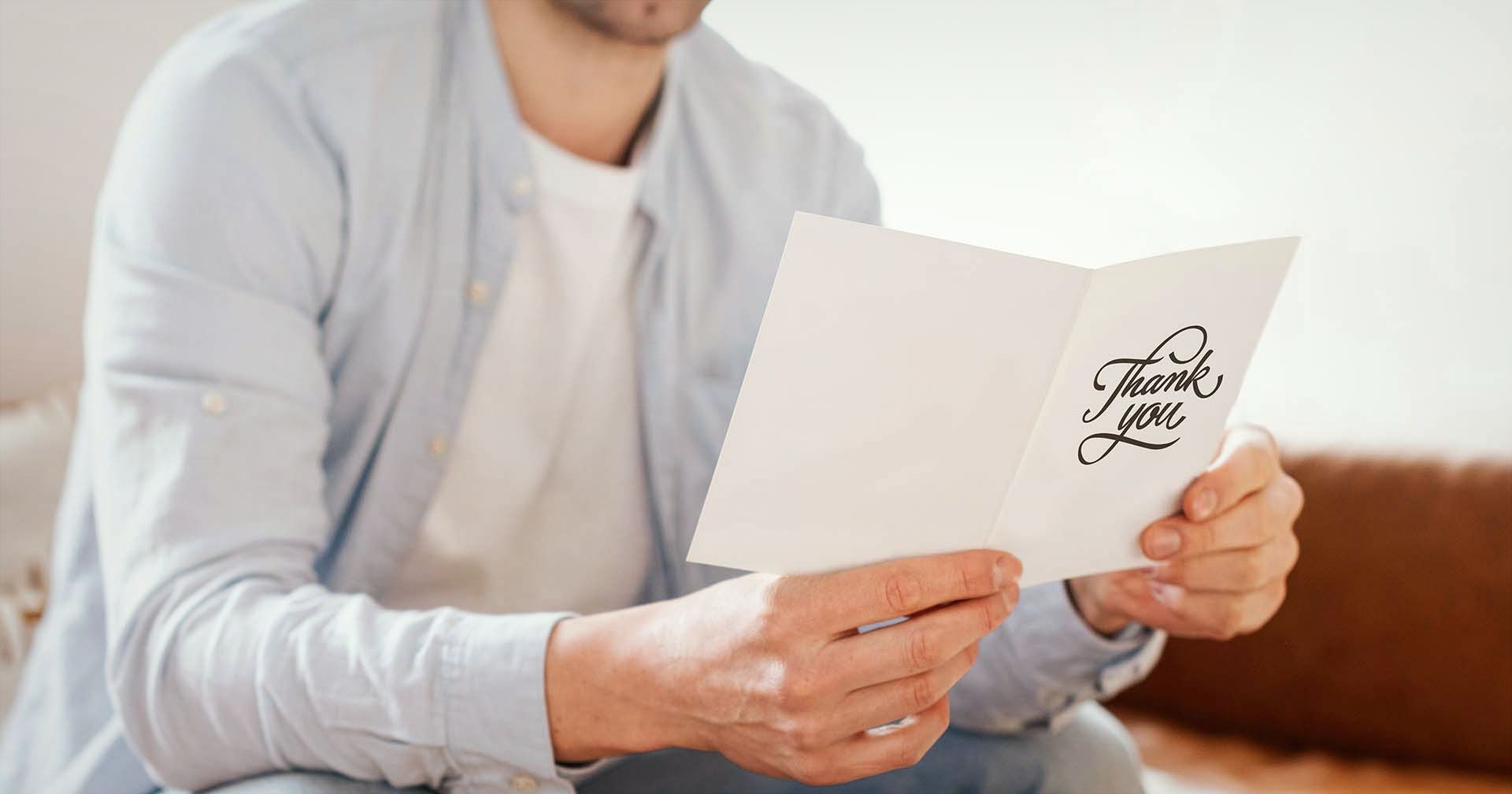 2. Add a Personal Touch to Bulk Thank You Cards
Even though every bulk card in an order is identical, there are several ways to add personal touches. If you are expressing gratitude to the attendees of a wedding, you might select a wedding thank you cards and either write a message that will appear in every card or use a message template. You can also choose from other event-themed card cover designs.
There are many more opportunities for personalization inside of bulk cards. Add a photo or logo, signatures and a printed name to any thank you card design. Another way to make cards feel more special is to make a donation and promote a charity of your choice.
3. Give Thanks for a Good Cause
You have the option to donate 20% of the price of a card order to any registered tax-exempt 501(c)(3) charity. If you decide to donate, you can add a charity line below the sender information you include inside each card that indicates a portion of the card cost has been donated to the charity of your choice.
Generic thank you cards can be helpful to order in bulk and send out whenever you have occasion to thank anyone on your personal or professional contact list. You can also save on thank you cards designed especially for birthdays, graduations, weddings and other special occasions.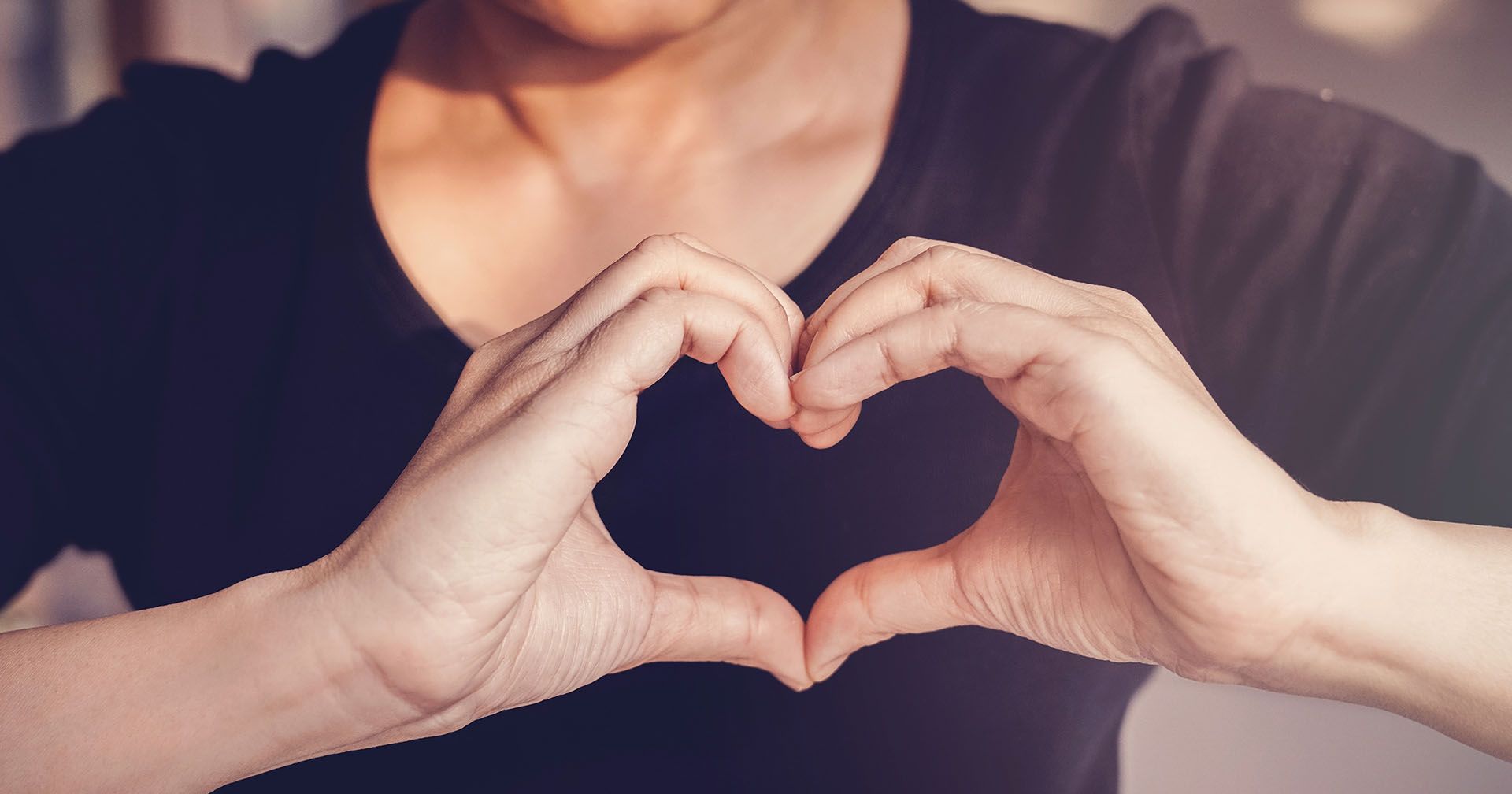 What is the best way to buy thank you cards in bulk?
Order thank you cards by selecting a cover design. Some cards have customizable covers, such as photo cards. Every card in a bulk order will have the same cover design and interior message. Choose from options for a logo or photo, one or more signatures, printed name and charity line.
How can I customize thank you cards?
Select a card with your favorite cover design. In addition to general cards that express thanks, you can also find occasion-specific cards for baby showers, baptisms, birthdays, bridal showers, graduations and weddings. Business, funny and holiday thank you cards are also available. Personalize the interior of any thank you card.
What is a good message to put in thank you cards?
Most thank you cards express appreciation for the recipient on behalf of the sender. Some cards feature cover designs and template options for specific occasions. You may want to make messages correspond to the card design or occasion. Generic thank you cards are suitable for any personal or business contact.
How do I make thank you cards more personal?
Sending cards that refer to a specific occasion on which the recipient has shown kindness is a good way to give your thank you cards a more personal touch. You might also choose a message that reflects your relationship with recipients. Photos also make any cards you send more unique.
Can I order matching envelopes for thank you cards?
Every bulk card order comes with matching envelopes. These envelopes are sized to fit the card dimensions. Check to see whether cards are paired with lined or unlined envelopes. You also have the option to print custom text, such as a return address or custom message, on every envelope flap.
When you order bulk thank you cards, look for cards that have a design suitable for every recipient on your mailing list. The cards in a bulk order have identical cover and interior designs and should be made of quality materials.