May 7th 2020
Great Christmas Cards to Show People You Care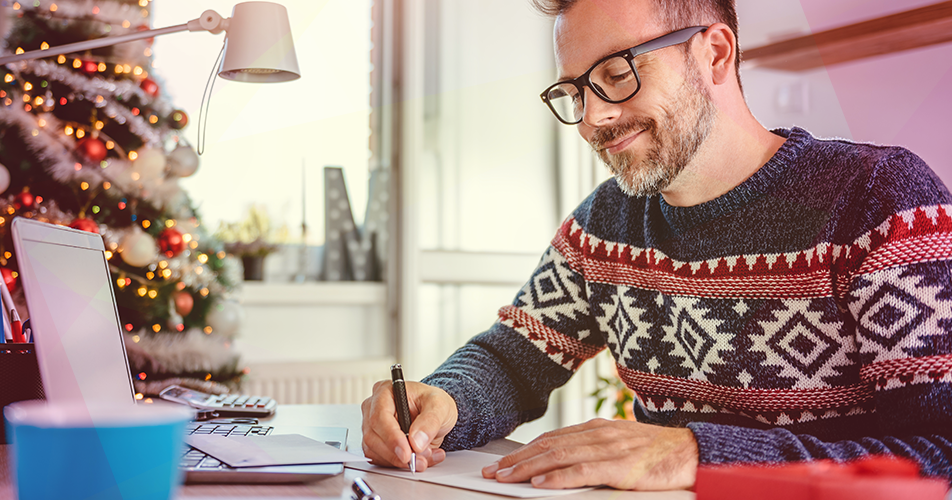 The holiday season is a time of outreach. Whether business of family, connecting for the holidays is part of the celebration. Business Christmas cards are a great way for a business to cement ties with associates, employees, vendors, customers and clients. Not only can you express gratitude for their business last year, you can express excitement in anticipation of continuing business into the next. Business Christmas cards can even be a great way to offer deals for the holiday season or the New Year. Legal or medical, financial or aviation, any business can benefit from holiday cheer.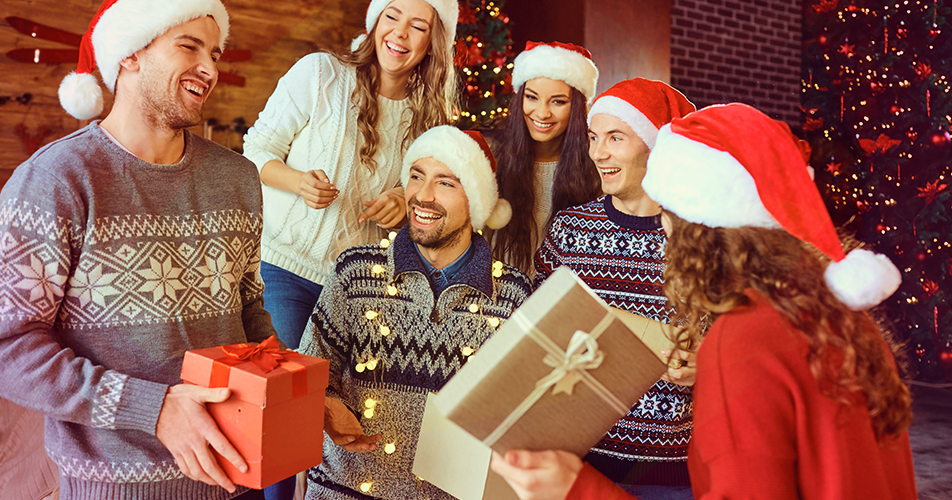 Your card can be simply business themed; a trucking company can have a big rig on delivery customized with your company logo and seasonal message. Yet funny Christmas cards can make a wonderful impression. Your chiropractic practice can send a themed card with Santa Claus asking his elves to dance on his back to help with post Christmas delivery back pain. A snowman blueprint for your construction firm, or a financial advisor telling Santa to stop giving away so many toys can get a knowing laugh from your associates. Don't hesitate to go for a laugh, people will appreciate self-deprecating holiday humor.
Family can enjoy humorous cards as well. Other great family cards can be religious Christmas cards. Gold foil embossed cards wishing Peace, Hope, and Joy, or Nativity cards depicting the Christ Child can bring home the importance the holiday has for many.
Photo cards can also be family or business Christmas cards. Say hello with the family in a homey picture in front of a fireplace. Send seasonal wishes with the entire staff on site. There are any number of great ways to say hi, say happy holidays, say you care with a personalized holiday card.